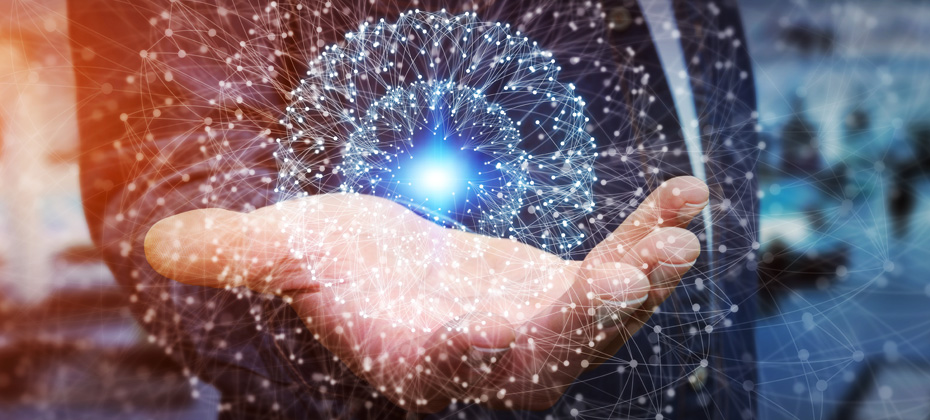 Risk analysts are insatiable consumers of big data who require better intelligence to develop market insights, evaluate risk and confirm business strategies. While every credit decision, risk assessment model or marketing forecast improves when it is based on better, faster and more current data, leveraging large data sets can be challenging and unproductive. That's why Experian added a new functionality to its Analytical Sandbox, giving clients the flexibility they need to analyze big data efficiently.
Experian's Analytical Sandbox now utilizes H2O –an open source machine learning and deep learning platform that can model and predict with high accuracy billions of rows of high-dimensional data from multiple sources in various formats. Through machine learning and advanced predictive modeling, the platform enables Experian to better provide on-demand data insights that empowers analysts with high-quality intelligence to inform regional trends, provide consumer transactional insight or expose marketing opportunities.
As a hosted service, Sandbox is offered as a plug-and-play, meaning no internal development is required. Clients can instantly access the data through a secure Web interface on their desktop, giving users access to powerful artificial and business intelligence tools from their own familiar applications. No special training is required.
"AI monetizes data," said SriSatish Ambati, CEO of H2O.ai. "Our partnership with Experian democratizes and delivers AI to the wider community of financial and risk analysts. Experian's analytics sandbox can now model and predict with high accuracy billions of rows of high-dimensional data in mere seconds."
Through H2O and the Experian Sandbox, machine learning and predictive analytics are giving risk managers from financial institutions of all sizes the ability to incorporate machine learning models into their own big data processing systems.