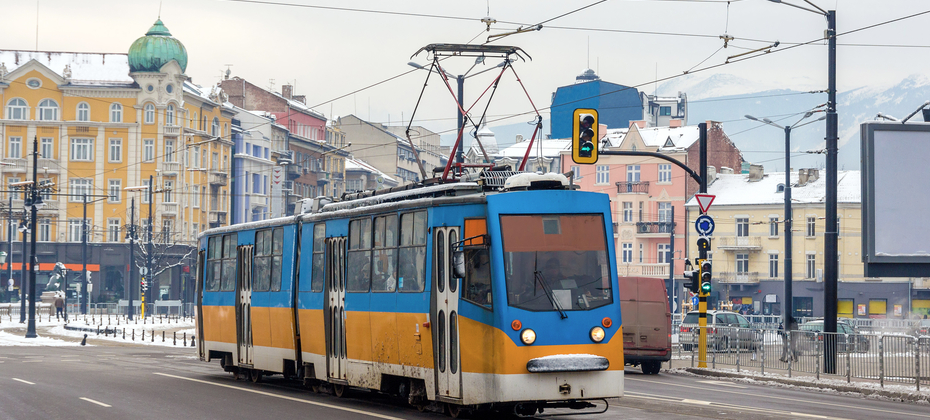 I am a Senior Business Analyst in Experian's office in Bulgaria. When refugee camps in my country first began filling up with Syrian refugees,...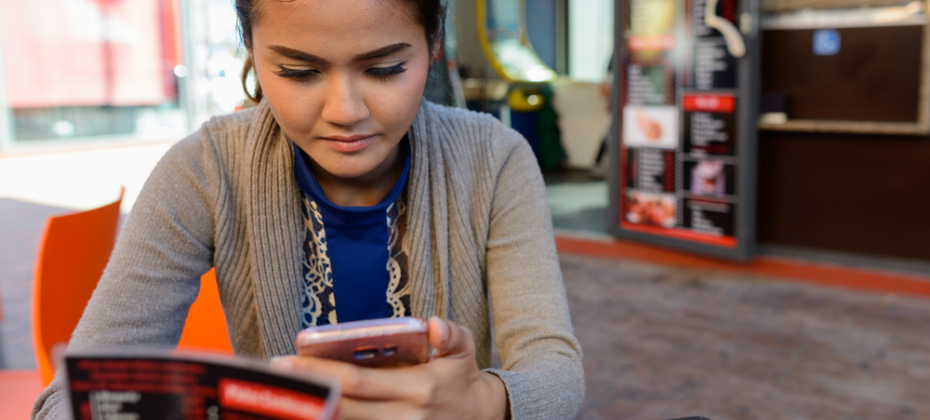 Experian, the global information services company, has identified five key factors currently making people and organisations more vulnerable to large-scale cyber fraud. Speaking at...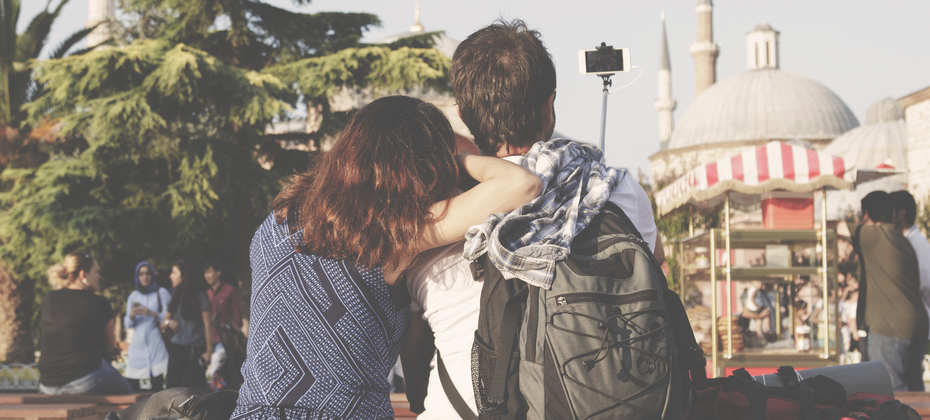 2,500 university students across 16 cities have been trained by Experian's experts and young volunteers of the social responsibility project 'Manage Your Future Now'...