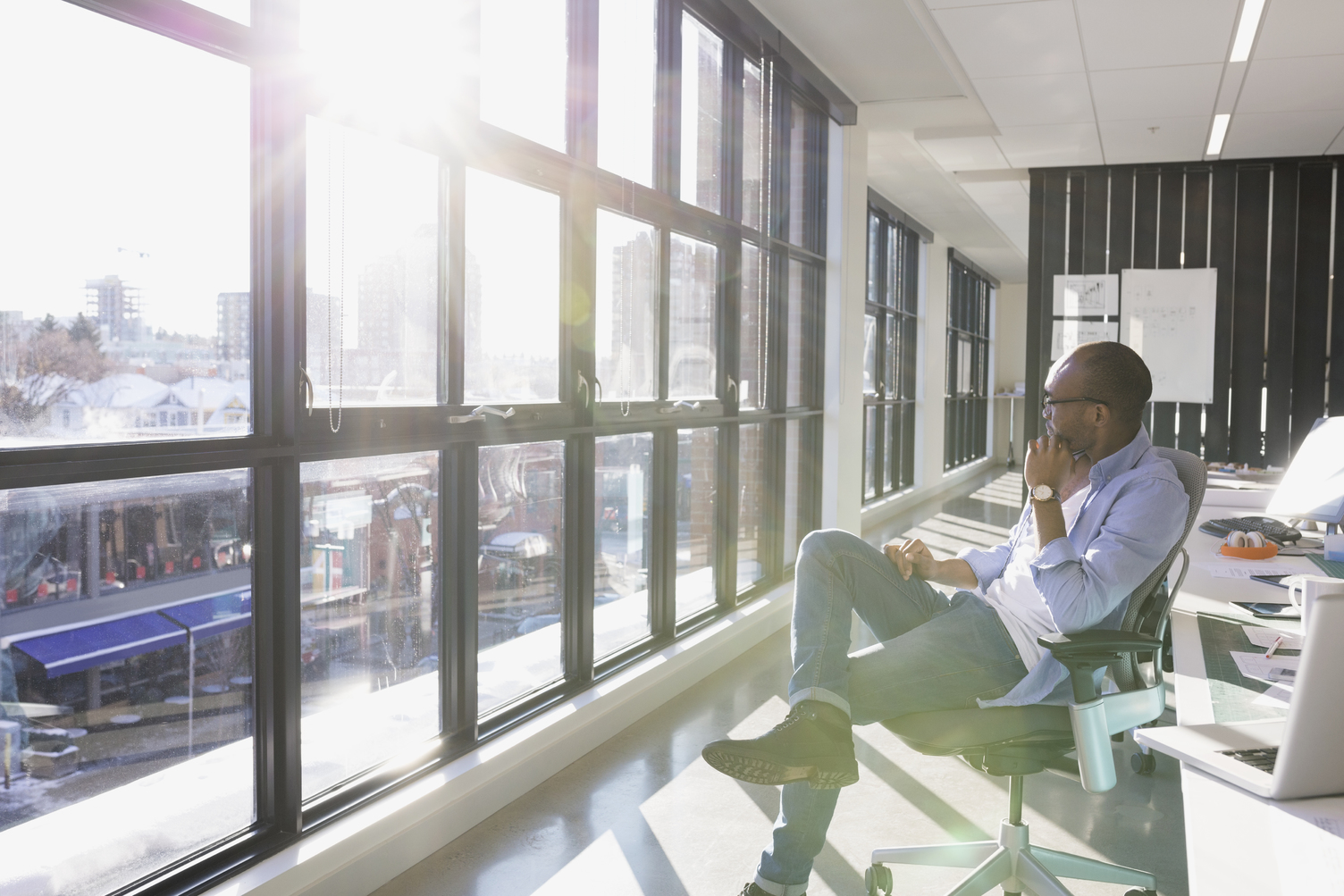 I'm delighted that we've today announced our proposed acquisition of Compuscan, a successful and trusted provider of credit information and analytics services to organisations across South Africa, Namibia, Botswana, Mozambique, Ethiopia, Lesotho and Uganda, as well as in the Philippines and Australia. As part of the proposed acquisition, we are also pleased to include Scoresharp, Compuscan's thriving credit risk management consultancy.
Established in South Africa in 1994, Compuscan was the country's first credit bureau for the micro finance sector, providing vital assistance at a time it was most needed.  Compuscan has since become a key player in this sector and grown into a company that operates across nine countries offering creditinformation services, decision analytics services, marketing services and loyalty/rewards services.
The proposed acquisition will complement and extend the services already provided by Experian in the South African market, as well as creating significant opportunities for further growth, innovation and financial inclusion across the wider African region. We now enter a standard regulatory review process through which the competition regulator will review the proposed acquisition.
South Africa is a vital hub for our regional strategy and the proposed acquisition is just one of the investments we're making to build our presence here. We recently confirmed the upcoming launch of our new analytics platform Ascend across EMEA, with South Africa planned to be one of the first markets to benefit from its arrival.
We're excited about the potential of this acquisition not only to accelerate our innovation plans, but also to use the combined Compuscan, Scoresharp and Experian organisation to help drive financial inclusion across Africa.
We look forward to welcoming the Compuscan and Scoresharp teams to Experian in due course and to bringing all of the benefits of a combined organisation to our clients and consumers across the region.