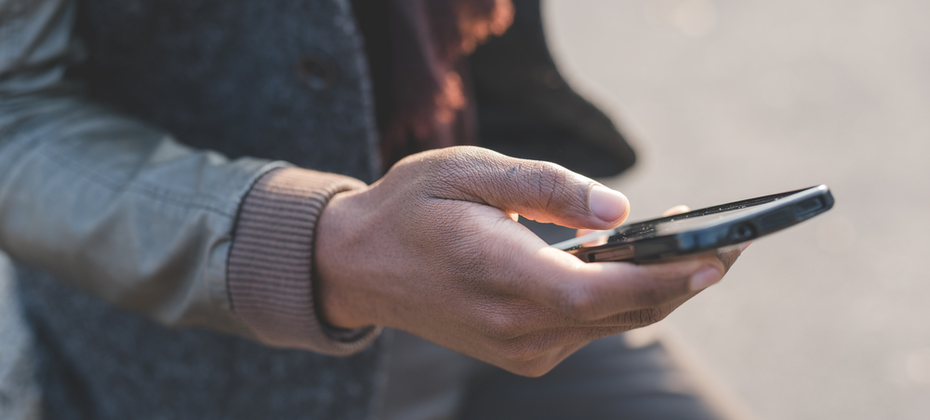 At Experian, we believe that the power of data can be used in everyday life to help consumers worldwide. And we deliver against that...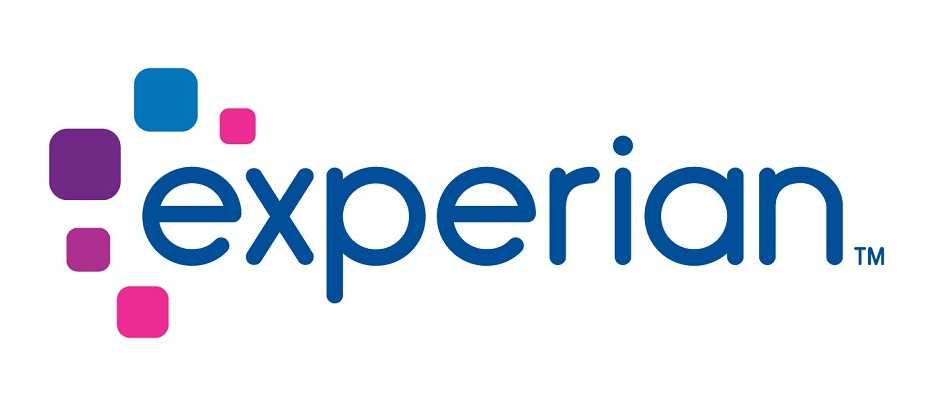 In the aftermath of Hurricane Harvey, the nation is waiting to assess the scope of the damage....

At Experian we are committed to helping consumers learn about credit, and how to successfully build and protect their credit profiles. As part of this commitment, we formed the Experian Consumer Council in March of 2010. The council is comprised of leading industry experts, nonprofit organizations and consumers who...