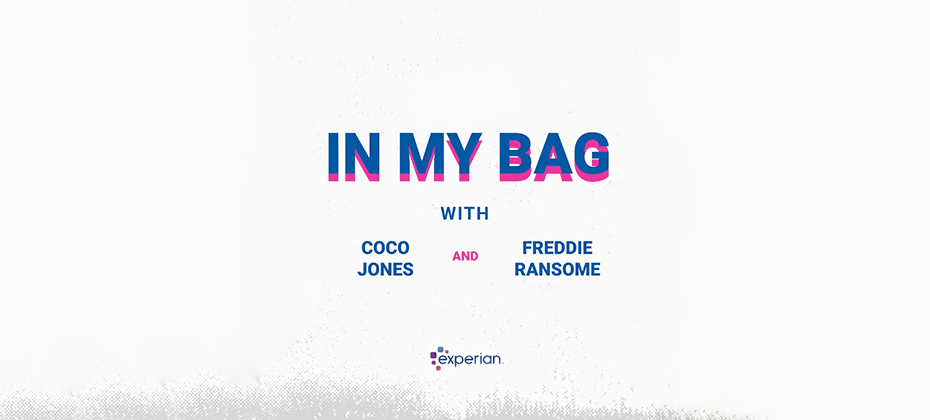 There are topics that can be hard to talk about in general conversation. Money and how best to achieve financial health shouldn't be one of those. That's why we're excited to announce our newest United for Financial Health partner, singer-actress Coco Jones. She may play a rich social media influencer on the hit show "Bel-Air" (Peacock), but her approach to her financial health is thoughtful, personal and relatable.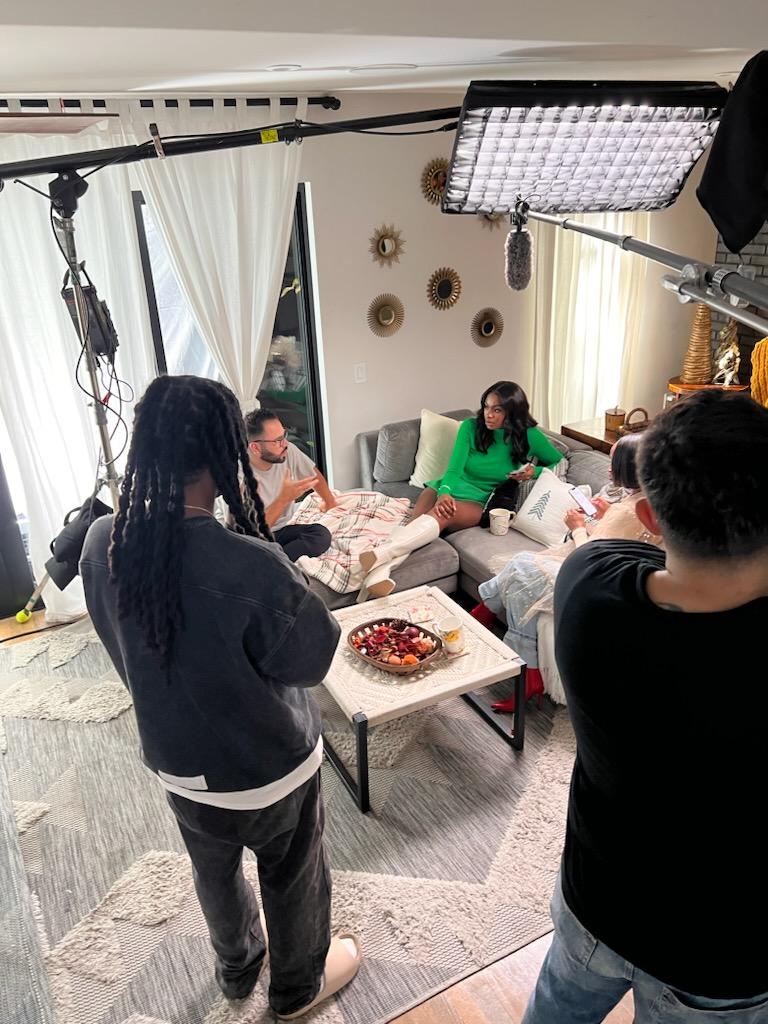 She and content creator Freddie Ransome have launched their new video series with Experian, In My Bag, sharing how they manage balancing gift giving with financial health. The money series will give viewers a peek into their lives as they talk about the money strategies and resources that work for them.
Coco has a passion for financial health and financial security. She is very transparent about telling her own story, and helping people thrive on financial health journey. By sharing her ideas and personal approach in a fun way, she gets others excited about their own journey.
We hope watching the conversations on In My Bag spark real conversations with your friends and family about financial wellness.
Check out the first episode of In My Bag on Coco's TikTok, Twitter and Instagram and Freddie's TikTok, Twitter and Instagram. #IMBExperian