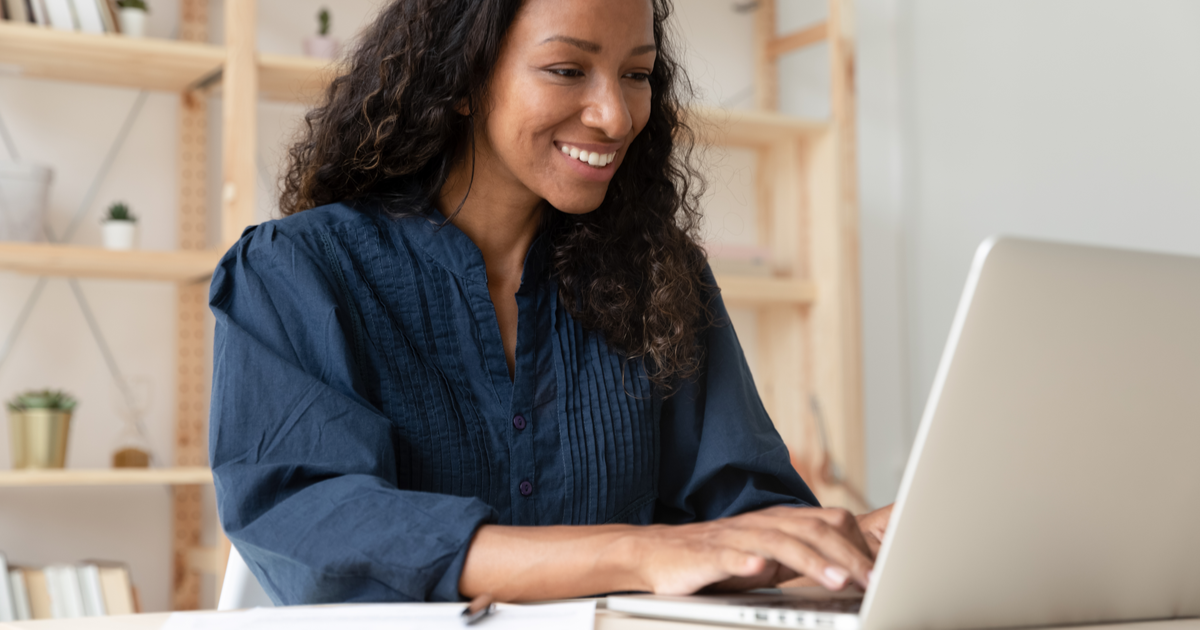 At Experian, our mission is to increase financial inclusion by empowering consumers. Through our corporate responsibility work, we have always been committed to using our resources to help more people improve their financial health through non-profit partnerships, data analytics, products and services, volunteering and educational programmes.  Now, we have an opportunity to reach even more people in hugely underserved communities.
Experian has launched the global United for Financial Health project to empower vulnerable people to improve their financial health through education and action.
Through the United for Financial Health programme, Experian is partnering with non-profit organizations across the globe to deliver tools and resources to help those affected the most, and certainly, COVID-19 has amplified the need.
We have already launched our first three partnerships in the U.S:
Operation HOPE – an organisation whose aim is to uplift disenfranchised youth and adults from poverty to thriving in a credit ecosystem. One of the goals of the partnership is to help ethnic minority groups who are struggling to raise and sustain a 700-credit score or higher. By helping people raise their credit scores we can shift their mindset from one of "survival" to "thriving" and make a real difference in their lives. For some, a higher score may mean the ability to purchase a new car, have a credit card, own a home, or simply save money for their family.
Black Girl Ventures – a non-profit that advocates for Black and Brown women entrepreneurs and their small businesses. Our partnership will provide financial resources to help scale its BGV Style Pitch Competition and Amplify BGV Programs and we are a proud sponsor of BGV's new weekly podcast, "From Hustling to Handling, How to Stay in Business." Together, we will curate entrepreneurial education content to assist a broader audience with knowledge and best practices related to financial literacy and wealth management.
NAACP Empowerment Programs – part of the largest and most pre-eminent civil rights organization in the U.S. Our partnership creates The Home Preservation Grant, which will provide grants to African American homeowners at risk of losing their homes because of COVID-19-related hardship.
In the UK, we are delighted to launch a new partnership with the charity National Numeracy. Numeracy is the strongest predictor of a person's financial literacy and is therefore crucial to their financial health. However, poor numeracy is widespread, and disproportionately affects low-income communities where people are most at risk of marginalization from the COVID-19 pandemic.
Thankfully, confidence and competence with numbers is within everyone's grasp, with the right support. Working together, we can inspire and support over 60,000 people to take positive steps towards building their confidence and competence with numbers, helping many of those most affected by this crisis take their next step towards improved financial health.
We have already made good progress in a relatively short space of time and will continue to invest our energy into building further partnerships to reach more people in need of support. This is just the beginning of our journey, but we are confident that we can make a huge difference to millions of people in communities across the globe.