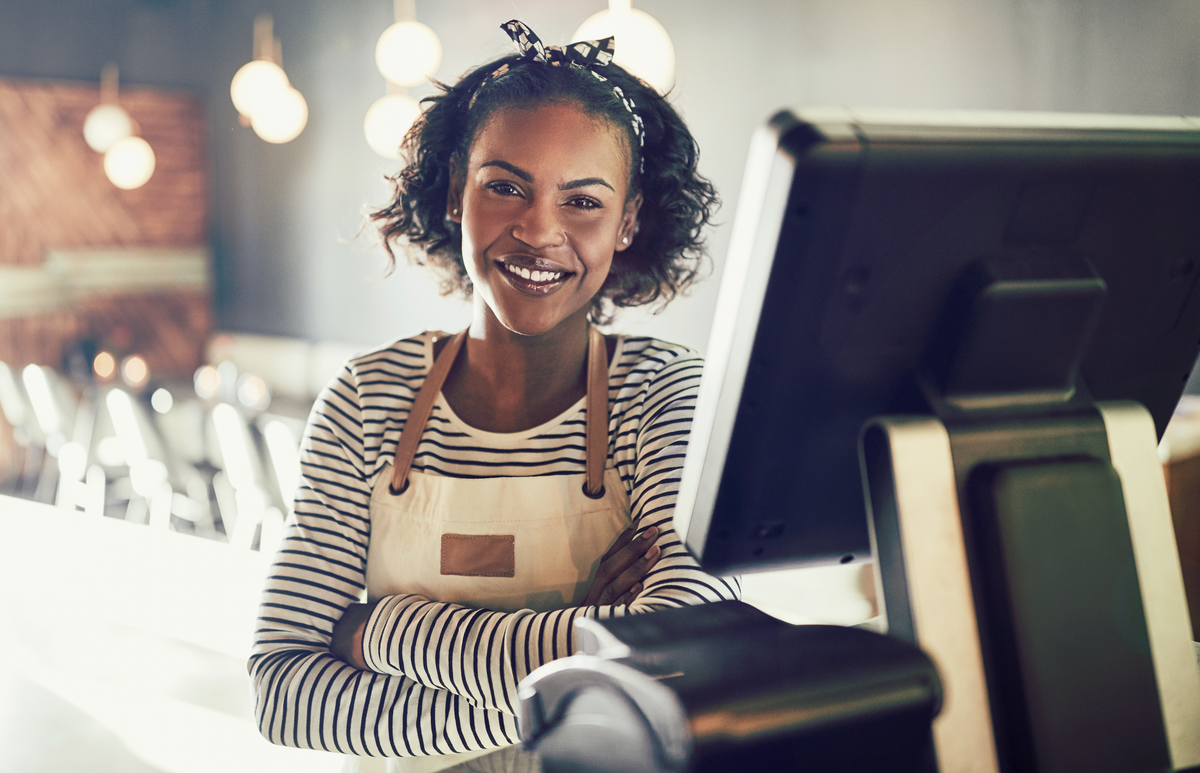 We know small businesses are critical to the vibrancy of our economy and communities. Watching how hard the COVID-19 pandemic has affected them and their founders has been troubling. Here at Experian, we created new tools to help small businesses navigate this uncertain time. But we want to do more, and help businesses survive and thrive even in "normal" times. 
That's why I'm especially excited about our newest partnership with Black Girl Ventures (BGV). 
This is part of our United for Financial Health program, which aims to empower vulnerable consumers to improve their financial health and protect them from fraud and identity theft. Through this partnership,we will provide resources, tools and services to Black and Brown women entrepreneurs to enable them and their small businesses to grow and prosper. We know that long-standing inequities have created barriers for women, especially women of color. Our partnership will provide financial resources to help scale its BGV Style Pitch Competition and Amplify BGV Programs and we are a proud sponsor of BGV's new weekly podcast, "From Hustling to Handling, How to Stay in Business." Together, we will curate entrepreneurial education content to assist a broader audience with knowledge and best practices related to financial literacy and wealth management. 
The negative financial impact on these women and their businesses has had a reverberating effect across communities of color. Our United for Financial Health program is one of the many ways we are staying true to our mission to support all consumers and clients through their financial health journey, in normal and extraordinary times. This partnership with BGV will fuel the economic recovery by reaching millions of Black and Brown women entrepreneurs and, in turn, supporting the communities they serve.