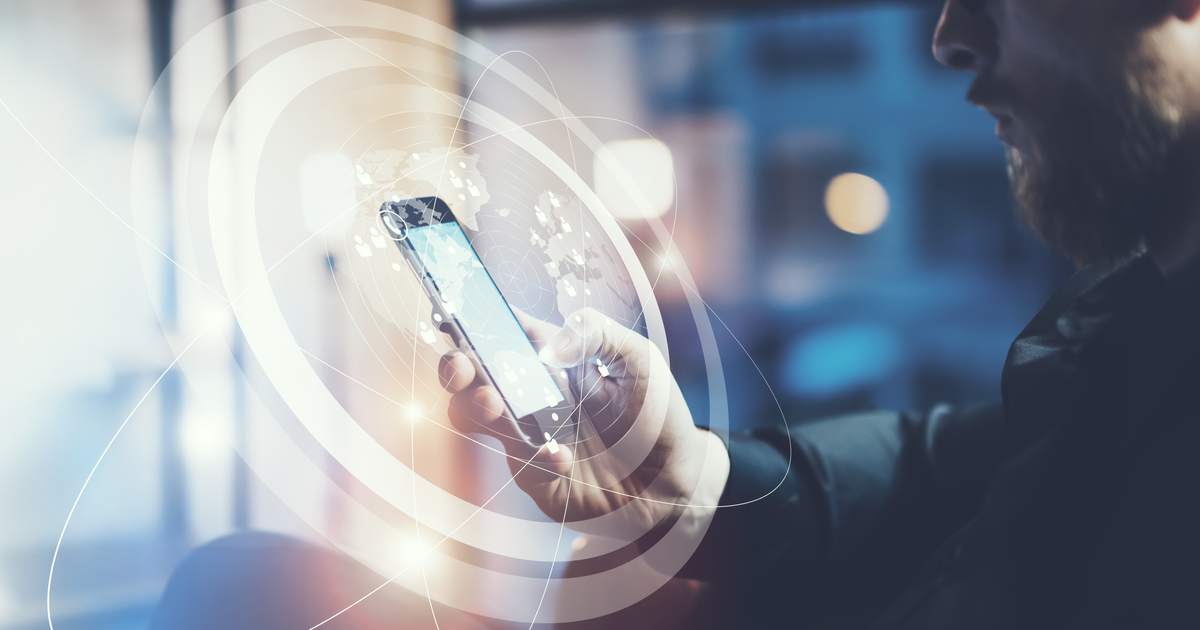 For the past several years, Experian has been on a journey to help drive financial inclusion for millions of people around the world. This has required significant focus on how we operate, who we partner with, and the products and solutions we offer.
Four years ago, when we decided to partner with and invest in Finicity, a leading financial data aggregator based in Salt Lake City, we did so on our strong belief in consumer-permissioned data and our shared vision with their leadership team.
At the time, we knew Finicity's commitment to empower consumers and drive the digital revolution fit perfectly with our priorities. Over the years, this has proven to be true time and time again as we've leveraged Finicity's technology capabilities to create enormous opportunity for our clients and improve financial access for consumers.
One example is our partnership on Experian Boost. With the support of Finicity's infrastructure, more than 4.9 million consumers have connected to Experian Boost to contribute their on-time payments for their telecommunications, utility, streaming service and cell phones directly to their Experian credit reports. Through Experian Boost, and access to real-time consumer-permissioned data, we are increasing financial inclusion by helping lenders identify more consumers who can pay responsibly.
In an equally powerful testament to the power of consumer-permissioned data, our partnership with Finicity is helping streamline the homebuying experience for consumers and lenders. As a distribution partner of Finicity's Verification Solutions, we are delivering Verification of Assets (VOA), Verification of Income (VOI) and Verification of Income and Employment (VOIE) to the mortgage market.
This innovative digitization of data and analytics is streamlining experiences for borrowers and is a critically important step in modernizing the mortgage process. Additionally, we have clients successfully utilizing Finicity's Verification Solutions in automotive underwriting, personal lending, tenant screening and other sectors.
Earlier this week, Mastercard closed its acquisition of Finicity. This move, along with the overall trajectory of market demand, is testament to the fact that we clearly invested in the right capability, the right team and the right vision at the right time. But our journey together isn't over, it has just been reinforced and will continue with Finicity even under new ownership. Our commitment to working with Finicity does not change with this news, it is only enhanced.
Our drive to accelerate digital lending, empower consumers and drive more consumer-permissioned data solutions is higher than ever. We will continue to partner with Finicity, now part of the Mastercard family, as a central component of our strategy.
We look forward to a continued strong relationship with this new, combined entity as we continue to bring innovative solutions for consumers and businesses to the table.