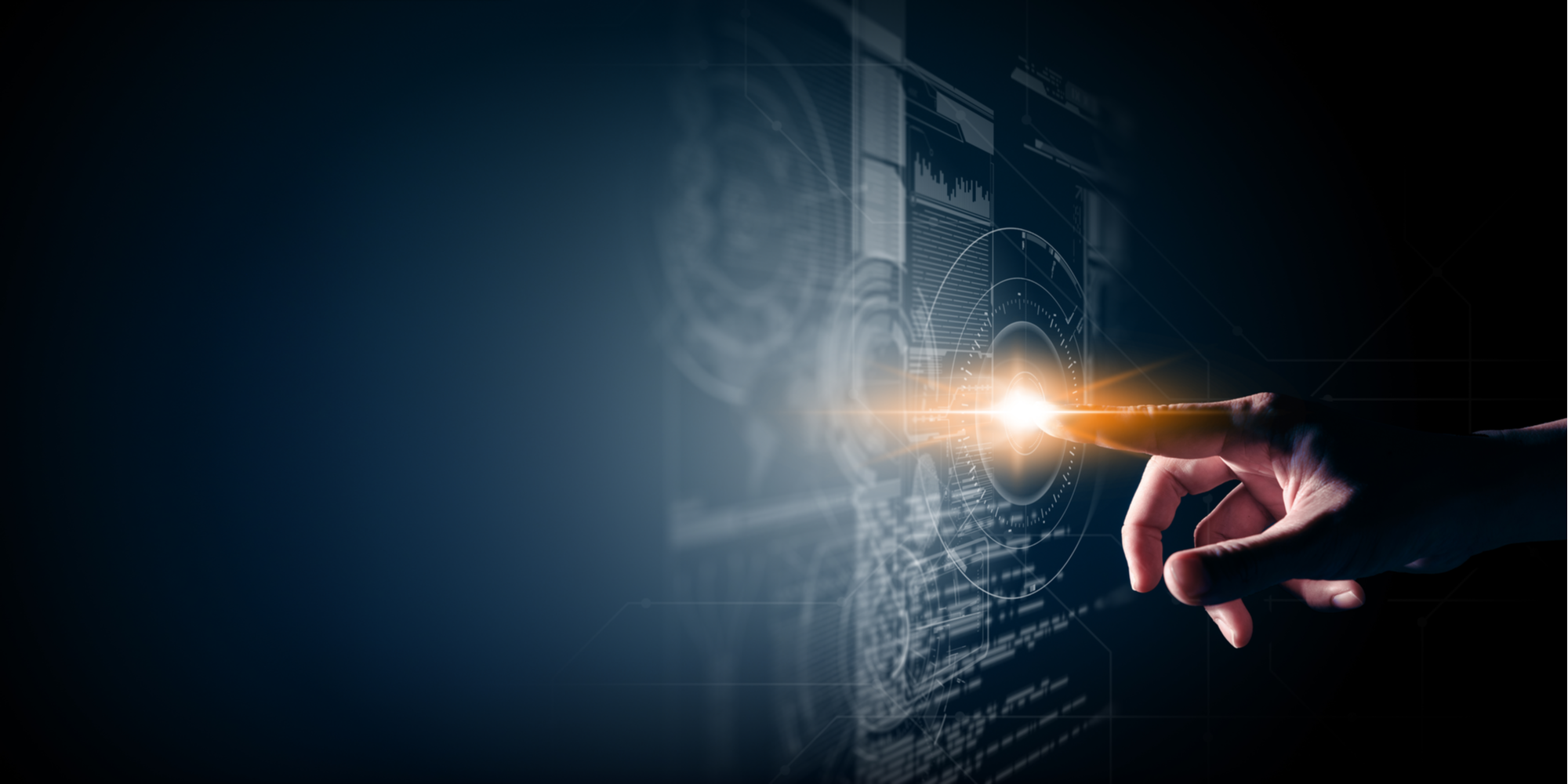 Tens of millions of workers in the U.S. found themselves unemployed earlier this year, as the COVID-19 pandemic caused job loss rates not seen since the Great Depression. While average Americans were reaching out to their state agencies seeking assistance, fraudsters saw unprecedented opportunity. It may be difficult to imagine why someone would take advantage of a system striving to help those in need, but cybercriminals often thrive in times of crisis. At Experian, we took notice as we began to hear from states about a significant uptick in fraudsters wrongfully claiming benefits.  
When it comes to innovation, we strive to be agile and nimble so we can adapt to the changing needs of consumers and businesses. As a result of COVID-19, one of those emerging needs is to join the fight against unemployment insurance fraud.  
That's why Experian has partnered with the Unemployment Insurance (UI) Integrity Center to help mitigate unemployment insurance fraud. Together, we will provide state agencies with a centralized platform to verify identities that are applying for unemployment insurance. The new partnership will combine Experian's Precise ID® solution, which integrates identity analytics with advanced fraud risk models to distinguish various types of fraud, with the UI Center's Identity Verification (IDV) capability. In short, when state agencies submit claims, the IDV solution will return ID theft scoring and associated cause codes, enabling them to assess whether a claim may be fraudulent. 
This can be easily implemented by any state UI agency through the Center's Integrity Data Hub. While mitigating fraud is top of mind, security is a top priority as well. The platform was designed and built using the latest National Institute of Standards and Technology IT security standards to ensure the security of sensitive data. 
With the number of unemployment claims remaining high, it's clear that state agencies must maximize their time and resources. Fortunately, the solution powered by Experian's Precise ID will be available to state agencies at no cost through UI Integrity Center, operated by the National Association of State Workforce Agencies (NASWA) in partnership with and funded by the U.S. Department of Labor.  
This is one of many steps we're taking at Experian to combat fraud, and we will continue to innovate and adapt on the road to recovery ahead of us. As we move forward together, Experian is committed to leveraging innovation and technology to protect consumers and help businesses meet the challenges of 2020 and beyond.