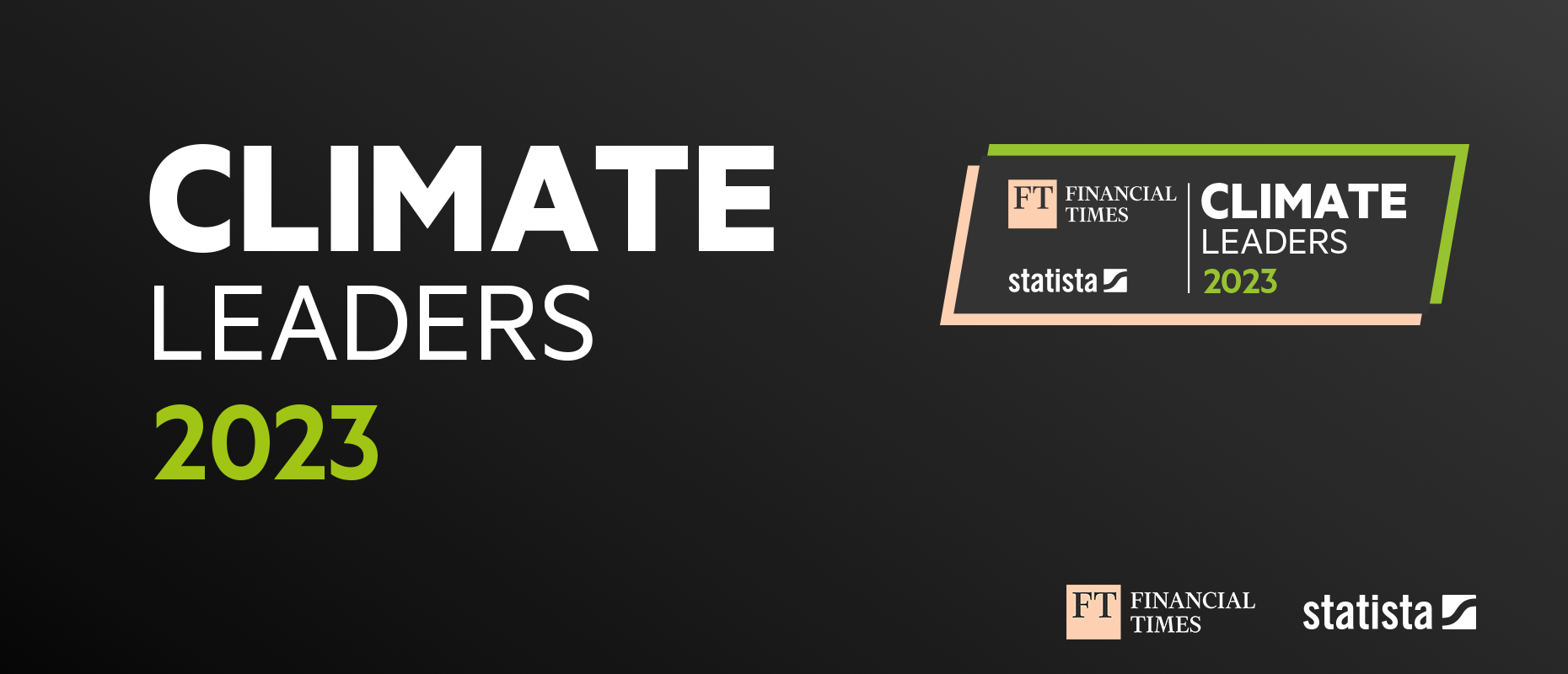 We're very proud to have been awarded a top 75 score in the third edition of Europe's Climate Leaders, which is compiled by The Financial Times in partnership with Statista, in recognition of our success in reducing our carbon emissions and our commitment to tackling climate change.
The awards provide each company listed with a score based on their performance in cutting, and reporting transparently on, greenhouse gas emissions, as well as collaboration with environmental reporting group CDP and the Science Based Targets initiative.
Our score acknowledges Experian's ongoing commitment to reducing our environmental footprint, as we work towards our target of becoming carbon neutral in our own operations by 2030. In 2022 we continued our reduction in Scope 1 and 2 emissions and achieved a 44% reduction since 2019, as we work towards our science-based target to achieve a 50% reduction by 2030.
We're also continuing to engage with our suppliers in order to reduce the level of our scope 3 emissions through the footprint of the products and services we buy. We want to further our ambition and we are currently developing our Net Zero Transition Plan, to decarbonise our operations even further.