Experian research shows more than a quarter of Black and Hispanic consumers are invisible to the credit market, compared to 16% of Asian and White consumers. This is a significant gap that all of us can improve.
At our North American headquarters, a group of young scholars took the lead on finding solutions. Four teams representing Historically Black Colleges and Universities (HBCUs) visited our campus and shared their creativity and personal stories with us in the finale of the inaugural #IYKYK Hackathon.
The Hackathon was the culmination of a six-month Center for Financial Advancement® Credit Academy, created in partnership with HomeFree-USA. Through live sessions with Experian credit education experts and self-paced content, more than 250 scholars from 14 HBCUs learned about credit, financial tools, and how to build generational wealth through steps like homeownership. The teams from Alabama State University, Fisk University, Morgan State University and Shaw University made it to the finals and presented their ideas for the next best credit education program for their peers.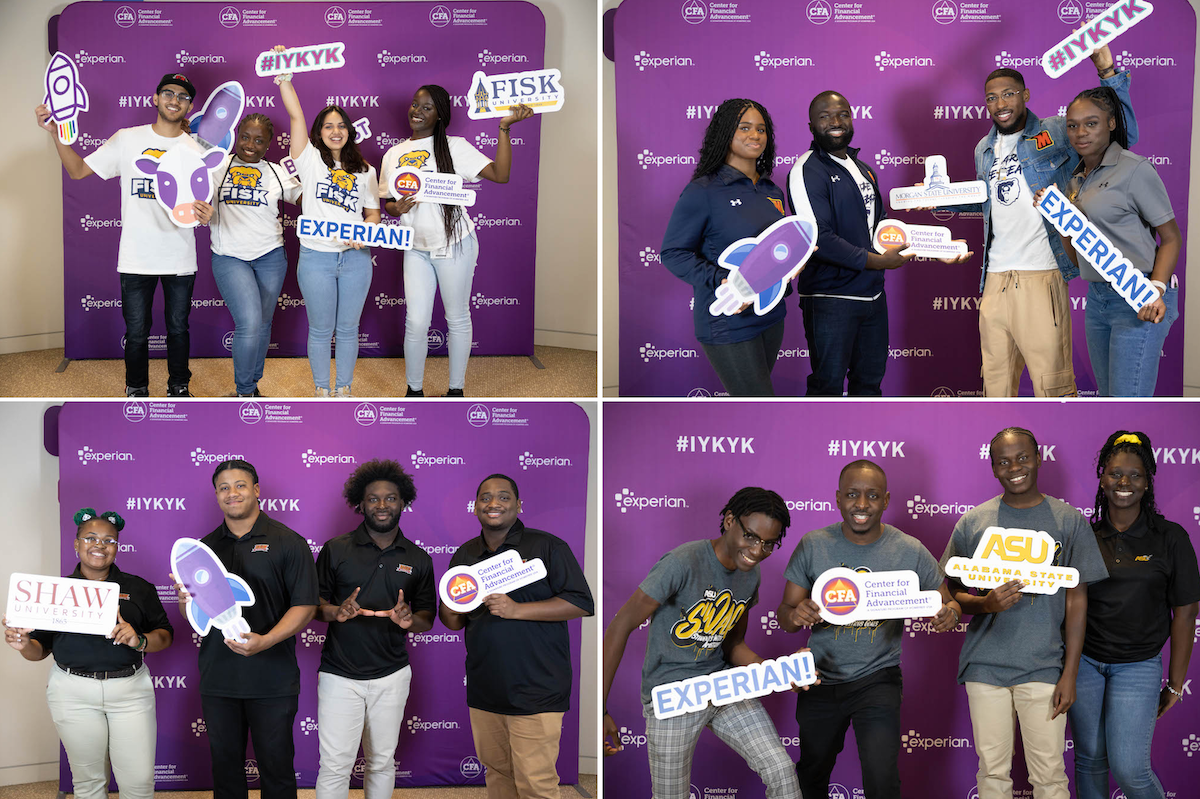 In addition to their presentations, what was also impressive was the inclusivity in participation. Just at the finals alone, these student leaders represented six countries, eight different languages, the LGBTQ+ community, different faiths, and more.
The "Credit Stingers" from Alabama State University took home the prize, a $40,000 scholarship for their idea of a gamified app called "Credit Rush." In order to overcome obstacles, students watch a video or take a quiz about credit in order to advance to higher levels. Other features of "Credit Rush" include the "Hive," a library of credit education materials, chat, daily calendar functions and more.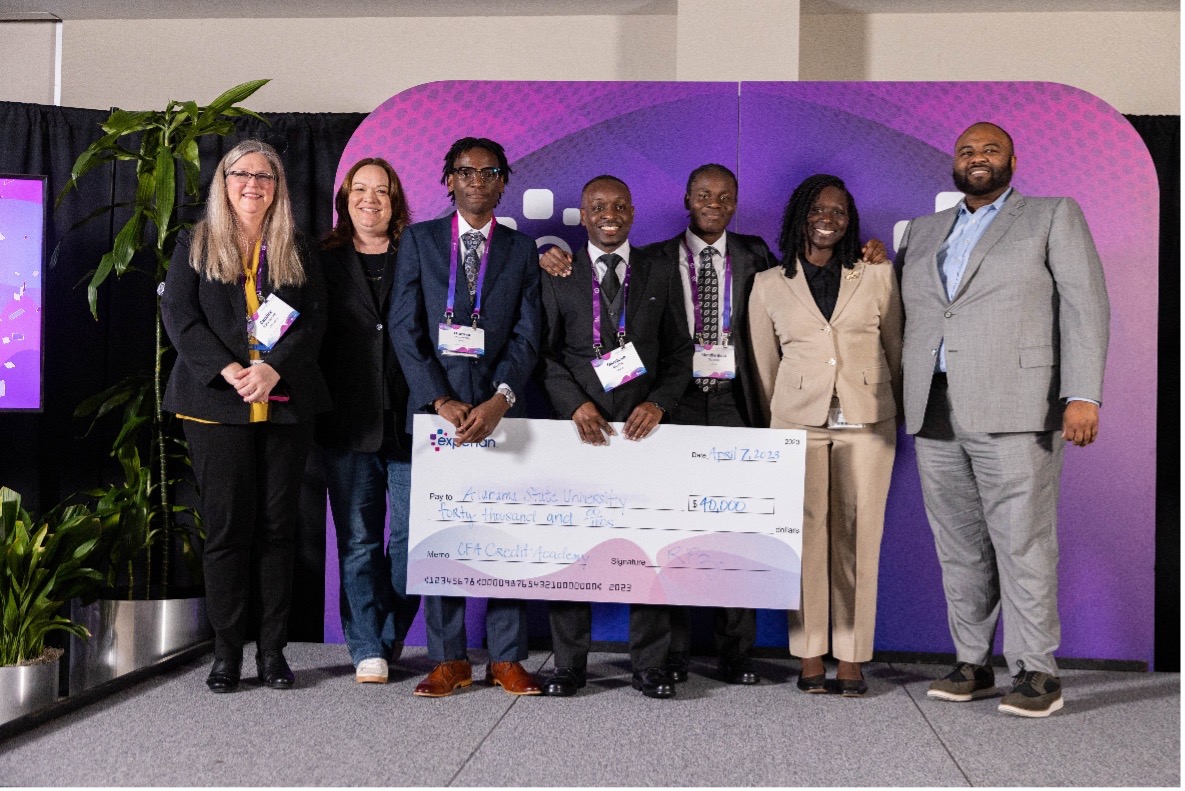 Many of the student leaders are already putting what they've learned into practice. They shared how they've been able to rent their own apartments for the first time, help their recently immigrated family members establish their credit identities, and make decisions that will help them eventually buy a home. They showed immense passion. They are committed to being knowledge ambassadors, sharing information about credit with their classmates, families and friends, making their communities the true winners of this program.