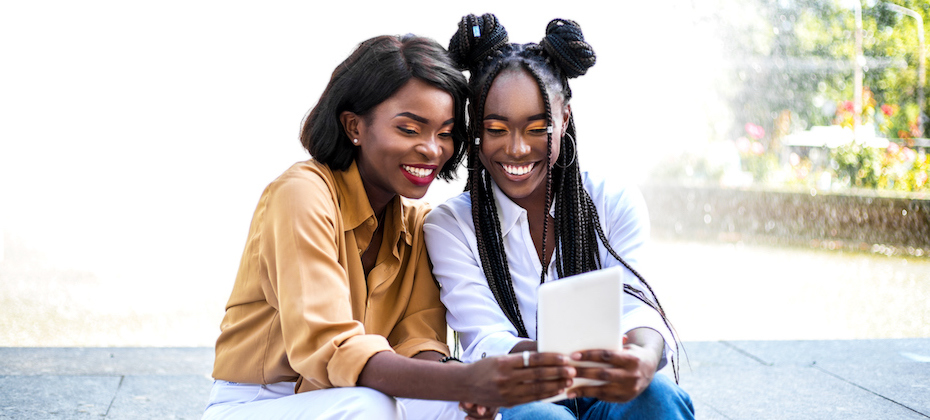 For all of the ways money – and access to it – affects our lives, it's unfortunate that it is not discussed regularly with young people. Sadly, when it is discussed, it's often in response to highly emotional financial stress or difficulty rather than as a positive learning opportunity. Establishing a positive, fact-driven relationship with money early in life can be a critical factor in future success. Equitable access to financial tools and resources to create a better tomorrow can help everyone achieve their life's goals.
That's why we're proud to announce the launch of the Center for Financial Advancement® (CFA) Credit Academy. CFA is a key initiative of HomeFree-USA, and we've been partnering with the organization to provide complementary training to their housing counselors on financial and credit education information and resources. This new six-month program is for 250 scholars from 14 Historically Black Colleges and Universities (HBCUs). My colleagues on Experian's Credit Education team are leading the program to help scholars gain an understanding of credit and its importance. The hope is they'll become knowledge ambassadors for their peers, family and their communities.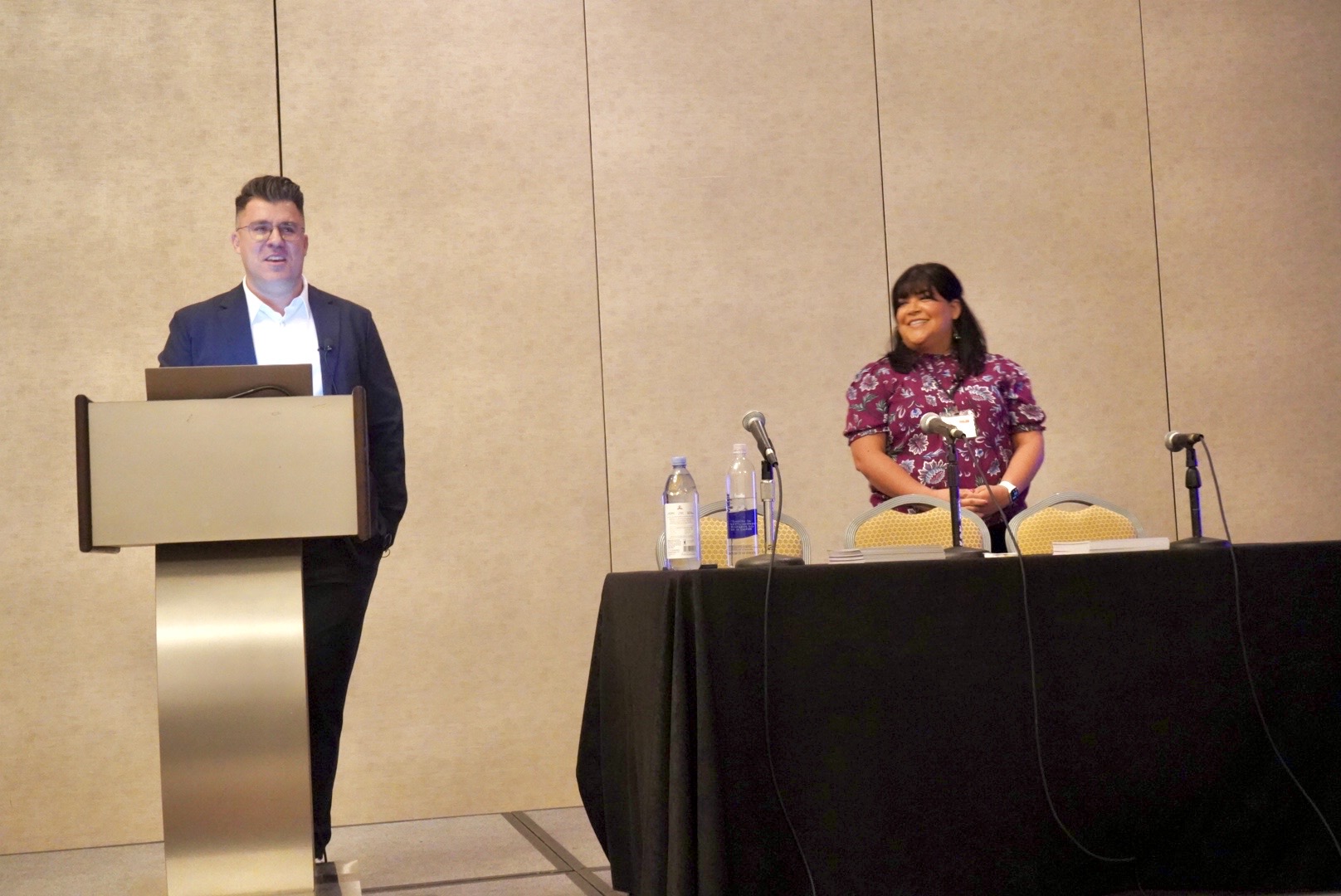 Experian research shows there are 28 million US consumers who are unable to participate in the mainstream financial ecosystem today because they don't have a financial identity. Credit invisibility more frequently impacts underserved communities with 26% of Hispanic consumers and 28% of Black consumers unscoreable or invisible compared to 16% of White and Asian consumers.That can make homeownership, the greatest driver of generational wealth, an even bigger challenge for underserved communities. Ensuring these students are aware, informed and visible within the credit ecosystem will help them access more equitable lending when they're ready to take steps to buy a car, own a home, and build generational wealth.
In addition to live sessions and self-paced content, the CFA Credit Academy culminates with a hackathon competition in April, challenging all students to form teams of four at participating HBCUs to build the next best credit education program for their peers. The winning team will earn a $40,000 scholarship, sponsored by Experian.
We can't wait to see what the scholars come up with, and we look forward to sharing their ideas. To learn more about Experian's work in diverse communities: visit www.experian.com/diversity.