It continues to astonish and amaze us that the majority of the men and women who enlist in our nation's military bring immense commitment but very little money. When you're an E5 or lower military rank with a family living in Southern California, the cost of living in this region can be financially challenging.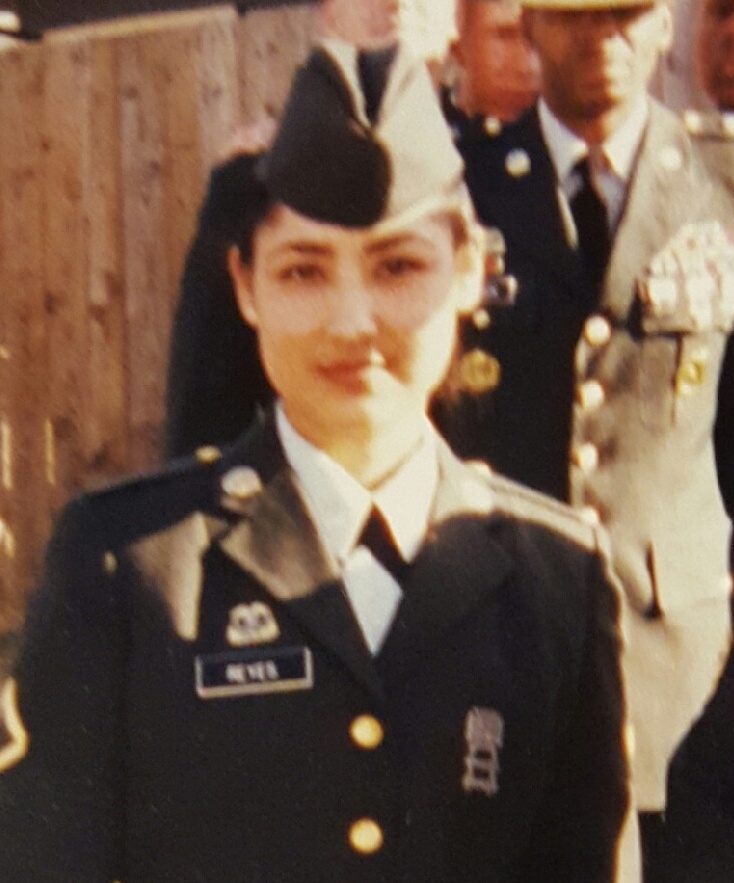 Denny remembers earning $13,000 a year during his first year in the Army and the "pass the hat" exercise during morning formation when someone in the unit had a new baby. Delilah served in the Army reserve while pregnant, and her unit gifted her a basket full of diapers. As co-executive sponsors of the Military, Veterans, and Patriots (MVP) Employee Resource Group at Experian, we sought to continue that kindness and found Support The Enlisted Project (STEP). Our members have organized virtual baby supply drives and helped at the warehouse.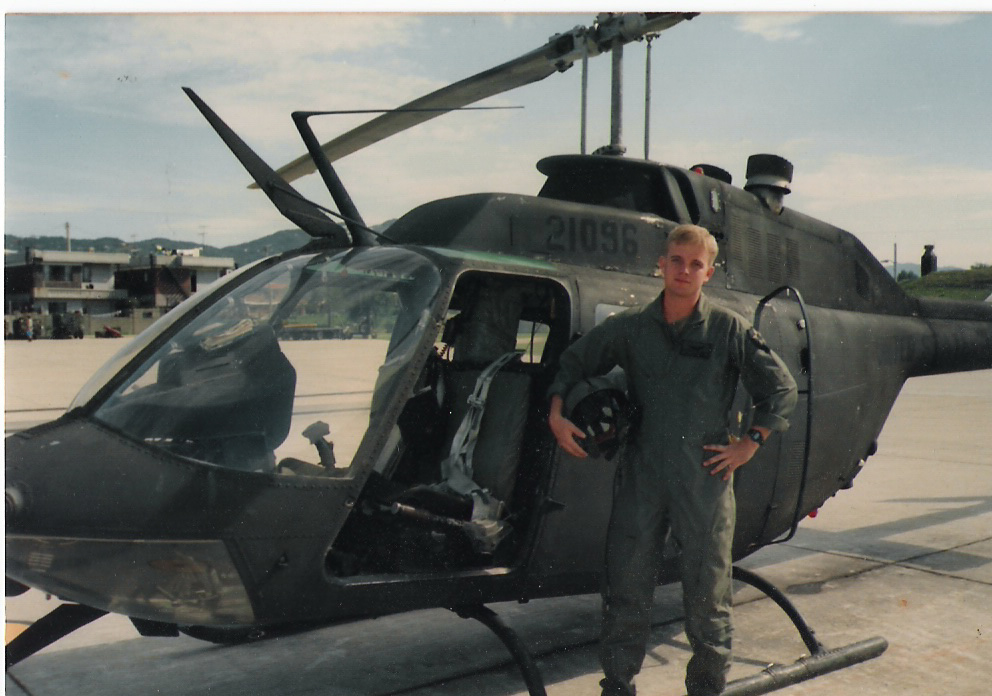 STEP fills the gap for enlisted members in many ways. We're proud that Experian is expanding our partnership by bolstering its Emergency Financial Assistance (EFA) program through our United for Financial Health initiative. EFA helps soldiers, sailors, airmen and marines learn about financial literacy and credit. Many of our enlisted members join the military just out of high school without basic financial education about credit, balancing a checkbook, saving for the future, or managing debt. EFA helps military members move from financial crisis to financial self-sufficiency so that they can have a more stable future during their service and when they become veterans.
As supporters of STEP and its mission, and as veterans, we're excited that our relationship is evolving from providing basic needs to helping create a better tomorrow for our nation's military service members. It is our honor to continue serving our U.S. Armed Forces community by providing resources that will lead to financial empowerment.