How to Protect Your Identity This Summer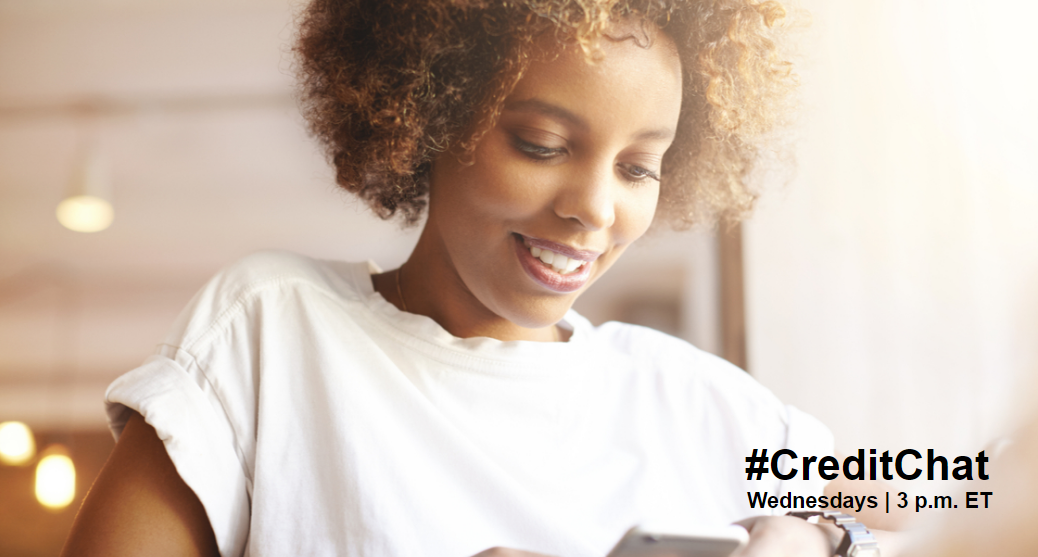 Join our #CreditChat on
Periscope
, YouTube Live,
Twitter
, and
Snapchat
 every Wednesday at 3 p.m ET. In this week's chat, we discussed ways to protect your identity this summer.
The panel included: Bev O'Shea: Writer for NerdWallet.
We're also featuring financial tips all week on Snapchat.
Questions We Discussed:
Q1: What are some common types of identity theft to watch out for?
Q2: What are common mistakes that leave people vulnerable to identity theft?
Q3: What are best practices for protecting your identity?
Q4: How can you protect your identity when booking summer travel?
Q5: How can you protect your identity when traveling abroad?
Q6: What steps should you take to ensure your home and mail is not targeted when travelling?
Q7: What are signs of child identity theft parents should watch for?
Q8: What are common identity theft schemes targeted at seniors?
Q9: What should you do if you find yourself the subject of identity theft?
Q10: Any final identity theft protection tips?
View the Complete Chat on Storify:
If you've never heard about #CreditChat, here is a brief overview:
Relevant chats on YouTube: