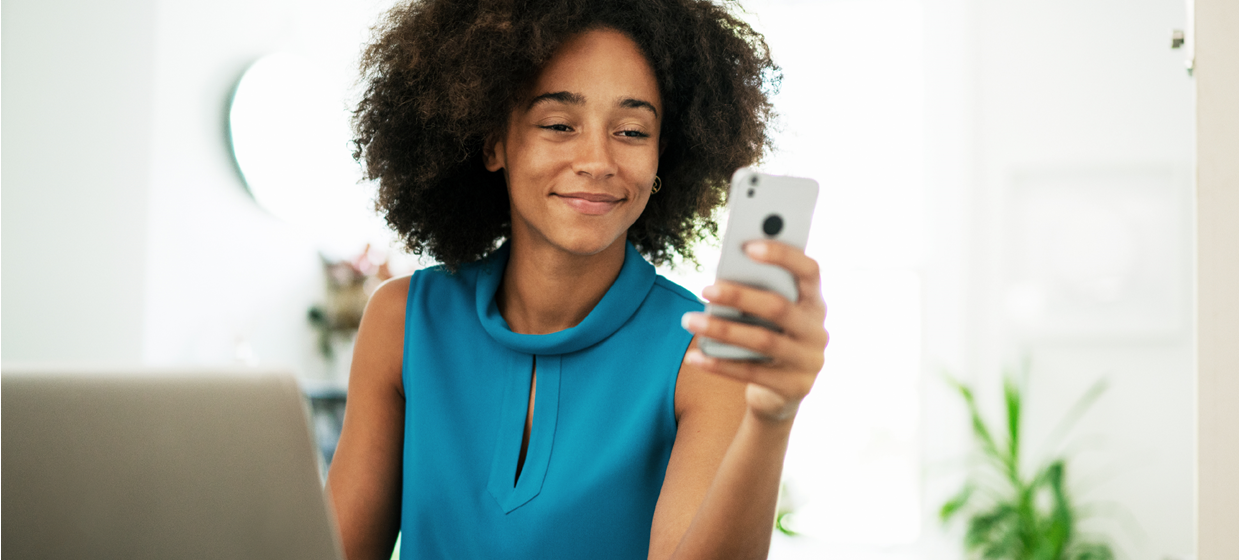 Clear, convenient and compassionate – patient-friendly billing should check off all three. But how many patients see this in practice? For many, the healthcare billing and payment process can be intimidating, confusing and rooted in paper-based systems that are slow and prone to error.
With the right technology, providers can improve the billing experience by making it easier for patients to understand their financial responsibility and plan their payments. Online patient payment software can streamline the billing process by giving patients more flexibility and control.
Here are 5 patient-friendly billing practices that providers can implement to improve the patient experience and protect revenue:
1. Provide proactive and reliable cost estimates
Patients don't want to feel like they're in the dark when it comes to figuring out their financial responsibility. Unfortunately, too many receive no upfront estimates of the cost of care or receive estimates that aren't accurate. This financial uncertainty can have a knock-on effect on patient care and provider cash flow. A survey by Experian Health and PYMNTS found that 46% of patients had canceled care after receiving a high-cost estimate, while 60% of patients with out-of-pocket expenses said they would consider switching providers after receiving inaccurate estimates.
Patient Payment Estimates generates accurate, personalized estimates for each patient before and at the point of service. The patient's liability is clearly broken down so they know exactly what to expect. Patients feel more in control and can make quicker, better decisions about how and when to pay (including paying upfront if they wish). This tool also helps providers comply with the Hospital Price Transparency Rule.
2. Eliminate confusing billing information
In the age of Amazon, patients expect billing information to be clear, accessible and provided through their preferred channel. Long paper statements sent by mail or a single phone number to call during limited office hours likely won't cut it. Providers should consider a multichannel approach that uses relevant patient financial data and consumer preferences to deliver personalized options.
PatientSimple® is a self-service payments portal that allows patients to view statements online, generate pricing plans and manage their bills, all from a single dashboard. Patients can get automated email reminders and even pay in full. When patients have all the information they need at their fingertips, providers can spend less time handling queries and chasing payments.
3. Find missing coverage early
Another ingredient in patient-friendly billing is to help patients reduce their liability, by tracking down any insurance coverage that might have been forgotten. Many patients relocated or changed employers during the pandemic, leaving many unclear about their current coverage. They may be misclassified as self-pay or assumed to have only one form of insurance. Coverage Discovery automatically checks for any active coverage that may have been missed.
In 2021, Coverage Discovery tracked down previously unknown billable insurance coverage in more than 27.5% of self-pay accounts, finding over $66 billion in corresponding charges. This greatly reduces the financial burden on patients, while increasing reimbursement rates for providers. It's just one example of a non-patient-facing tool that works behind the scenes to streamline patient collections.
Discover how Stanford Health Care collaborated with Experian Health to optimize collections and improve the patient experience with Coverage Discovery and Collections Optimization Manager. 

Read the case study
4. Patient-friendly billing requires personalized payment plans
When it comes to payment, some patients will prefer to pay upfront and in full, while others want or need to spread out the cost into more manageable chunks. Providers can pull together financial, demographic and consumer data to point patients toward the right pathway.
This is how Patient Financial Clearance works: patients are guided to a payment plan that makes the most sense for their individual situation, with a clear breakdown of what they'll need to pay and when. Patients are automatically screened for financial assistance programs and can fill out applications online.
Watch now: See how Palo Pinto General Hospital used Patient Financial Clearance to approve charity assistance more quickly, improve patient satisfaction and reduce bad debt.
5. Allow convenient and flexible ways to pay
Patients want simple and easy ways to pay. They expect a choice of quick and convenient digital payment methods that can be accessed anytime, anywhere. The preference for digital payment solutions is especially apparent among younger generations. More than half of millennials say they're "very" or "extremely" interested in digital services.
With online patient payment software, patients have the option to pay multiple providers at once, using multiple forms of digital payments. They can store credit card information on file or set up a digital wallet, and set up automatic recurring payments to stay on track. Offering secure, flexible and instant payment methods to patients from the start of their healthcare journey increases the chance of prompt payment. Patients are free to focus on their health, while providers will see an increase in cash flow with less time spent on collections.
Patient-friendly billing practices create better patient experiences 
Outdated patient portals, poor communication and clunky billing processes do not make for a patient-friendly financial experience. The good news for providers (and their patients) is the growing menu of digital tools to offer patients the clarity and flexibility they expect.
Experian Health President Tom Cox says:
"Payment options are increasingly digital and more convenient, payment plans are more common, and price estimates have become less of a rarity. There is also greater use of non-clinical data to get a broader view of patients and their unique financial solutions. Data, coupled with the right technology, can help providers make sense of it all and enhance the patient journey."
Find out more about how Experian Health's online patient payment software can help healthcare organizations build a modern financial experience to benefit patients and providers.