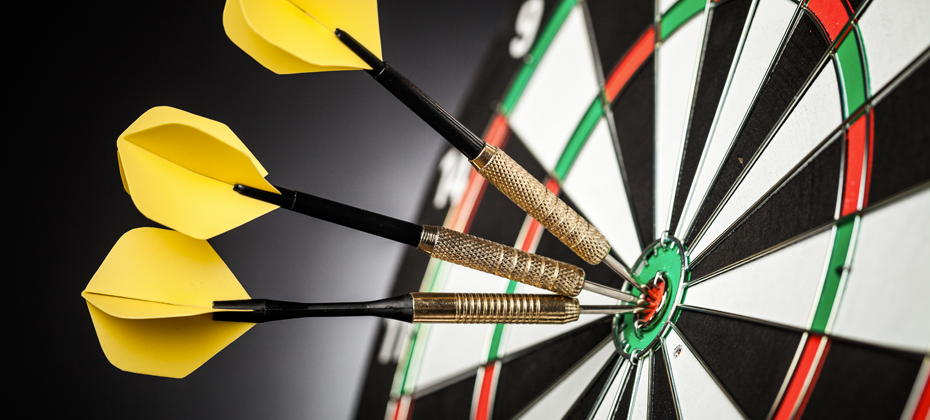 Accuracy matters. It matters in dart throwing, math calculations, and now more than ever, in data reporting.
The Consumer Financial Protection Bureau (CFPB) issued a bulletin on Feb. 3 warning banks and credit unions that if they fail to meet accuracy obligations when reporting negative account histories to credit reporting companies, the result could be bureau action.
As noted in the Fair Credit Reporting Act (FCRA) section 623, data furnishers have an obligation to ensure the accuracy of the information furnished to a Credit Reporting Agency (CRA). Violation of these rules presents a variety of risks, and the regulatory agencies have enforced harsh consequences.
Avoiding penalties is certainly a strong incentive for data furnishers to implement a formal compliance management system and data quality program. But there are additional benefits to ensuring accuracy – most notably keeping customers happy and loyal, and maintaining a reputable brand in the marketplace.
Today's consumers increasingly understand the impact of credit scoring and data reporting, and recognize a poor credit score can impact their lives in major ways.
Credit is tied to so many milestone financial moments. Securing mortgage loans, auto loans, obtaining low-interest rate interest credit cards and securing private student loans can all be derailed with an unfavorable and inaccurate credit report. Not to mention credit reports can influence one's eligibility for rental housing, setting premiums for auto and homeowners insurance in some states, or determining whether to hire an applicant for a job.
To properly serve customers who simply expect a fair and accurate representation of their financial history, data furnishers must be able to guarantee the credibility of their reported data. Those organizations that cannot ensure accuracy put their reputation at risk and may lose a customer's trust and business.
"Consumers should not be sidelined out of the basic banking services they need because of the flaws and limitations in a murky system," Cordray said in the bulletin. "People deserve to have more options for access to lower-risk deposit accounts that can better fit their needs."
The CFPB has handled more than 105,000 credit-reporting complaints in its short history, making credit reporting the third most-complained-about consumer issue. By far the most common types of credit-reporting issues identified by consumers is incorrect information on credit report (77 percent).*
Certainly these mistakes are not made intentionally. But speak to a consumer battling an inaccuracy, especially someone in the midst of applying for credit for a specific need, and frustrations can soar quickly.
All lenders are advised to maintain a full 360-degree view of data reporting, from raw data submissions to the consumer credit profile. Better data input equals fewer inaccuracies.
Additionally, there are comprehensive reporting solutions available to assess the accuracy of consumer credit data.
The regulatory environment will without a doubt continue to be a hot topic in the media, fueled by announcements such as these by the CFPB, so lenders should take note and identify processes to ensure complete and utter accuracy. It matters in so many ways, so it's best to make data reporting a priority now, if it's not already.
Source: CFPB August 2015 Monthly Complaint Report