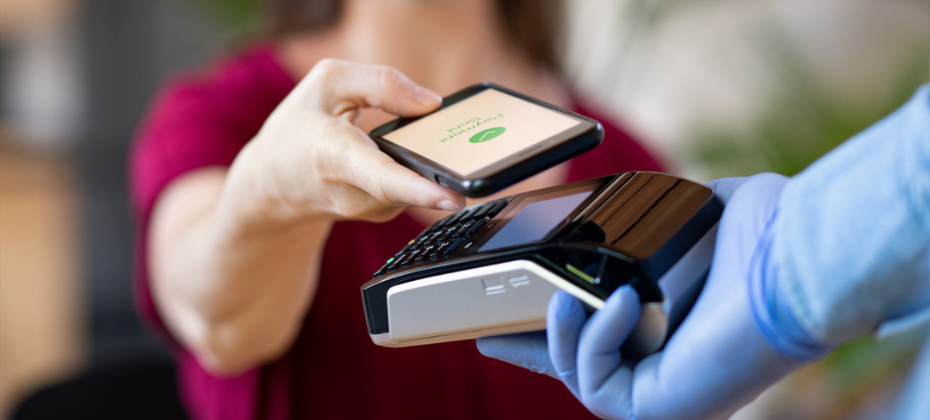 As businesses across the globe have started to see their operations stabilize, they will be tested once again as the world faces another resurgence...
There's a lot of commentary in the press today as a result of a report the Federal Trade Commission issued this morning about the accuracy of credit reports. This gives me the opportunity to share some insight into Experian's business and how we actively manage the integrity of our...
As the global leader in the credit business, it's our responsibility to assist lenders in managing consumer credit risk, and importantly, to empower consumers to understand and responsibly use credit in their financial lives. These responsibilities require a commitment – a commitment from us to play a leading role...