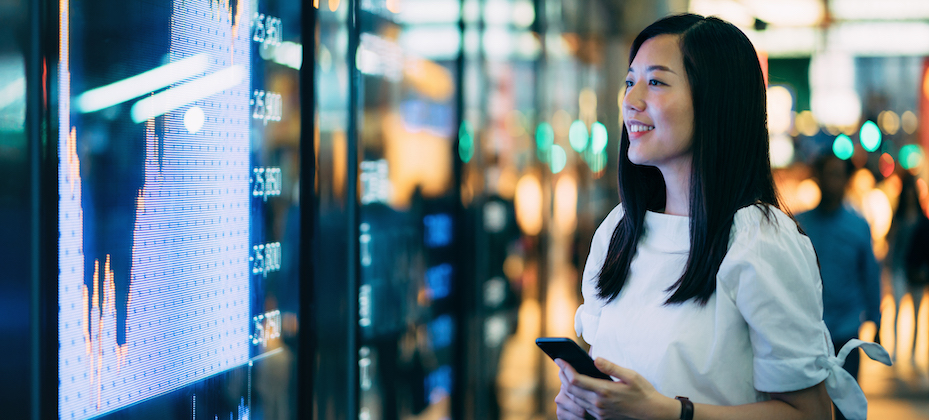 At Experian, we are continually innovating and using technology to modernize the financial services industry and satisfy the real-time data demands of consumers and businesses. Therefore, we are thrilled to rank #11 on the 2021 IDC FinTech Ranking. This is an impressive jump from #45 last year.
Experian has a rich history of helping financial institutions with a wide range of challenges, including opening-up credit to underserved communities, adapting to changing consumer expectations and behaviors, addressing the growing threat from fraud, and becoming a more agile technology provider in an ever-changing market.
We help thousands of businesses lend responsibly, provide services quickly and seamlessly and protect against fraud, and have continued to do so even during the testing times of the last year and a half. The robust data assets of Experian, combined with best-in-class modeling, decisioning and technology are powering new and innovative solutions.
Experian continues to heavily invest in new technology and infrastructure to deliver the freshest insights, at the right time, to make the right decision. Our technology helps transform the way businesses operate and consumers thrive today. We believe every consumer deserves access to fair and affordable credit and are committed to helping our clients better serve and provide greater financial opportunities for everyone.
The 18th annual fintech ranking represents the leading hardware, software, and service providers to the financial services industry from around the world. Vendors are ranked based on 2020 calendar year revenues and the percentage of revenues exclusively attributed to financial institutions, including banks, capital markets firms and insurers. View the list in its entirety here.
The ranking also refers to Experian as a "Rising Star."