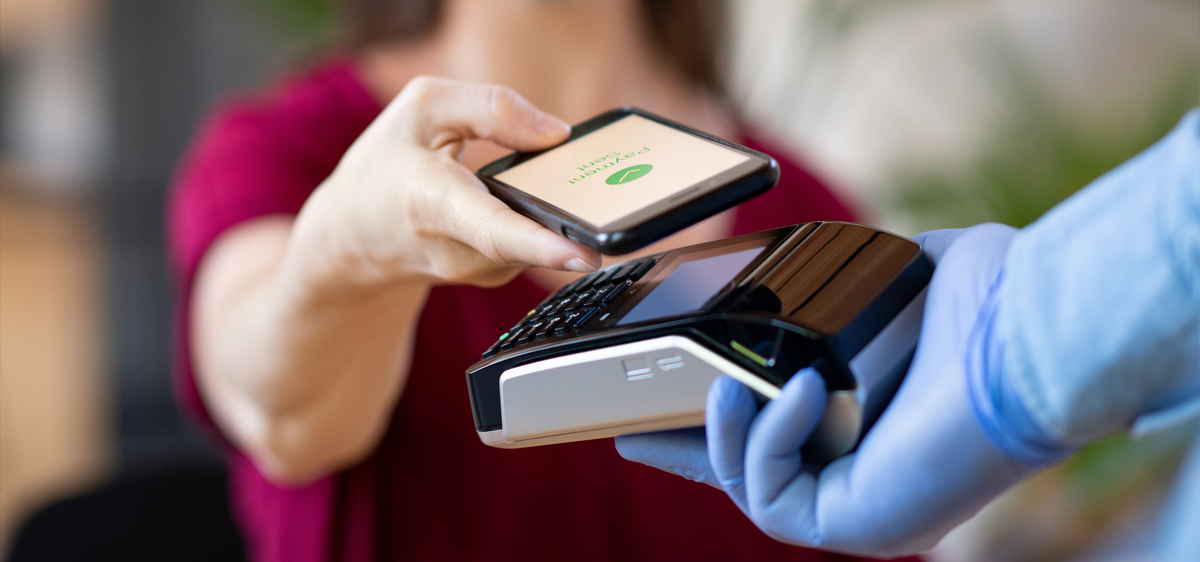 As businesses across the globe have started to see their operations stabilize, they will be tested once again as the world faces another resurgence of the Covid-19 but this time consumer expectations will be much higher. According to the latest Experian's Global Insights Report, 60% of consumers have higher expectations of their digital experience than before Covid-19. The study which surveyed 3,000 consumers and 900 businesses in 10 countries, including: Australia, Brazil, France, Germany, India, Japan, Singapore, Spain, the United Kingdom and the United States, found that while many consumers may have stayed loyal to businesses they frequented before COVID-19 initially, that may no longer be the case.    
High expectations for security and convenience compounded by the increased demand for online payments, banking and shopping are pushing businesses to re-imagine the customer journey and the investments needed to drive future growth. In fact, the study found that one in three consumers are only willing to wait 30 seconds or less before abandoning an online transaction, specifically when accessing their financial accounts. This means that businesses have an increasingly short time frame to prove the experience will be safe and convenient. 
Businesses have no choice but to invest in their digital presence and experience. We believe the cost of doing nothing will be greater than what it will cost to invest in the customer journey. While half of the businesses we surveyed have either mostly or completely resumed operations since Covid-19 began, only 24% are deliberately making changes to their digital customer journey. This is not enough.  
 The integration of data, analytics and technology is the key to enable businesses to quickly adapt decisioning strategies to minimize risk, preserve valuable relationship and remain fair and compliant. In order to strengthen digital transformation, Experian recommends that retail banks, payment providers and retailers consider the following: 
Understanding the customer   
Businesses need to understand their customers more than ever before. They need to understand their behaviors, preferences, and financial situation. Each transaction creates hundreds of different touchpoints that financial institutions and retailers need to accommodate across all devices. The tricky part is using the right technology to put all the datapoints together and to link them into one single-view of the customer.   
 Use of AI to improve and automate customer decisions 
Being able to make the right decision is more important than ever. Today's economic conditions are unprecedented, and unfortunately we don't have historic data to count on. Therefore, we need to use data and technology better than before. In the area of artificial intelligence, businesses are strengthening the security of mobile and digital channels, new credit risk analytics and artificial intelligence (AI) models and increasing digital customer acquisition and engagement.  
Strengthening security of mobile and digital channels 
Businesses need to provide not only a convenient experience but also a secure one. In order to improve security, businesses need to use a multi-level approach where they can easily access and layer fraud solutions to catch more fraud and reduce friction for genuine consumers.  
Discover more insights from our longitudinal study of the impact of Covid-19 on businesses and consumers.