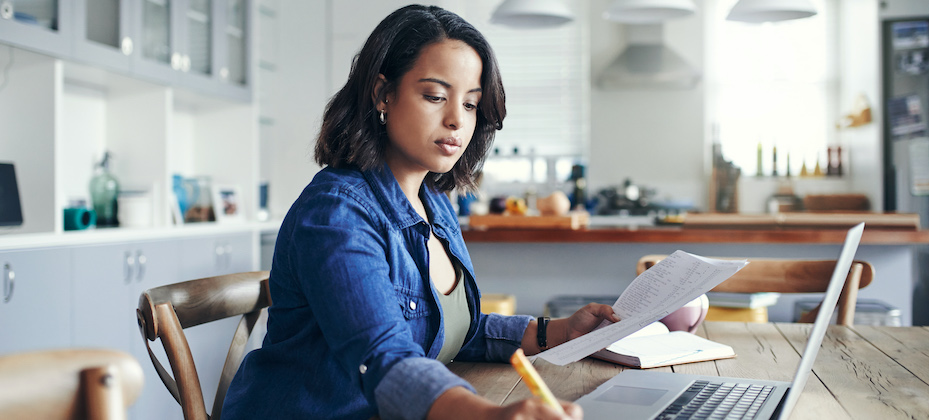 A year ago, as we celebrated International Women's Day at Experian, none of us could have predicted what the year ahead had in store...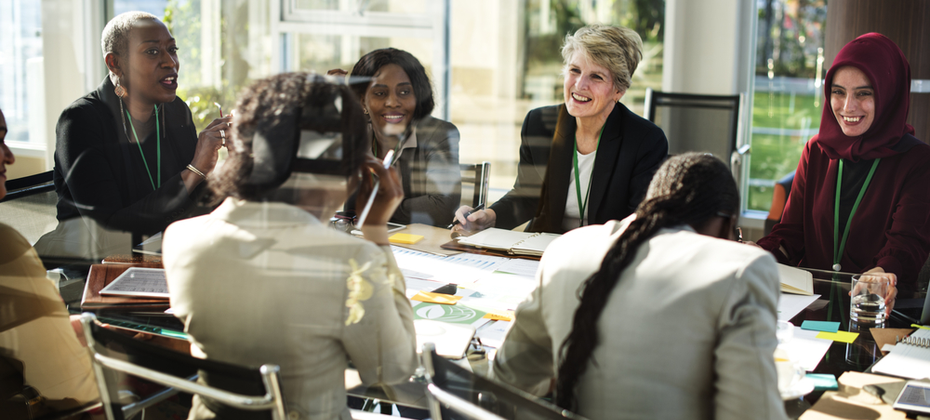 Before you read this blog post, I thought providing you with an introduction to who I am might be helpful. My name is Jennifer...
With all the discussions around the risks of big data, the fact that it can be used as a powerful enabler of good seems to be missed. The benefits of big data can be seen throughout our day to day lives from simple things like traffic alerts to more...