Common Credit Myths Debunked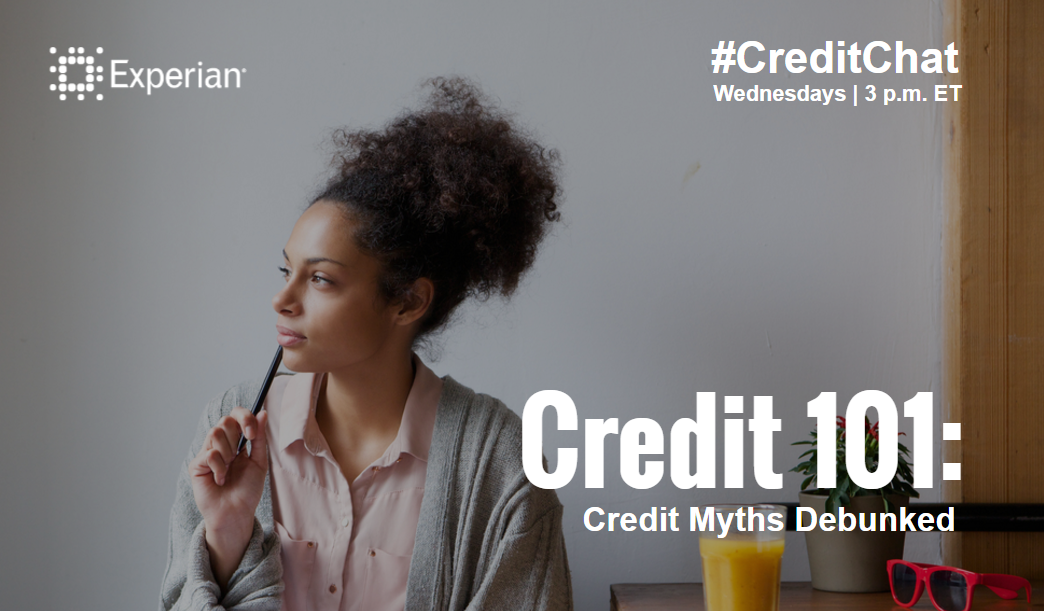 Join our weekly #CreditChat on Periscope, Huzza.io, Twitter, and Snapchat every Wednesday at 3 p.m. ET.  This week, we talked about the most popular credit myths getting spread right now.
The panel included:  Jim Akin: Senior Manager of Digital Communications at Vantage Score; Rod Griffin: Director of Public Education at Experian and Mike Delgado: Director of Social Media at Experian.
We also featured financial tips all week on Snapchat.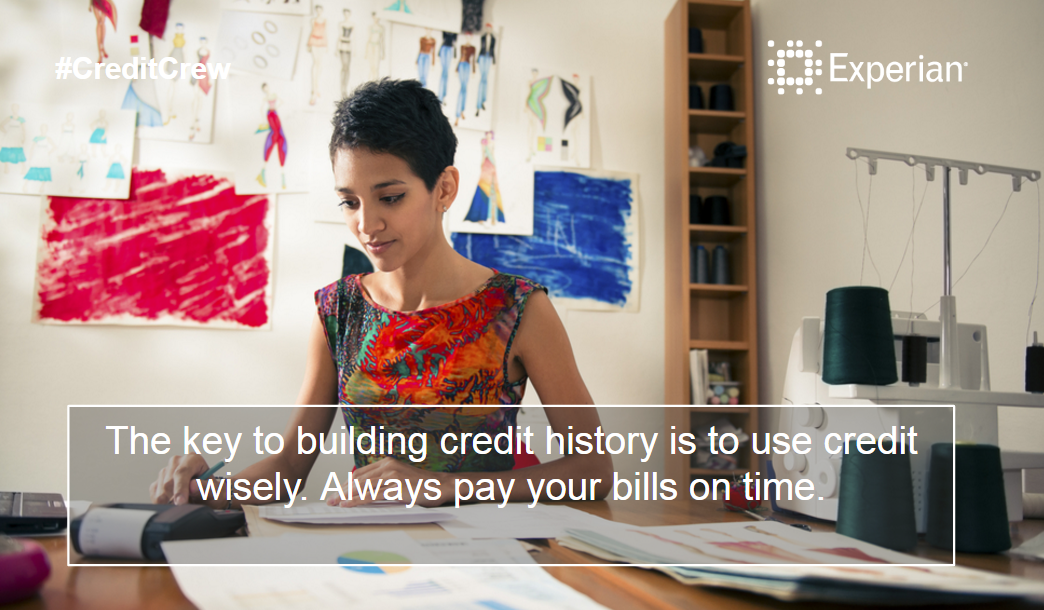 Questions We Discussed:
Q1: What is the worst credit myth you've ever heard?
Q2: What information goes into calculating a credit score?
Q3: Why should someone care about their credit score if they don't plan to apply for credit any time soon?
Q4: If someone has had issues with credit in the past, will they have to wait 7 years for their credit score to improve?
Q5: Is it true that you should carry a balance on your credit card to have a good score?
Q6: How many credit cards should you have for a good credit score?
Q7: How often do credit scores change?
Q8: Are the credit bureaus responsible for granting or denying credit?
Q9: Do debit cards or prepaid cards help build credit?
Q10: What's the best way to rebuild or improve credit?
View Entire Story via Storify:
If you've never heard about #CreditChat, here is a brief overview:
Relevant chats on YouTube:
Relevant Articles: