The Millennial Money Fix ft. Douglas Boneparth
Join our #CreditChat on Periscope, YouTube Live, Twitter, and Snapchat every Wednesday at 3 p.m ET. In this chat we discussed "The Millennial Money Fix", a new financial book written by Douglas Boneparth and Heather Boneparth.
Easy ways to chat with us on Twitter: Tchat
The panel included: Douglas Boneparth: NYC's Financial Advisor for Millennials and co-author of "The Millennial Money Fix"; Shannon McNay: Writer for Student Loan Hero; Rod Griffin: Director of Public Education at Experian; and Christina Roman: Social Media Specialist at Experian.
We also featured financial tips all week on Snapchat.
Questions We Discussed:
Q1: Where should you start in creating a solid financial foundation?
Q2: Once you have identified what your financial goals are, what's the next step?
Q3: What's the best way to budget? Are there any helpful tools?
Q4: Is it financially worth it to get a graduate degree? How you do decide?
Q5: It's time to pay back my loans from school. What do I do first?
Q6: Should you refinance your student loans? Go on income repayments plans? What could go wrong?
Q7: I got my first full-time job! What should we know about taxes? What's the difference between a W-2 and 1099?
Q8: When is the right time to buy insurance?
Q9: Should I merge my finances with my significant other?
Q10: Will #Millennials ever be able to achieve financial independence?
Tips from this week's chat:
If you want to get a handle on your money, you have to know where it's going. Track your spending for 3-6 months for a clear picture of your expenses.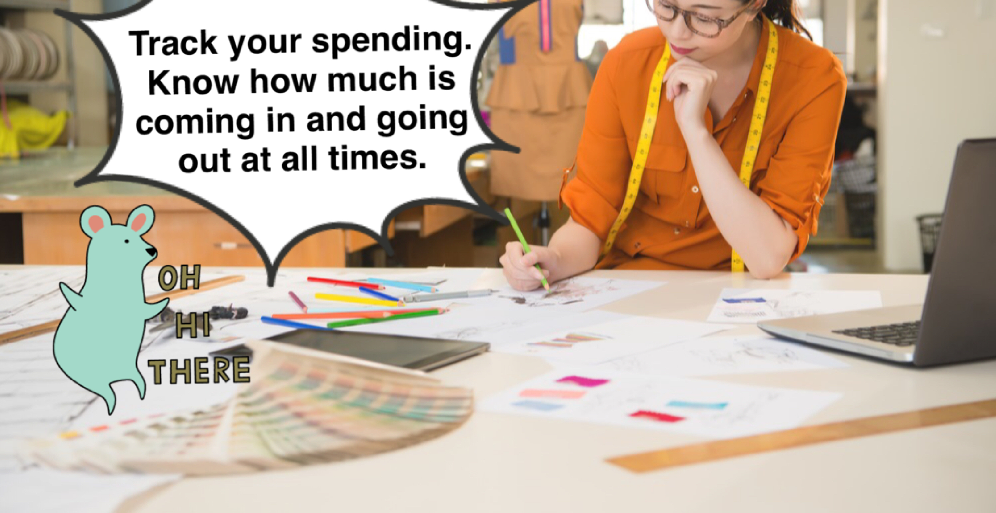 Budgets can seem daunting, but when you leave room for fun, they are manageable. Track your budget on an excel sheet, or use apps like Mint and Every Dollar.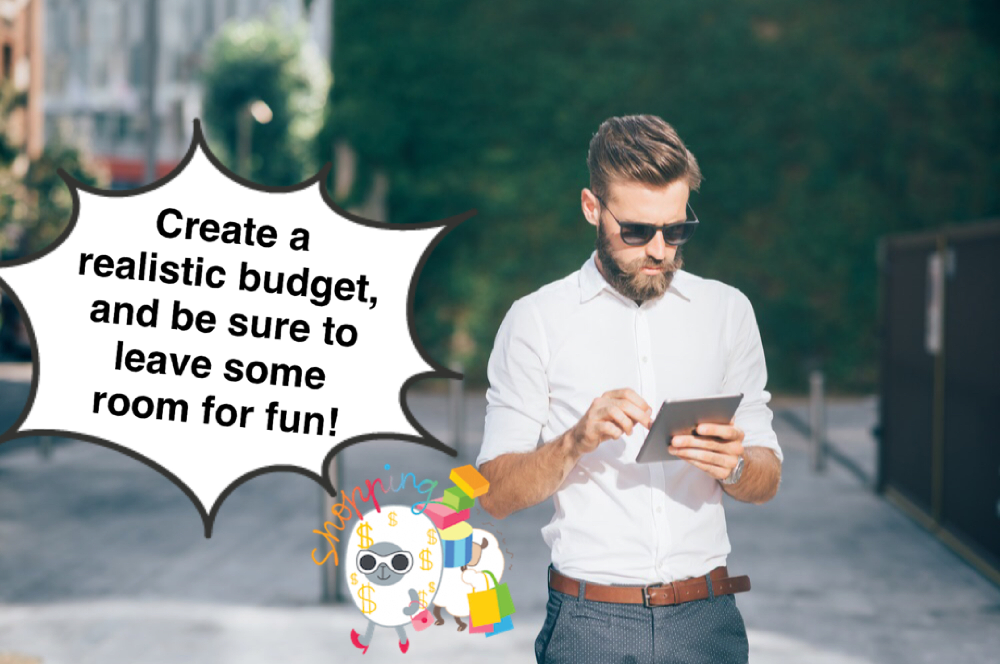 Your student loans are like any normal bill. Be sure to pay them on time every month.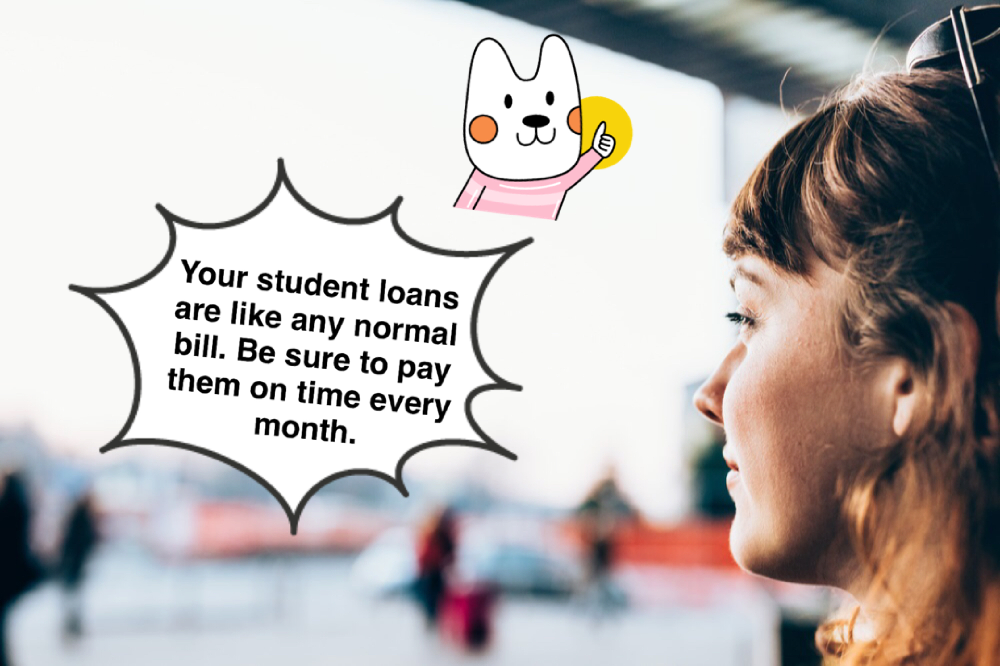 Find out if your potential employer offers health insurance, 401 (k) or other retirement savings plans. These are all bonuses!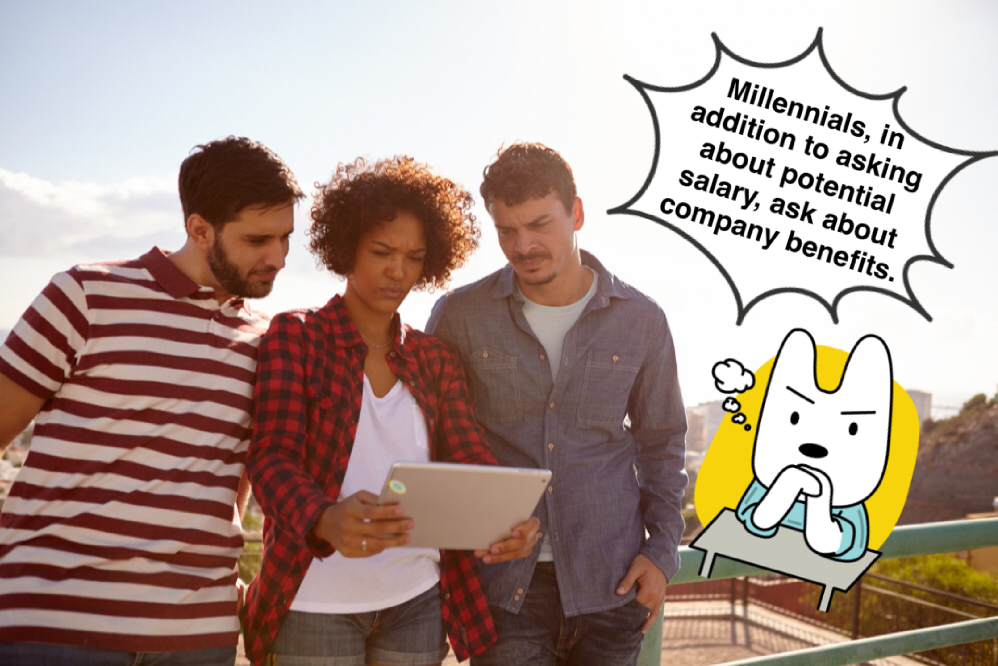 The 20's are a great time to set your financial groundwork. Manage your credit well, get out of debt & build good habits.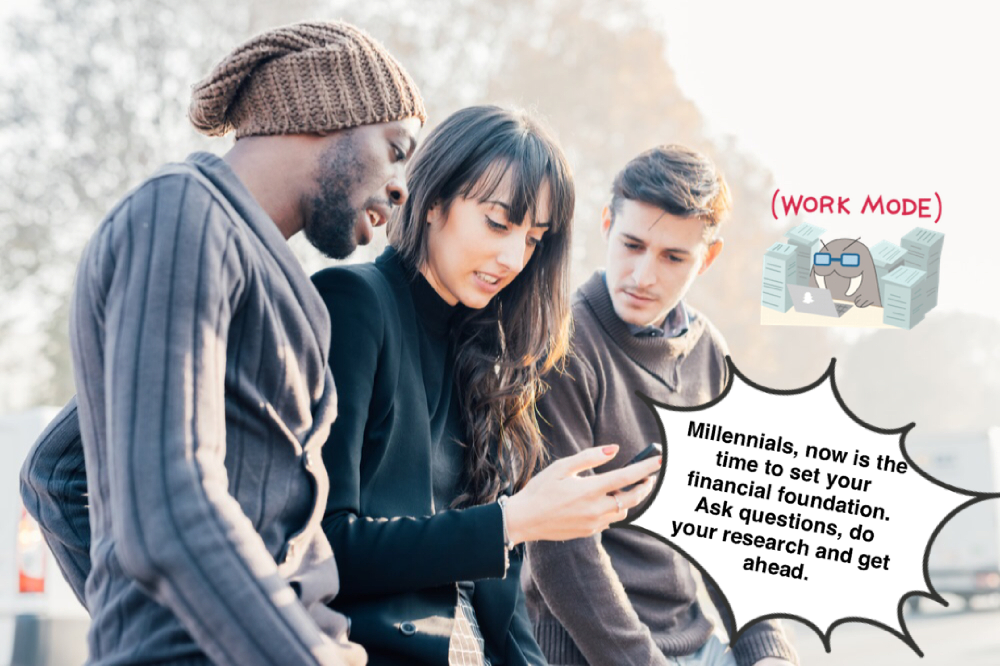 If you've never heard about #CreditChat, here is a brief overview:
Relevant chats on YouTube: