Emotions and Finances: How to Get Your Emotional Spending in Check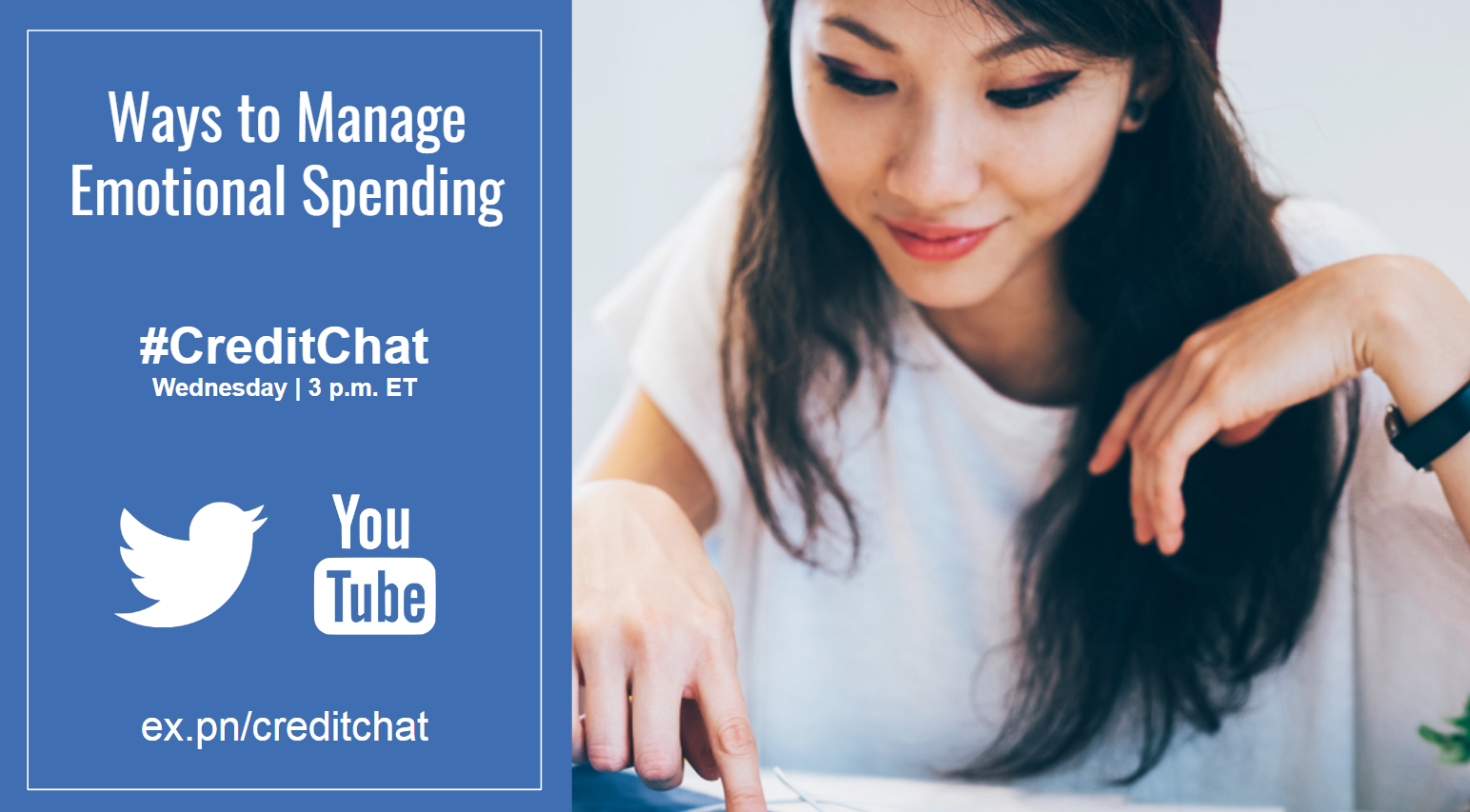 Join our #CreditChat on YouTube Live and Twitter on Wednesday, September 12th, at 3 p.m ET. This week, we're discussing the connection between your emotions and your finances and how to identify your emotional spending triggers.
Topic: Emotions and Finances: How to Get Your Emotional Spending in Check
When: September 12, 2018 at 3 p.m. ET. 
Easy ways to chat with us on Twitter: Tchat
The panel will include: Jennifer Jackson at ADLT 101, Andrew Schrage at Money Crashers, Paul Vachon at The Frugal Toad, Cameron Huddleston at Go Banking Rates, Scott and Bethany Palmer at The Money Couple, Paul Moyer at Saving Freak, Rod Griffin: Director of Public Education at Experian and Mike Delgado, Director of Social Media.
Resources:
Questions We'll Discuss:
Q1: What is emotional spending?
Q2: What are some signs that someone is an emotional spender?
Q3: What are common emotional spending triggers?
Q4: How can people identify what their personal spending triggers are?
Q5: What are strategies to handle emotional spending?
Q6: What can people do to replace the emotional high of shopping?
Q7: Should you leave room for impulse purchases in your budget?
Q8: What should someone do if his/her significant other is an emotional spender?
Q9: How can you get friends to help you avoid emotional spending?
Q10: Any final tips for someone who struggles with emotional spending?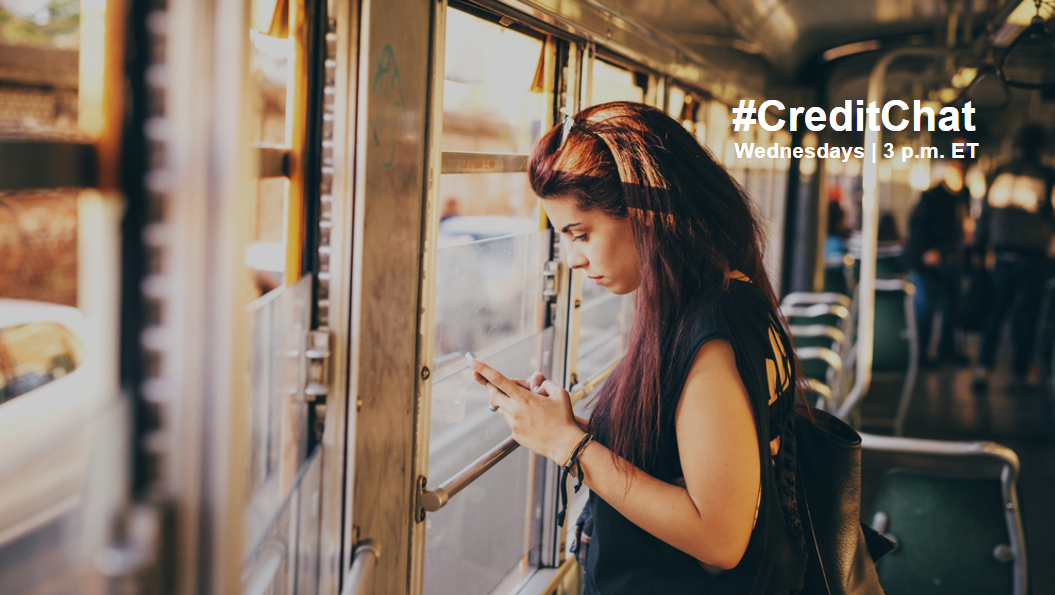 Relevant chats on YouTube: