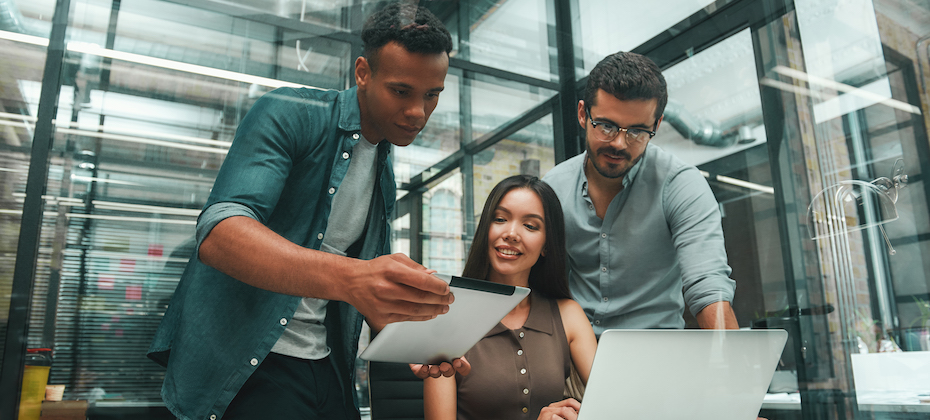 Consumers generate hundreds, if not thousands, of digital interactions every day when they do
things like shop on the internet, play games, manage their finances or stream entertainment. As
businesses look to differentiate their brands and create positive consumer experiences, they
need to reconcile these data points.
Proper reconciliation of identity leads to insightful data that helps augment the way brands
market to consumers, manage risk, and deliver secure, personalized experiences. Fulfilling the
promise of identity can be a challenge, though, given the massive volumes of data that these
consumer interactions generate, and the need to ensure privacy-compliant use.
To help companies meet this challenge, Experian introduced an integrated suite of identity
solutions, products and services called Experian Identity. It combines Experian's sophisticated
information technology systems and vast accumulation of consumer data to enable businesses
to engage with consumers on a more perceptive, personalized basis. This recent Global News
Blog entry addresses this topic well.
Experian Identity is an ideal choice for companies that need identity resolution and fraud
management solutions to further strengthen their customer relationships.
One example of the innovative use of identity data is how it can give people with limited-to-no
credit history access to a variety of useful financial instruments. By incorporating expanded data
sources that contain identity information, such as rent, utilities, telecom, and video streaming
services, as well as buy now, pay later data into credit reports, consumers who are
underrepresented in the current credit reporting system can provide a more comprehensive
view into their ability and willingness to repay outstanding debt.
Lastly, Experian Identity is laser-focused on compliance for consumer consent and control
around identity.
A recent advertorial in the news outlet AXIOS offers more background on how businesses can
use identity data to stay relevant with their target audiences and create a positive and safe
consumer experience. Click here to read more.
For more information on how Experian Identity helps optimize identity solutions, visit
www.experian.com/identity-solutions. To learn how making identities personal builds trust and
helps organizations create improved experiences for consumers and businesses, download the
Making Identities Personal white paper.