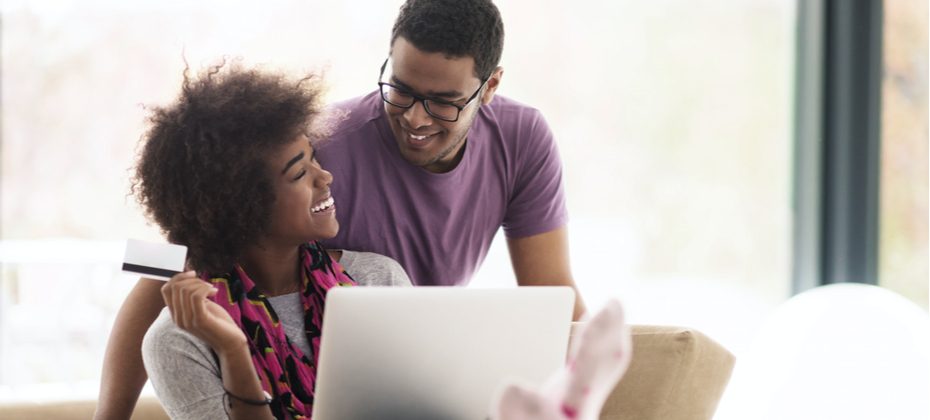 As digital transformation follows its course, ubiquitous data and new technologies are dramatically changing the way consumers interact with businesses. The Amazons and Googles of the world are redefining customer experience on a daily basis and setting the bar higher for the rest of industries to catch up.
This 'customer-first' era calls for innovative ways to achieve sustainable growth and market leadership. Aimed at understanding this new reality, we commissioned Forrester Consulting to survey senior executives and decision makers about how they tackle the challenges and opportunities surrounding digital transformation.
What we found is that the key to succeed in today's highly competitive and fast paced environment is creating a comprehensive, unified view into their customers and their needs. And that although businesses are committed to keeping up with the pace of change to stay relevant, there are still trying to figure out how to execute their 'customer-first' vision. Businesses from all over the world wonder how they can attract and retain new customers, or what are the tools they need to quickly act on insights and make consistent, relevant decisions about what matters the most to their customers.
Our research shows that the early beneficiaries of digitalisation such as fintech companies and e-commerce brands have been quick to understand younger, tech savvy and convenience-hungry consumers. Both industries have leveraged decades of technology developments to meet their customers' expectations, setting the bar high. They have evolved from one-time transactions to building relationships, creating loyal followers and facilitating repeat purchases.
Financial services and other sectors can find inspiration in how customer strategies focused on relevance and personalisation deliver the curated experiences consumers demand. When you put the customer first, the opportunities to create more value from your customer relationships are endless. We believe the future is bright for the business which remains nimble and willing to evolve their business models, using technology to meet the needs of tomorrow's customer.
Key findings
81% of executives believe traditional business models will disappear over the next five years due to digital transformation.
79% of key decision makers believe their customers can seamlessly interact with their organisations across mobile, web, and in-person channels – and are generally positive about the progress they are making.
Two thirds of executives believe their profitability would improve if they were able to create that single, comprehensive view of the customer. Knowing and understanding customers better than anyone else is paramount to consistently assisting them how, when and where they need it. Businesses must ensure that they offer appropriate products that their customers can afford and benefit from now and in the future, regardless of market conditions or changing personal circumstances.
Six out of ten executives believe sharing their data with third parties and tapping into additional data will help them create frictionless customer experiences. But there are some challenges they need to overcome before achieving that. For example, 40 percent of executives globally still feel they cannot easily share their data. They also need to make sense and find meaning from all the data they have. They are currently investing in new technologies to make sense of their data, but these efforts are not going far enough.
53% of businesses worldwide struggle to make consistent customer decisions. Part of it due to the gathering of inconsistent data from one channel to the next. The better businesses get at managing different points of interaction, the more insight they can obtain within a given customer's experience. Using advanced analytics helps unlock the value latent in different points of interaction along the entire relationship with your customers.
77% of executives set aside budget for advanced analytics and decision-management systems. To turn strategic priorities into action, businesses have set aside budget to invest in analytics and digital decisioning. Thanks to innovative analytical tools, businesses can deliver improved, personalised experiences when they matter, better protecting consumers and complying with regulations.