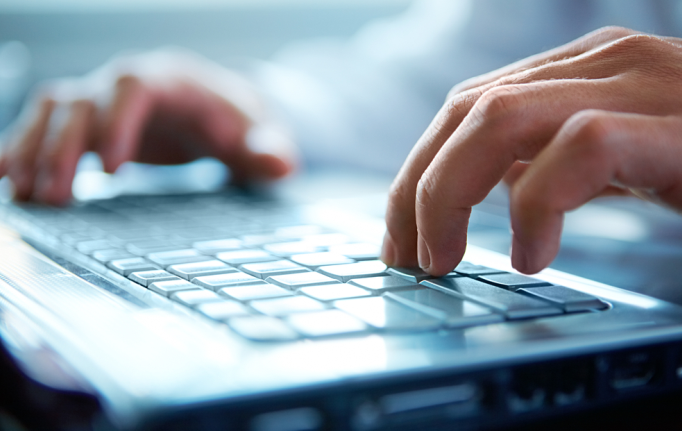 Experian®, the leading global information services company, today announced that its Precise ID  platform has achieved Federal Identity Credential Access Management (FICAM) recognition at Assurance Level 3 for identity proofing.
"Experian has become the leading identity proofing provider in the public sector," said Kerry Williams, group president, Experian Credit Services and Decision Analytics. "Our recent wins with large government agencies, our joint offering with Symantec and now our FICAM Recognition at Assurance Level 3 prove we are clearly moving ahead of the competition when it comes to granting online access to services while simultaneously protecting individual users' identities and therefore safeguarding agency and constituent data."
Experian's Precise ID platform was recognized for identity proofing at Assurance Level 3, under the Kantara Initiative's Identity Assurance Framework, one of the FICAM's Trusted Framework providers. As part of the process, a Kantara-Accredited Assessor determined that Experian's Precise ID solution conformed to the Identity Assurance Framework's Service Assessment Criteria, which enable a relying party to trust the identity and security assurances from an identity or credential service provider.
This level of service component approval meets the identity proofing requirements established by the U.S. federal government's General Services Administration (GSA) that were published by the Office of Management and Budget and requires agencies to establish certain security criteria for remote authentication. In addition to The National Institute of Standards and Technology (NIST) Special Publication 800-63 guidelines that recommend the technical safeguards, the Drug Enforcement Administration mandated that doctors who issue prescriptions online (e-prescriptions) must conform to applicable NIST guidelines.
The service component approval is also in line with the White House's identity-management initiative to make online transactions more trustworthy. This effort — known as the National Strategy for Trusted Identities in Cyberspace — is aimed at creating an Internet-identity ecosystem that uses interoperable technology standards and policies to authenticate not only consumers, but also organizations and IT infrastructure.
"Experian is one of the leaders in identity proofing," said Deborah Gallagher, director, identity assurance and trusted access division, GSA. "We are encouraged to see the U.S. government's vision take shape through the private sector, as we advance our strategy to develop a trusted Internet framework that would better protect users through strong identity programs."
Experian's Precise ID platform is being used by the Social Security Administration, Centers for Medicare & Medicaid Services and DrFirst.
"We are pleased to work with Experian as a Kantara member and industry leader to build the verified Trust layer in Identity Services via a scalable component approach, which allows for innovation and industry partnerships that enable more trusted services, interoperability and efficiency for public and enterprise sector identity management solutions," said Joni Brennan, executive director, Kantara Initiative.