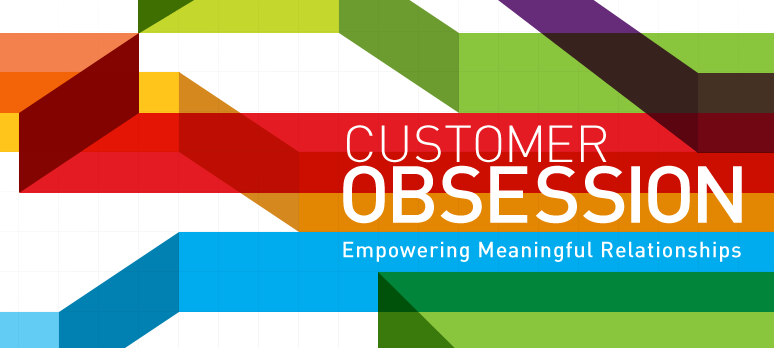 Experian Marketing Services is hosting its annual Digital Summit (today through Friday) at the Venetian Hotel in Las Vegas.
This premier digital marketing event, with the theme, "Customer Obsession: Empowering Meaningful Relationships," features highly engaging and inspiring learning sessions, providing marketers with key insights and best practices for keeping their customers at the heart and center of everything they do.
Attendees are learning from marketing experts about the latest trends in digital marketing across email, mobile, social, search and display. In addition, content from the event delves deep into understanding the new American consumer and the latest in cross-channel marketing.
Here are a few highlights from today's Digital Summit main stage and breakout sessions: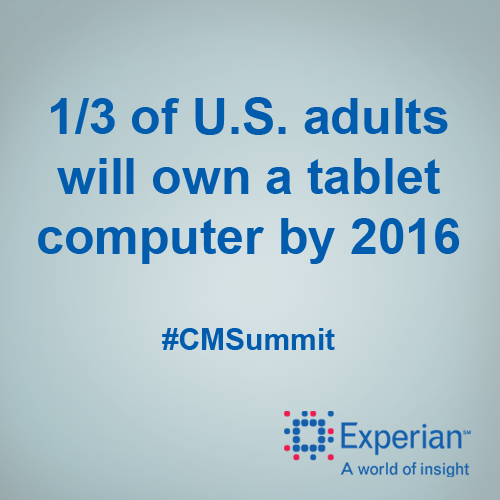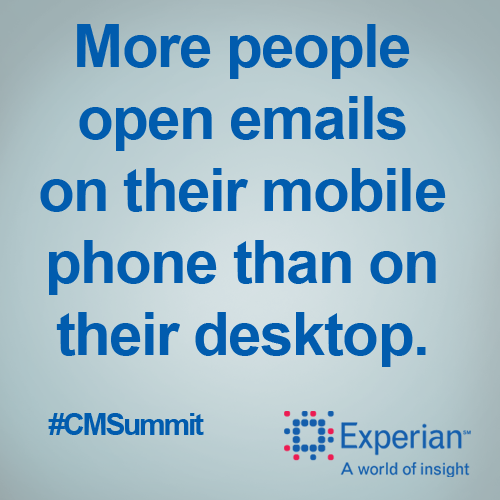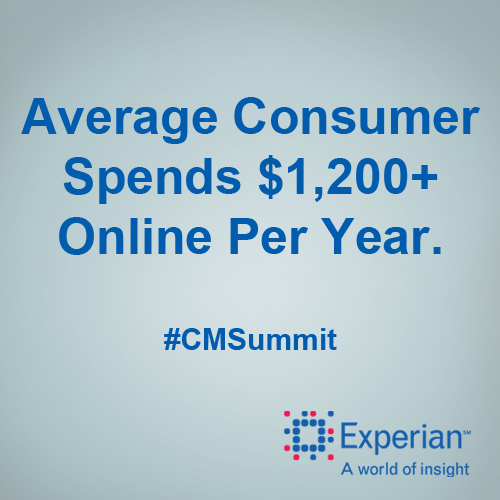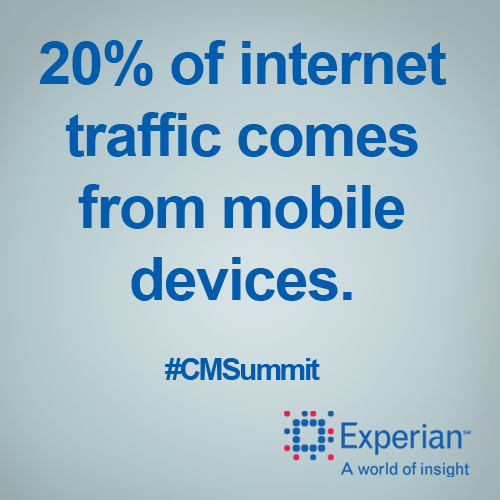 And here are some of our favorite tweets: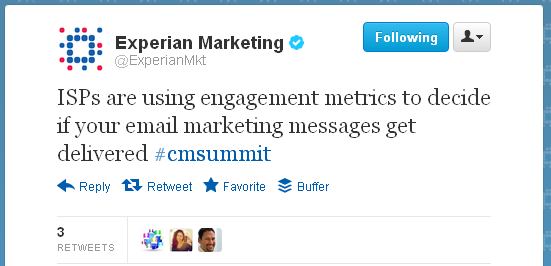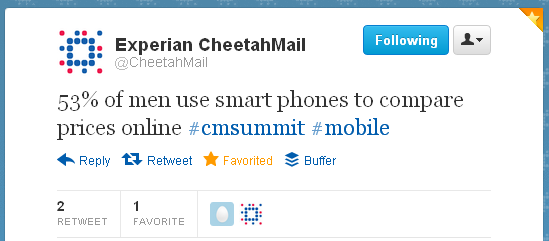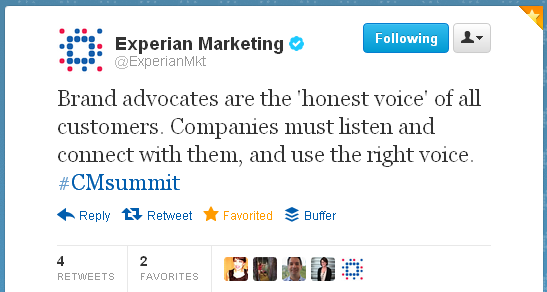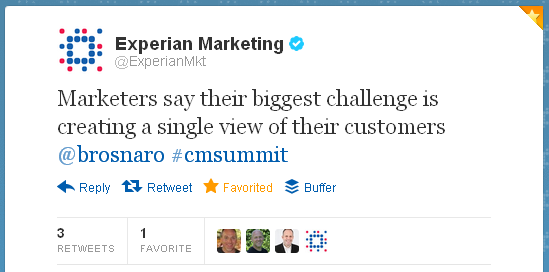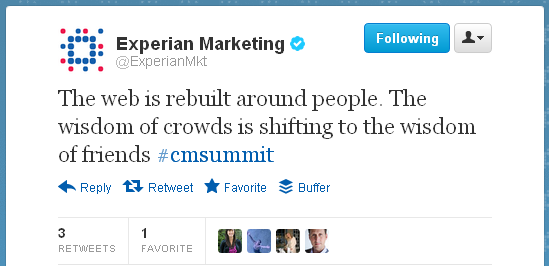 Learn more about the 2012 Digital Summit and follow along on twitter #CMSummit and view photos on our Pinterest board.  View this blog tomorrow for updates.