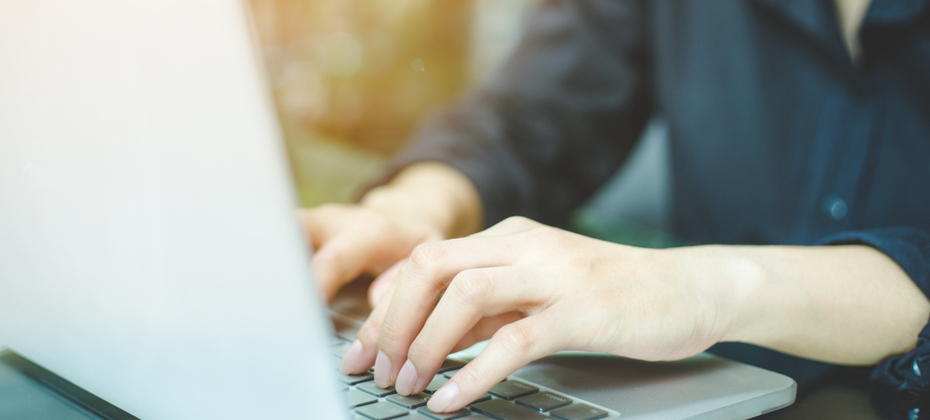 Organizations everywhere are looking to do more with their data assets, as well as better leverage open data and third party data sources for...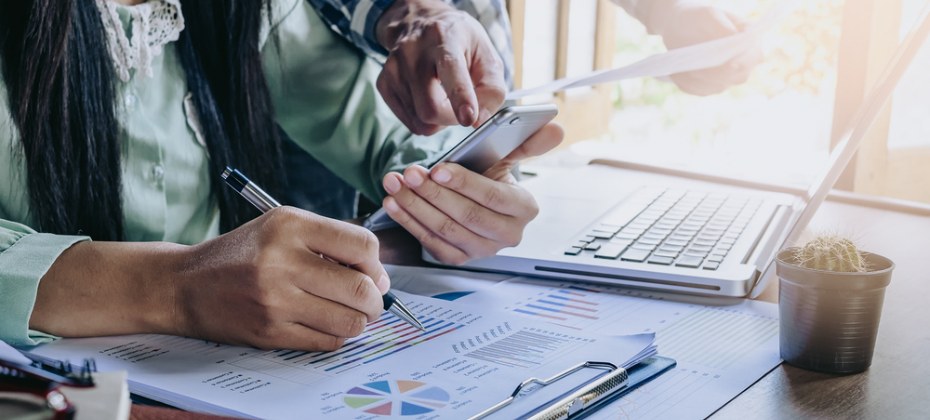 Today we are living in a world of data. It is everywhere, affecting many aspects of not only how our businesses are run, but...
As many organizations look to turn data into actionable insight, a high degree of inaccurate information is limiting data insight and negatively impacting the bottom line. This is according to a new Experian Data Quality released today. On average, U.S. organizations believe 32 percent of their data is inaccurate,...