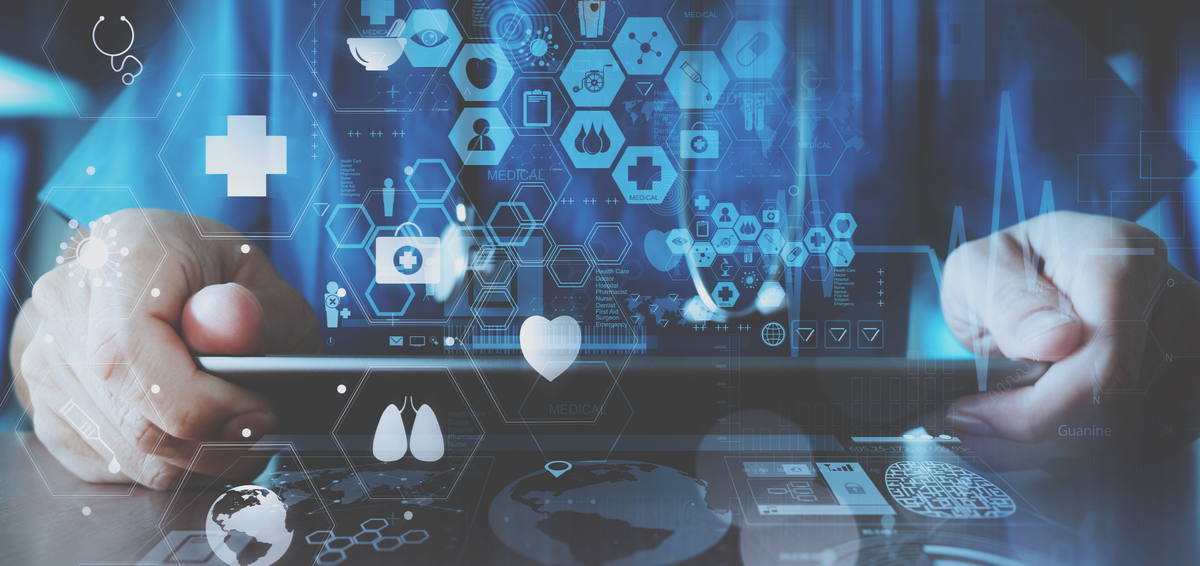 It's been an interesting – and inspiring – six months. My short time as part of the Experian family (following the acquisition of MyHealthDirect last year) has exposed me to the extensive capabilities and innovative mindsets this company offers, and that has clearly been on display during the pandemic.
It's been amazing to see what Experian has accomplished in such a short time to turn around tools and resources that can help healthcare organizations better operate in the "new normal." With our expertise in providing front and back-end technology and data sets that are vital for operating patient engagement, revenue cycle, care and identity management solutions, we felt we were well-suited to address some of the new systematic needs healthcare organizations would face in light of the pandemic.
Experian's mantra is to apply "data for good" and we pressed the gas pedal to leverage what products and data we had that could address COVID-related operational issues. Additionally, we looked to innovate in ways that addressed the needs of our clients. Our efforts produced new, free resources such as the following:
Experian COVID-19 Outlook and Response Evaluator (CORE) – this "heat map" is intended to guide healthcare organizations and government agencies as they plan for coronavirus recovery. The map leverages de-identified data such as pre-existing conditions and social determinants of health to form a comprehensive picture that predicts possible pandemic impact on communities. Staffing, supplies, community outreach and facilities planning all benefit from any kind of "advance warning."
Payer Alerts Portal – a free comprehensive list of payer modifications including COVID-19 and telehealth payer policy alerts for United States hospitals, medical groups, pharmacies and specialty healthcare service organizations pulled from reviews of over 52,000 Web pages operated by more than 475 payers. These alerts deliver a comprehensive overview of the latest policy and procedure changes, as well as a link to the source of the payer policy, so providers can quickly make required adjustments, save time and streamline operations.
In addition, Experian has helped clients quickly secure remote patient access to portals and scheduling as the pandemic necessitated a quick pivot to "contactless" healthcare. We also worked with our clients to enable their work-at-home transitions, maintaining access and functionality for collections and reimbursement – both for pandemic-related services and as they slowly brought elective procedures back online. And, our revenue cycle management products have served as a critical part of many clients' focus on recovering revenue lost to the national shutdown.
In times of crisis, heroes are more visible. These incredible challenges can bring out the best in people. Working with our healthcare clients every day has left us in awe of those who work tirelessly to take care of COVID-19 patients (and ALL that comes with that role) despite many obstacles. They inspire us and we are forever grateful.
To access these resources, visit our COVID-19 Resource Center at https://www.experian.com/healthcare/client-services/covid-19/resource-center.