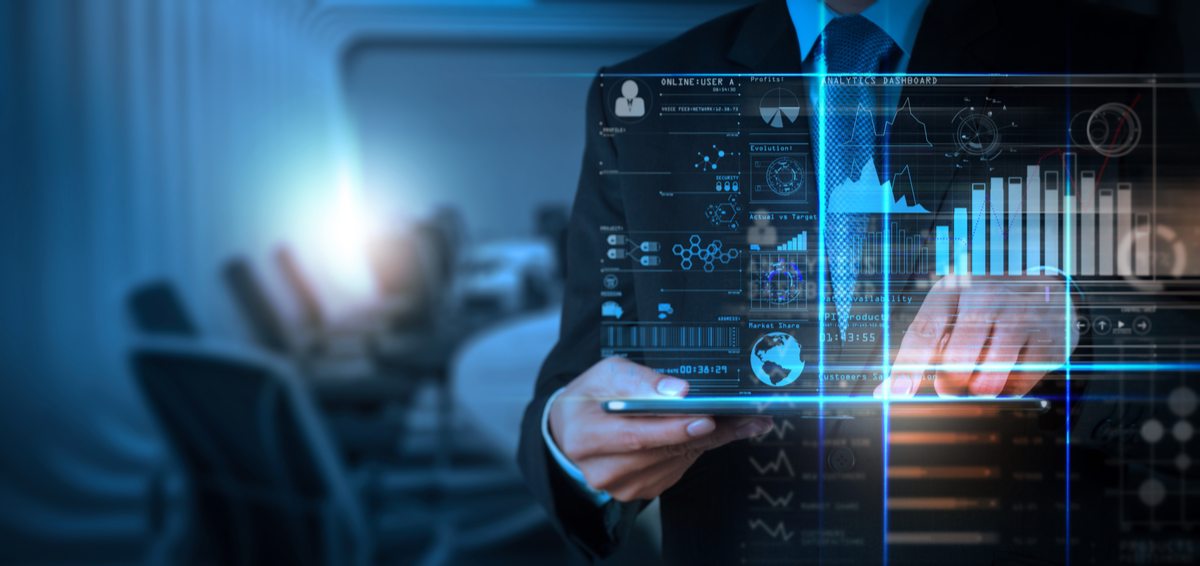 Identity has always been the cornerstone of the advertising ecosystem; the connective tissue that helps brands create a more relevant experience for consumers. For the past 20-plus years, identity has heavily relied on the third-party cookie. But with the third-party cookie set to become obsolete in the next year and a half, and to a lesser, unknown extent, Apple's pullback on the identifier for advertisers (IDFA), the industry needs to re-evaluate and adapt.  
Without the third-party cookie, identity is a bit more complicated. Consumers engage brands through hundreds of different devices, apps and channels—and with walled gardens and disparate data sources, it's tough to connect these digital touchpoints together. Add to that, the hundreds of offline interactions consumers have, and the single-customer view is unattainable; at least without the right data resources and partners. With little concrete direction on how to move forward in the post-cookie world, finding the right identity resolution partner can help you connect digital and offline touchpoints and better understand consumers.  
Forrester recently released its Now Tech: Identity Resolution, Q3 2020 report, identifying 28 identity resolution providers that can help with identity data management, analysis and measurement. Experian is proud to be included on the list.  
These identity resolution products serve a number of different use cases and it is important to select a vendor that you can trust while navigating this dynamic market. The new report states "Marketers must proactively calculate how industry changes impact identity resolution and marketing efforts, evaluate current partners' ability to accommodate changes, and consider alternative providers and approaches." 
Finding new ways to approach identity resolution is challenging in such a dynamic industry; the path forward likely isn't rooted in a single identifier. Experian is committed to helping you resolve consumer identities. Our solutions connect consumers at every touchpoint and execute matching in a privacy-compliant manner. 
The phase-out of third-party cookies has already changed the advertising industry as we know it. But the deprecation of third-party cookies does not mean then end of people-based advertising; we still need to provide a relevant experience for consumers. The balance between data privacy and security with relevancy is achievable; the right partner can help you get there. 
Learn more about how Experian can help you resolve customer identities.