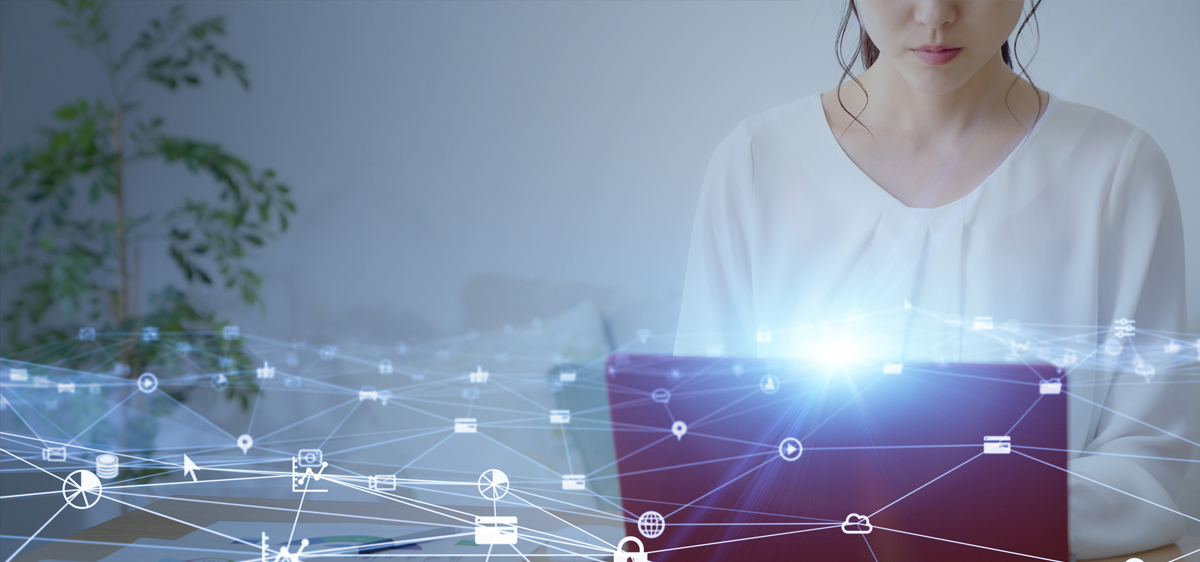 Today's customer needs are ever-evolving and businesses both large and small are reshaping the customer journey at an unprecedented pace. Businesses are looking for solutions that are secure, easily scalable to meet emerging needs and changes in demand, and seamlessly upgrade to avoid getting stuck on outdated software. To enable organisations to keep up with the pace of change, Experian has developed a new set of cloud-based solutions designed for companies that seek to automate decisions across an increasingly complex customer journey. The new release includes both pre-configured solutions for organizations that prefer standard 'out-of-the-box' applications and highly configurable solutions for clients with sophisticated, decision-driven business processes.
We want to offer more businesses access to Experian's award-winning decisioning platform. Pre-configured SaaS solutions bring Experian's rich data, analytics, decisioning capabilities, and expertise in credit risk to new markets, while we are able to continue to serve our largest enterprise clients with a full range of decisioning capabilities. With both options, businesses can benefit from the entire PowerCurve platform or select custom capabilities that address specific needs.
PowerCurve solutions available on the cloud include:
PowerCurve Customer Acquisition – an 'out-of-the-box' solution designed to help businesses quickly acquire high-value customers.
PowerCurve Eligibility Check – an 'out-of-the-box' solution designed to help lenders automatically assess which prospects are the right fit for their credit products.
PowerCurve Strategy Management – a highly customizable cloud-based solution that helps businesses drive higher performance with more insightful and dynamic decisions.
PowerCurve Originations – a highly customizable cloud-based solution that helps businesses acquire more profitable customers through adaptive and targeted approaches.
PowerCurve, which is used by 2,000 companies across the globe, is a platform to help businesses make analytically driven decisions and adopt the most effective decision management strategies across the entire Customer Life Cycle. Highly configurable PowerCurve solutions are available on the cloud in all regions and cloud-based; pre-configured solutions vary by market.