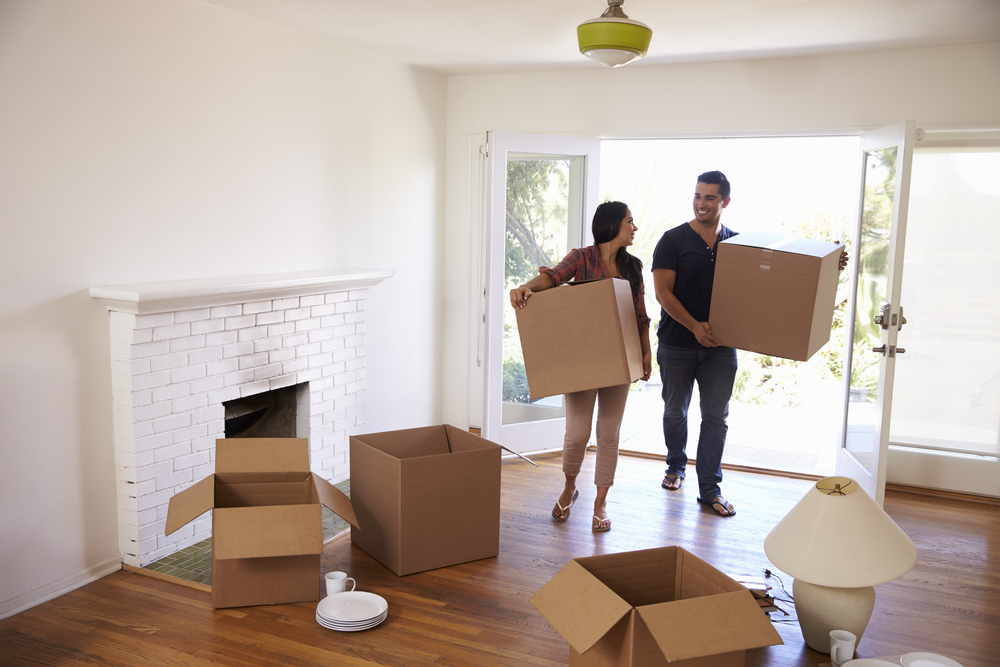 We know millennials as the digital-savvy group that was raised on the web, likes to share things and prefers to communicate via text, but we wanted to know more. We recently looked at the borrowing behaviors of 60 million millennials to help millennials and businesses make the right decisions and get a clearer picture of the next big wave of homebuyers to hit the mortgage market.
Millennials are the largest credit population in the U.S. at 61 million. They currently make up over 19% of the total U.S. population, but only 15% of millennials currently have a mortgage. In Q4 2017, 23% of mortgage-related dollars came from millennials and we're seeing the most millennial mortgage originations in the south and west regions of the U.S. We studied more than 60 million millennials to compare the differences between millennials with a mortgage and those without.
Our research showed mortgage lenders are drawn towards higher credit scores for millennials pursuing a mortgage. On average, 77% of millennials with a mortgage have a VantageScore greater than 661, with an average score of 716 for the millennial homeowner.
Since people generally become more prime as they mature, it's not surprising the millennial homeowner is slightly older. The average age of the millennial with a mortgage is 31, compared to 28 years old for millennials without a mortgage. We're also seeing higher incomes are helping these older millennials secure a mortgage with an average income of $64,000 for millennials with a mortgage compared to $33,000 for millennials without a mortgage.
With 85% of millennials without a mortgage today, it seems there is significant opportunity for mortgage lenders. But are these mortgage-less millennials ready to enter the mortgage market?
On average, millennials without a mortgage have a VantageScore of 623 with eight trades on file. Only 39% of millennials without a mortgage have a prime or better score and many have higher delinquency rates. Many of these millennials will need to improve personal loan and bankcard usage habits to obtain lower rates when they're ready to secure a mortgage.
The good news for this group of millennials who may be interested in owning a home one day is small changes in financial behaviors such as building a history of on time payments and improved credit practices can help mortgage lenders shift from viewing them as high-risk to low-risk relatively quickly.
Learn more about our credit outlook on millennials.