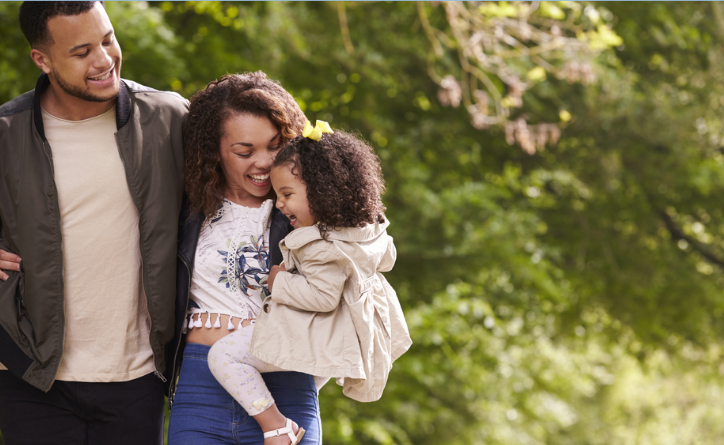 The ramifications of child identity theft can have a long-lasting impact into adulthood.  According to a recent Experian survey among 500 child identity theft victims who are now adults, one in four survey respondents are still dealing with issues more than 10 years after the fact, and 35% have sought professional help in dealing with related stress, anxiety, anger or depression related to the theft.
Child identity theft is also a growing problem; it was reported by Javelin that more than one million children were victims in 2017.  This disturbing trend makes our newest free offer very timely: a free, one-time Child ID Scan that checks if the Social Security number (SSN) for a child (under age 18) is associated with an Experian credit file. If a credit file is found, Experian's Fraud Resolution team will assist the parent or legal guardian with next steps.
Not only do we offer a free opportunity for parents to see if their child might be a fraud victim – but we have added a Family Plan in our IdentityWorks protection product so parents, with a paid membership plan, can include up to 10 children. Newly redesigned last year, our Family Plan offers two membership packages at competitive price points with more features than ever before such as social network monitoring, CreditLock, sex offender registry alerts, and FICO Score updates, among other benefits.  The solution covers minors with ongoing monitoring for the child's SSN on the dark web, the common name for the burgeoning illegal Internet marketplace where information is often bought and sold among thieves.
To help generate nationwide awareness of the serious threat of child identity theft, we are designating September 1 as an official day to address the issue. We hope Child Identity Theft Awareness Day will gain traction as an annual reminder to parents to be vigilant about protecting their children's information and take root in communities nationwide so we can all participate in the cause. This year, we invite consumers to engage with us; share personal stories in social media or share our content and use the hashtag #StopChildIDTheft. As part of this campaign, Experian is also sponsoring the Identity Theft Resource Center to extend their call center hours September 1 from 12 p.m. to 3 p.m. EDT.  Consumers can call toll-free at 1-888-400-5530 and ask questions about child identity theft.
Children are one of the most vulnerable populations, and we urge all parents to take action and use the free Child ID Scan. We are proud of the innovation we have achieved as we continue to leverage the power of data and analytics to protect consumers' identities.  Parents can visit www.experian.com/childscan for more information.