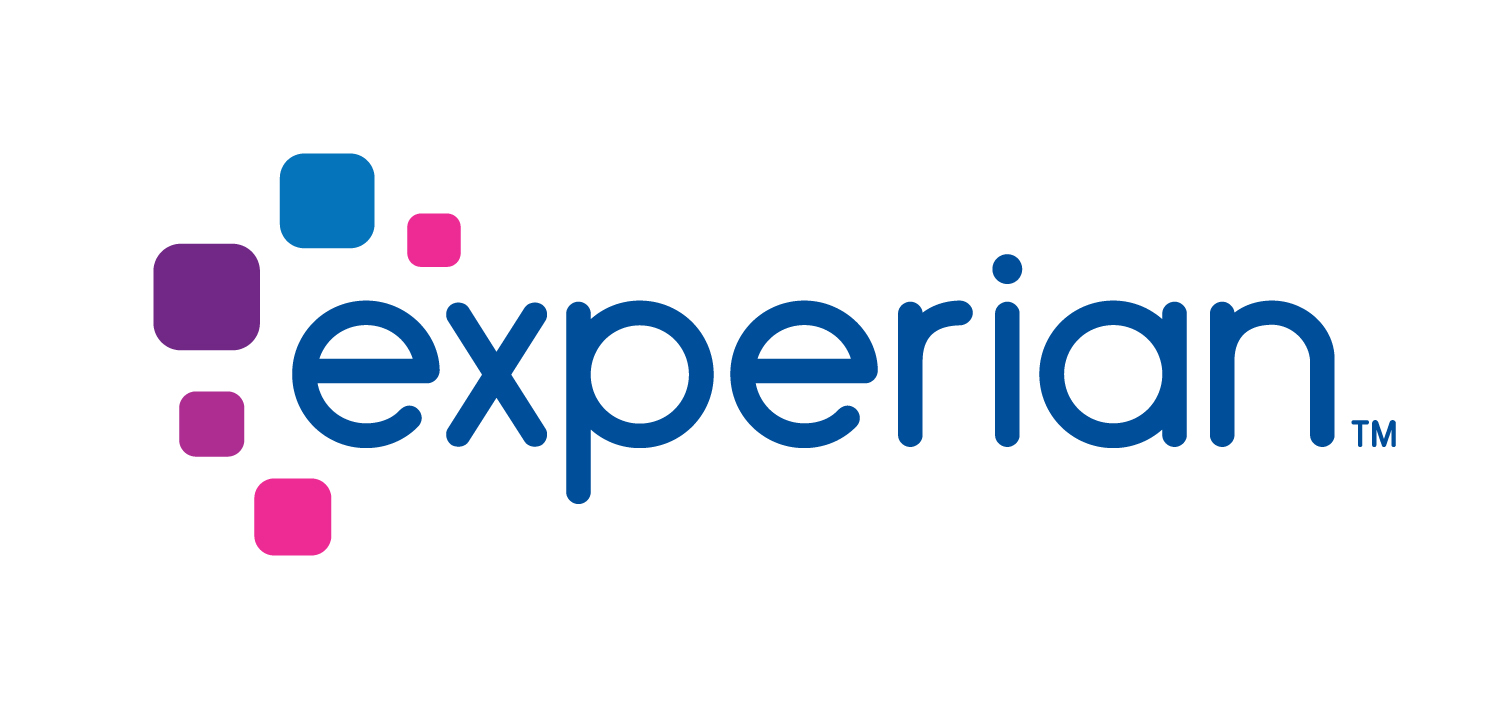 In the aftermath of Hurricane Harvey, the nation is waiting to assess the scope of the damage. While we still don't know exactly how many people have been displaced from their homes, we know thousands of Texans need help, and will for months to come.
In times like this, consumers and businesses are particularly vulnerable, both physically and financially. That's why from the moment the storm hit, our team was already rolling up their sleeves to help with relief efforts.
From generous employee contributions to offering free tools to help affected consumers monitor their finances, Experian is committed to helping the local communities in which we live and work, providing relief to those who need it most.
1. What contributions has Experian made to help those affected by Hurricane Harvey?
Our Corporate Responsibility team set up a donation link right away for employees to make contributions to the South/Central Texas American Red Cross, providing critical aid to families.
We were met with an overwhelming amount of generosity from our employees, and have already raised more than $90,000. Additionally, our offices in Texas have organized donation drives to provide basic necessities for those staying in shelters – including food, water, diapers, flashlights, batteries, hygiene items and clothing – while our Allen facility is currently holding a blood drive.
2. How are Experian's products helping Harvey victims?
In times of crisis, cases of credit card fraud and identity theft tend to spike, especially since many displaced people have left their check books or credit cards at home in the rush to evacuate. Missing mortgage and car payments are also common after a natural disaster, which can have a negative effect on consumer credit – the last thing they need in the aftermath of a storm.
To help, Experian has partnered with 14 banks with branches in Texas who will provide free credit and identity checks for hurricane victims, along with free memberships to our identity theft protection product. These tools will give consumers access to daily Experian credit reports, 24/7 credit monitoring, identity protection insurance and a dedicated identity theft specialist to assist with any questions or specific needs.