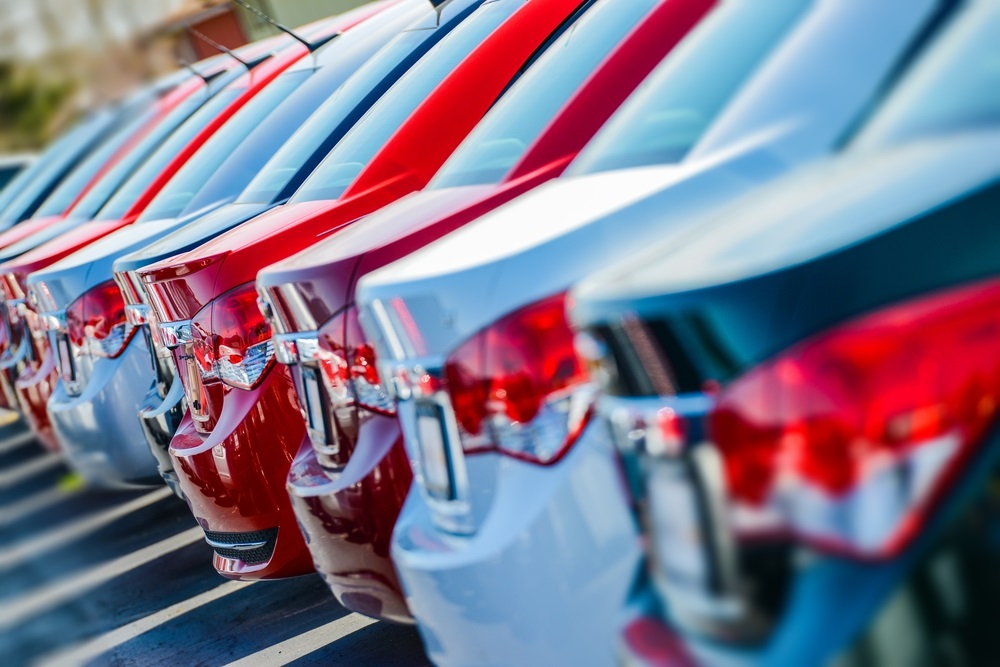 Who doesn't love a new car? That new car smell, the excitement of seeing less than 8 miles on the odometer, or the invigorating rush you feel when driving your new baby off the lot. There is nothing like it!
Well, according to a recent study we did here at Experian, it's not just speculation, but completely true – folks like new cars! In fact, according to the latest Automotive Market Share Trends and Registrations analysis the number of new vehicle registrations in Q1 2016 reached a record high, climbing 7.5 percent from Q1 2015 and up 86.9 percent since the lowest point following the Great Recession in 2009.
The analysis also showed that the top vehicle segments for these new registrations were the entry level CUV (15.09 percent), Full-sized pickup (11.35 percent), small economy car (9.86 percent, and the mid-range car standard (9.48 percent).
The top vehicle models that consumers chose and registered in Q1 2016 were the Ford F150, Honda Civic, Chevrolet Silverado 1500, Honda Accord and the Honda CR-V.
Other areas covered in the analysis include:
Vehicles in operation statistics
Top registered manufacturers, makes and models
Average vehicle age information
Luxury segment market share
Insights into the medium/heavy vehicle market
Automotive aftermarket trends
If you'd like to see the full report with additional information regarding this analysis, please view the webinar by clicking here.