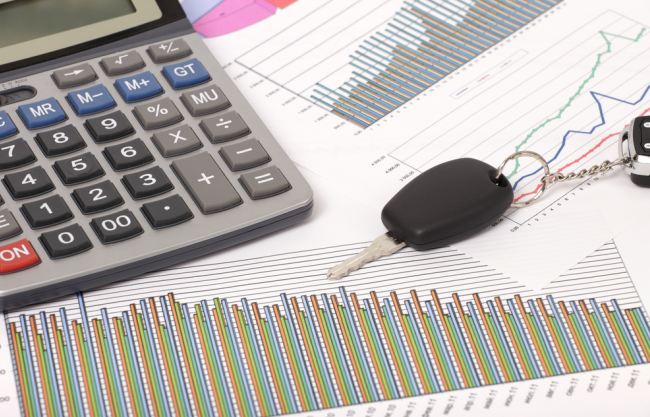 The auto finance market is always a hot topic for discussion. After all, a vehicle loan is the second largest purchase that most consumers will ever make (the first being a home).
Following the credit crunch, analysts and consumers alike watched the auto finance market with great interest to see how auto lending would be affected. The answer? Well, according to Experian Automotive's Q3 State of the Automotive Finance Market analysis, subprime financing and leasing are continuing to make a strong comeback, which is good news for everyone.
According to Melinda Zabritski, Experian Automotive's director of credit, "Expanding loans to lower-risk tiers opens the market for more car shoppers, while an increase in leasing means it is easier for consumers to get more vehicle for a lower monthly payment. Both of these trends are positive signs of a strong and recovering auto finance market, which ultimately benefits the consumer and the entire auto industry."
Experian Automotive's quarterly report looks at several areas of the automotive finance market to show how things have changed on a year-to-year basis. In Q3, market share for nonprime, subprime and deep-subprime automotive loans for new vehicles grew by 13.6 percent and new vehicle leasing grew by 7.53 percent year over year.
The analysis also looked at the top makes that consumers financed. In Q3, Toyota grabbed top honors, claiming 14.09 percent of all new vehicles financed. Ford was second with 13.16 percent, and Chevrolet was third with 11.10 percent.
Other areas covered in this quarter's analysis include average consumer credit scores for new and used vehicle loans, average dollar amounts financed, 30- and 60-day delinquencies, repossessions, as well as which new vehicles had auto loans with the highest average consumer credit scores.
For more information on this report and other automotive-related insights, please visit ExperianAutomotive.com or check out our press release.