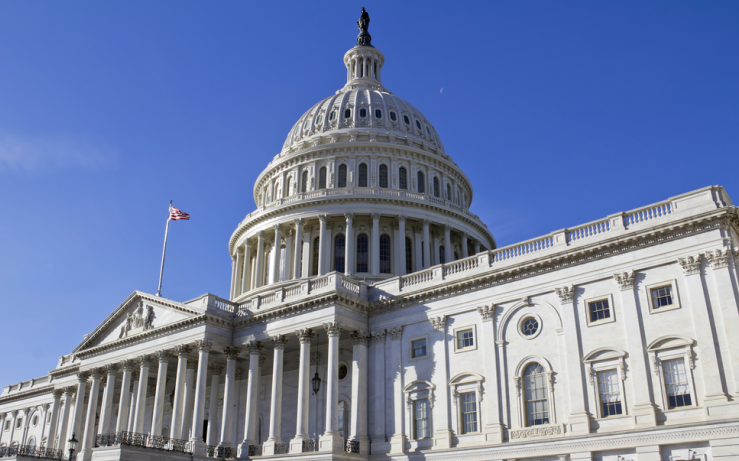 Recently there has been one area of Consumer Financial Protection Bureau (CFPB) reform that has gained support from Republicans and Democrats in Congress, as well as the CFPB Director himself: ensuring the confidentiality of privileged information that financial institutions provide to the bureau.
Current law ensures that when a financial institution turns over documents containing information covered by the attorney-client privilege to a specific list of regulators — the Federal Reserve, the Federal Deposit Insurance Corp. or the Office of the Comptroller of the Currency — its right to privilege will not be waived. This guarantees that the confidential information will not be viewed by third parties, including other regulators, who could use it to mount a legal case. However, the law that created the CFPB failed to add the bureau to the list of regulators exempted from privilege.
In March, the CFPB announced a proposed rule to formalize protections for privileged information provided to the bureau, whether it is from banks or non-banks.  The proposal also seeks to clarify that the transfer of privileged information to other Federal or state regulators does not waive the financial institution's right to privilege.  Congress has also been active on the issue.  This spring the House unanimously approved legislation (H.R. 4014) to legally ensure that privilege is not waived for documents submitted to the CFPB.  Similar legislation has been introduced in the Senate and is likely to be brought to the floor soon.
Photo: Shutterstock