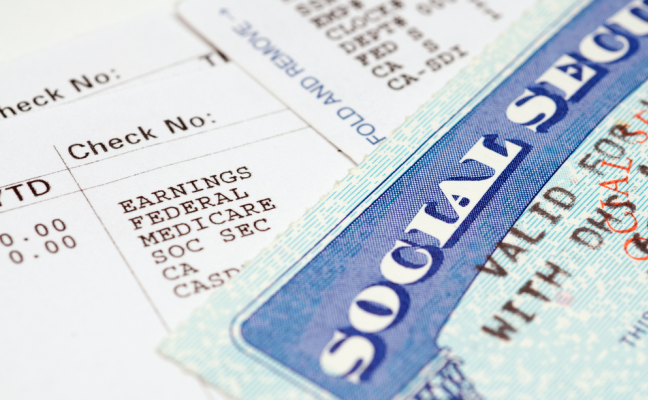 Secure and convenient online access to your Social Security earnings and benefit information is available due in part to fraud prevention services that help the U.S. Social Security Administration (SSA).
The SSA uses Experian fraud prevention services to securely authenticate and safeguard the identities of consumers who now have online access to their Social Security earnings and benefit information through the SSA's new online Social Security Statement.
The statement is simple and easy to use and provides people with estimates that can help them plan for retirement. The online statement also provides estimates for disability and survivors benefits, making it an important financial planning tool. In addition to helping with financial planning, the online statement offers a convenient way to determine whether your earnings are accurately posted to your Social Security records.
To get a personalized online statement, people age 18 and older must be able to provide information about themselves that matches information already on file with Social Security. Then, Social Security uses Precise IDSM, Experian's fraud detection and prevention platform, to securely authenticate and further verify the person's identity. Once verified, the person can create a "My Social Security" account with a unique user name and password to access his or her online Statement.
To get your Social Security Statement online, go to www.socialsecurity.gov/mystatement.
Photo: Shutterstock