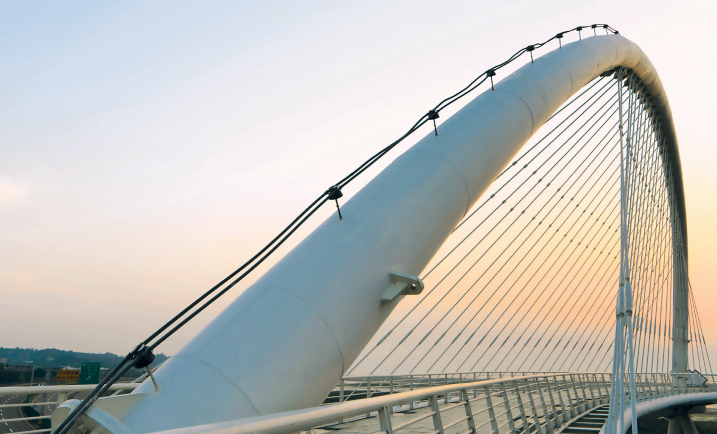 For those of you who did not attend Experian's Vision Conference this week, you may have missed an opportunity to learn how to drive profitable growth by leveraging the PowerCurve software to make accurate, analytics-based decisions quickly, efficiently and repeatedly to acquire, manage and grow your customer relationships.
However, it's not too late for you to catch up.
The first two PowerCurve software products you need to know about — PowerCurve Strategy Management and PowerCurve Customer Management — are available today. And offer some of the most advanced decision analytics capabilities in the market today.
Here's a brief overview of each product:
PowerCurve Strategy Management — enables organizations to quickly and easily develop and deliver customer acquisition, portfolio and debt management decisions. It does this by giving business users the ability to easily design, test, execute and continuously improve decision strategies. The software makes it almost effortless for users to harness the power of data and transform it, using advanced analytics, into knowledge of the potential revenue and risk associated with each and every customer interaction.
PowerCurve Customer Management — allows businesses to create highly profitable customer relationships by optimizing cross-sell and up-sell offers, improving loyalty and managing risk. The software accomplishes this by creating a comprehensive view of each customer relationship, across an organization's business and product lines, to more accurately quantify each customer's potential lifetime value and drive actions to develop and nurture it.
To learn more about PowerCurve, go to www.experian.com/powercurve.
Also, make sure you attend Experian Vision next year, so you don't miss these growth opportunities going forward.