We live in a data-driven world, and businesses need effective data collaboration strategies to remain successful. Before you determine your 2023 and 2024 data collaboration options, it's essential to understand what data collaboration is. In short, it involves sharing and combining data from multiple sources to better understand a customer base and make informed marketing decisions.
Read on to learn more about our three-step plan to create new data collaboration strategies, how it's evolving, and what we do to ensure our solutions help maintain your company's data privacy.
How data collaboration is evolving from 2023 to 2024
Data collaboration strategies continually evolve thanks to changing industry dynamics and new technologies. As we move from 2023 to 2024, we'll likely see collaboration extending outside businesses, meaning data can be shared with external partnerships in the form of a data ecosystem. A data ecosystem is a platform that combines numerous information points, including packages, algorithms, and cloud-computing services, to allow businesses to store, analyze, and use the data they've collected.
To ensure you're ready for 2024 data collaboration, you'll need to take a forward-thinking approach toward new data strategies.
How to create efficient data collaboration strategies
Here are our three steps for efficient collaboration to make the most of 2023 data collaboration and prepare for 2024.
Identify your collaboration goal
What are you hoping to gain from data collaboration? Do you understand the audience you're trying to target and what you want regarding outcomes? To measure your success, you should set short- and long-term goals surrounding data collaboration in 2023 and 2024.
Maximize the value of your data
One of the most important reasons to gather data is to discover in-depth insights into your audience and the effectiveness of your marketing efforts. You'll be able to identify hidden patterns and pinpoint trends you may not have noticed before. With this information, you can make more strategic marketing decisions to stay competitive in your industry.
Resolve digital identities
Collaborating on data with trusted partners can help you gain a more complete view of your customers by building comprehensive digital profiles. Resolving digital identities can provide greater insight into online and offline behavior of individual consumers, allowing you to better connect with your target audience and boost brand loyalty.
Find an alternative to third-party cookies
Digital privacy regulations are getting more strict, which is why it's so important to find more secure alternatives to third-party cookies. By collaborating on data, you can gather essential insights without relying on cookies. This means you'll still get the information you want while complying with privacy regulations.
Choose the right collaboration partner
Before you choose a data collaboration partner, it's essential to ensure their privacy standards align with yours. How do they collect data and use it ethically and responsibly?
At Experian, we are dedicated to protecting consumers and delivering responsible and transparent data practices. We focus on five Global Data Principles — security, accuracy, fairness, transparency, and inclusion — to ensure we treat data carefully and respectfully while boosting economic growth and resilience in the marketing environment.
When you partner with us for data collaboration, you can trust that your data is protected in a system built for 2023 data collaboration needs — both known and unknown — while still evolving for 2024 and beyond.
Choose a secure environment for collaboration
Data collaboration security is vital to safeguard your business and consumers' information. You can make sure your new data collaboration options are protected in several ways. We've outlined three options below.
Collaboration in clean rooms
Clean rooms are secure, private environments where data is shared and analyzed without exposing the underlying raw data. This ensures that sensitive information remains protected and insights are discovered securely. Experian has vetted clean room partners if this is an option you prefer while still getting industry-leading identity resolution.
Collaboration directly
Collaborating directly with your partner can be a good option if you have robust security measures. Encryption, access controls, and regular audits are essential to maintain data security in direct collaborations.
Collaboration with Experian
We excel at meeting our clients where they are and accommodating their technical capabilities and how they manage their data. We offer a secure and compliant environment for data collaboration. Our data collaboration solutions are designed to protect your data while enabling deeper insights. At Experian, we understand the importance of data privacy, and our platform reflects our commitment to safeguarding your information.
Enable deeper insights and activation with Experian's data collaboration solution
Data collaboration is crucial in today's business world, and Experian's solutions are designed to help you bring together your 2023 and 2024 data collaboration strategies securely and efficiently. With Experian, you can unlock deeper insights, resolve digital identities, and confidently navigate the evolving data privacy landscape.
If you're looking for the right partner to enhance data collaboration to drive growth and innovation in your business, you'll find a secure environment and the right partner with Experian. Contact us today to get started.
---
Latest posts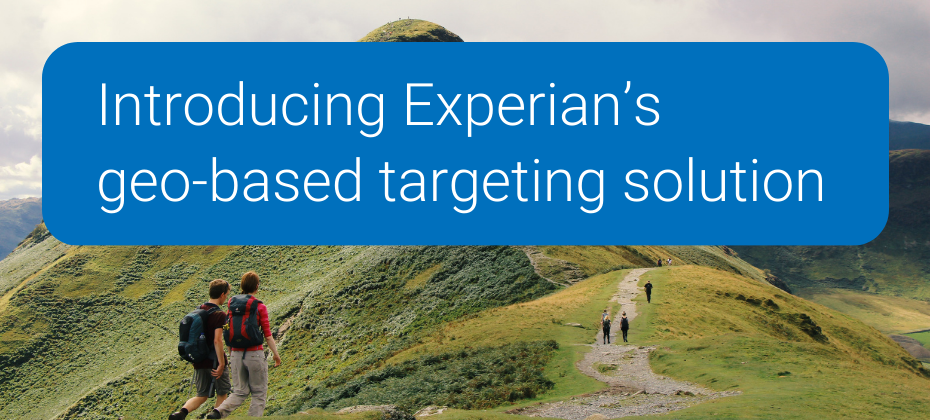 Experian is excited to introduce our new Geo-Indexed audiences. Our Geo-Indexed audiences use a new advanced indexing classification technology to identify and reach consumers…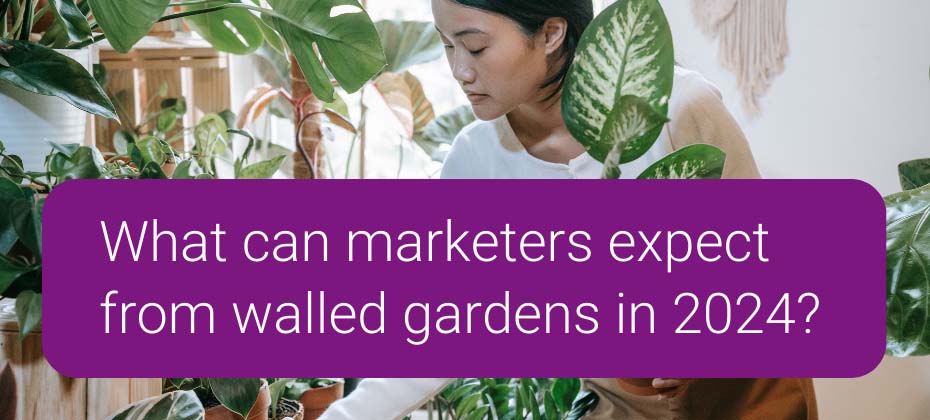 Digital marketers face an ongoing challenge in the form of "walled gardens," closed online ecosystems where it is difficult to access user data. As…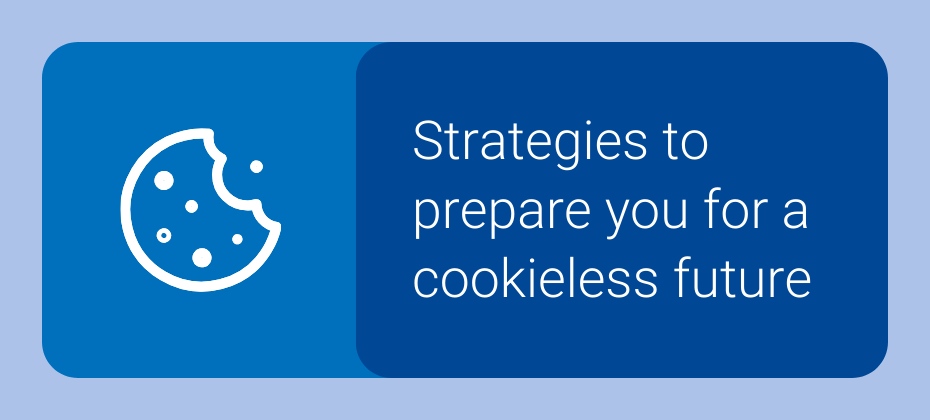 A few weeks ago, Experian and OpenX hosted a supply-side think tank at our New York City office. Over 70 industry leaders met to…