Cookies are leaving us, but that doesn't have to mean performance has to. That's why Experian is taking the steps needed to future-proof identity in our Graph, including adding Unified ID 2.0 (UID2) from The Trade Desk.
Experian currently supports UID2 in our Graph outputs for demand-side platforms (DSPs). UID2 support in our Graph outputs will be available to all approved partners by December 2023.
In this blog post, we talk about why cookieless IDs, like UID2, that are coming to market because of cookie deprecation, are important, and how incorporating cookieless IDs into an identity graph can help you prepare for a cookieless future.
What are cookieless IDs?
Like cookies, cookieless IDs provide you with a comprehensive view of a consumer's digital activity. Unlike cookies, identity providers produce cookieless IDs, using user-consented data and deterministic and probabilistic data signals (like hashed emails or mobile ad IDs).
Cookieless IDs are a newer identifier that allows the advertising industry to maintain our understanding of consumers' digital actions, helping to ensure we continue to generate smart, data-driven insights, targets, activation strategies, personalized experiences, and measurement and attribution.
Why should you incorporate cookieless IDs into an identity graph?
Adding cookieless IDs to an identity graph allows for licensees of the graph to:
Resolve the universal ID to a consolidated consumer profile and know which other digital IDs tie to the cookieless ID
Establish a unified view of the consumer with a privacy-compliant ID
Produce data-driven and informed advertising strategies that still drive results, without the use of cookies
Experian's Graph
Experian's Graph is one of the most robust and signal agnostic identity graphs in the market. Experian's Graph supports most digital IDs, including cookieless IDs, such as ID5, UID2, and Hadron ID. When you license Experian's Graph, you increase your ability to better understand the different digital IDs that tie to a household or individual. Additionally, with our cookieless ID support, you can continue to understand your consumer and their digital IDs in the cookieless world.
Why is it crucial to include UID2 support in Experian's Graph outputs?
The Trade Desk is the largest, independent demand-side platform. They've created a cookieless ID, UID2, that they hope can power the advertising world to come across the open web. UID2 is an alternative solution to third-party cookies that when utilized in an identity graph, can offer a clearer picture of your consumer, enabling frequency controls and better management, across both digital and connected TV (CTV).
Approved DSPs can add UID2s to their Experian Graph, giving them access to one of the more trusted and prominent cookieless IDs in the market today. Additionally, DSPs can use this identifier to decide whether to bid on certain inventory or not, on behalf of their advertiser partner. And, if we hedge our bets, it will only grow in prominence and use.
While only available to approved DSPs today for use in the Experian Graph, the forthcoming encrypted UID2 token will provide this capability to the entire ecosystem, which allows us all to speak the same language and operate as efficiently as possible.
Future-proof your identity strategy with Experian Graph and UID2
We've seen the impact that cookies have had on digital advertising and marketing. With the impending third-party cookie deprecation, you will need to adopt alternative cookieless ID solutions such as Unified ID 2.0. Experian is well-positioned to help you navigate this change, offering UID2 support in our Graph outputs for all approved partners by December 2023.
Take the right steps now to future-proof your identity strategy and discover lasting success even without cookies. Alongside Experian's Graph solution, you can achieve resilience in an ever-changing world of digital marketing and advertising. Now is the time to get ready for a cookieless future. Connect with an Experian team member to learn more about our Graph capabilities today.
---
Latest posts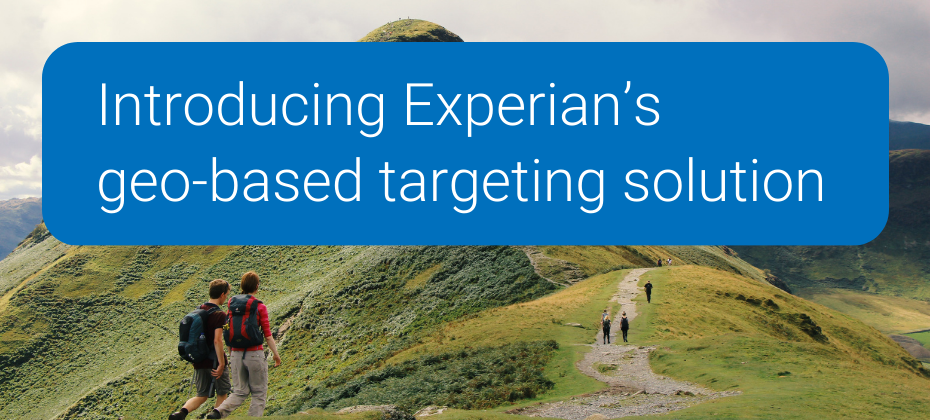 Experian is excited to introduce our new Geo-Indexed audiences. Our Geo-Indexed audiences use a new advanced indexing classification technology to identify and reach consumers…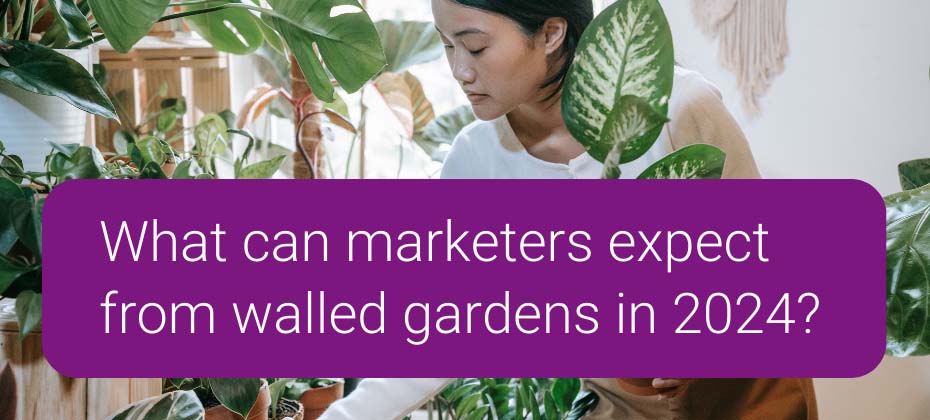 Digital marketers face an ongoing challenge in the form of "walled gardens," closed online ecosystems where it is difficult to access user data. As…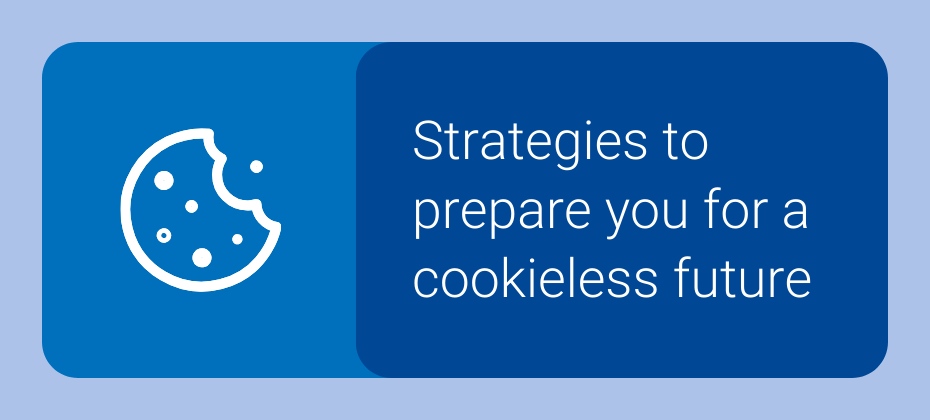 A few weeks ago, Experian and OpenX hosted a supply-side think tank at our New York City office. Over 70 industry leaders met to…