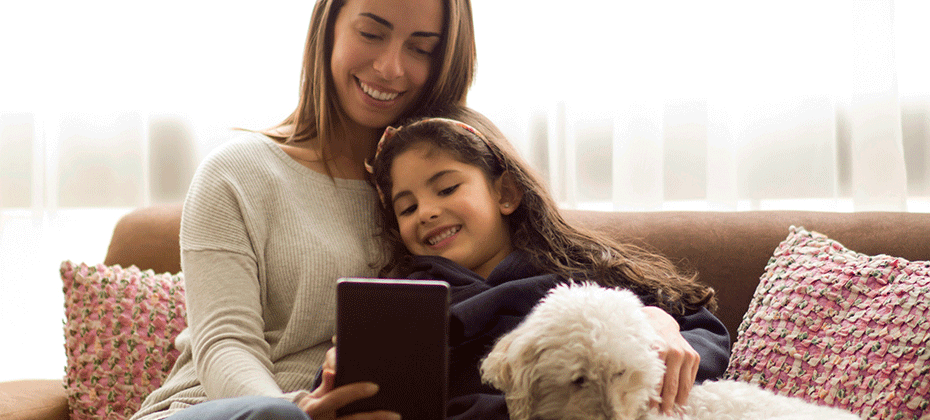 After a brief hiatus, the COVID-19 virus is reemerging, just in time for cold and flu season. According to the Centers for Disease Control and Prevention (CDC) July numbers show COVID-related hospitalizations are ticking upward. A spokesperson from the agency said this is the first notable acceleration of the illness in 2023. In these challenging times, healthcare providers prepare for the next COVID-19 surge.
While the American healthcare system struggled just three years ago to cope with COVID-19 as a black swan event, these organizations now have the perspective that comes from hard-earned experience. They also have the potential benefit of time. It makes sense to take the lessons learned from the 2020 crisis and apply best practices to prepare for a COVID-19 resurgence. A new survey shows healthcare teams still struggling with burnout from the last COVID uptick.
By leveraging technology and implementing best practices, providers can streamline processes, improve patient access, and alleviate burdens on healthcare staff. Let's explore how digital solutions such as online self-service scheduling, mobile-first registration, and patient portals can help healthcare organizations prepare for the next wave of COVID-19.
COVID lesson #1: Online self-service scheduling offers key benefits for patients and staff
During the previous COVID-19 outbreak, online self-service scheduling proved to be crucial in mitigating the spread of the virus. Not only did it improve the experience for patients and healthcare staff, but it also reduced the volume of visitors to emergency rooms and prevented sick individuals from congregating in waiting rooms.
While self-service patient registration isn't just for a pandemic, COVID-19 clearly illustrated the critical need for digital patient intake solutions. A recent Experian Health survey showed seven of ten patients prefer self-service appointment scheduling. Forbes says, "Scheduling options are now a must-have feature for hospital and health systems…Health systems that do not offer online patient scheduling will not only be left behind but will be left out."
With the potential for an additional COVID upsurge in the future, health providers must also consider the benefits for staff of offering online patient scheduling options. They include:
Fewer manual tasks associated with patient registration
Real-time scheduling information that streamlines workflows
Reduced patient no-shows
Improves team communication and closes care gaps
Automates unnecessary administrative functions
COVID lesson #2: Mobile-first registration increases patient access and satisfaction
The Experian Health State of Patient Access 2023 shows increasing the convenience of patient access is the quickest way to improve customer satisfaction scores. The survey showed access to provider care is challenging post-pandemic; four in ten say access has worsened because of scheduling. These challenges are always more daunting during high utilization—such as during the COVID-19 pandemic.
As healthcare providers prepare for a COVID surge during flu season, adopting a mobile-centric registration accelerator solution can empower patients and streamline the registration process. Patients can complete registration safely and conveniently in their homes without spending time in a waiting room.
Providers benefit from this online solution with reduced paperwork, automation of manual tasks such as appointment reminders, and a lightened workload. Implementing mobile-first registration not only improves patient satisfaction but also eases the burden on healthcare staff. Patients that use these solutions reduce practice call volumes by 50%.
COVID lesson #3: Patient portals streamline communication and engage patients
Harnessing technology to streamline processes and alleviate burdensome tasks is crucial. Patient portals are revolutionizing healthcare by empowering patients and lightening the load on the system.
The pandemic accelerated the use of patient portals. In 2020, the National Institute of Health (NIH) found less than half of insured adults used these tools. Today, the usage of online patient portals such as PatientSimple is much higher—and on the rise. A recent national survey shows even seniors are getting into online patient portals to access healthcare information; 78% of people aged 50 to 80 now use at least one of these online hubs. Five years ago, researchers say just 51% of this population used these tools.
Leveraging a patient portal now before cold and flu season makes sense. Patients can use patient portals to manage common tasks such as:
Pay balances up front with an on-file credit card
Set up payment plans
View test results
Generate price estimates
View statements and test results online
Apply for charity care
Communicate with providers
The latest research from Experian Health and PYMNTS says two out of three consumers use patient portals to "streamline the medical journey," while the remainder say they'd use these tools if their provider offered them. Online patient portals increase access and convenience for healthcare customers. However, there are just as many arguments in favor of providers investing in patient portals to benefit their staff.

As COVID-19 cases rise, patient portals serve as critical information hubs, streamlining communication between providers and the patients they serve. Self-service portals ease pressure on overburdened care teams and upfront administrative staff. They also integrate with electronic health records (EHRs), streamlining the flow of personal health information (PHI) between providers and patients. It's a more engaging and effective experience for patients that lightens providers' workloads.
As we move toward increasing COVID cases this fall, patient portals will be vitally important for everyone involved in the patient journey—including the patients themselves.
Learn how Experian Health is helping care providers streamline their efficiencies with digital software and prepare for the next COVID surge.