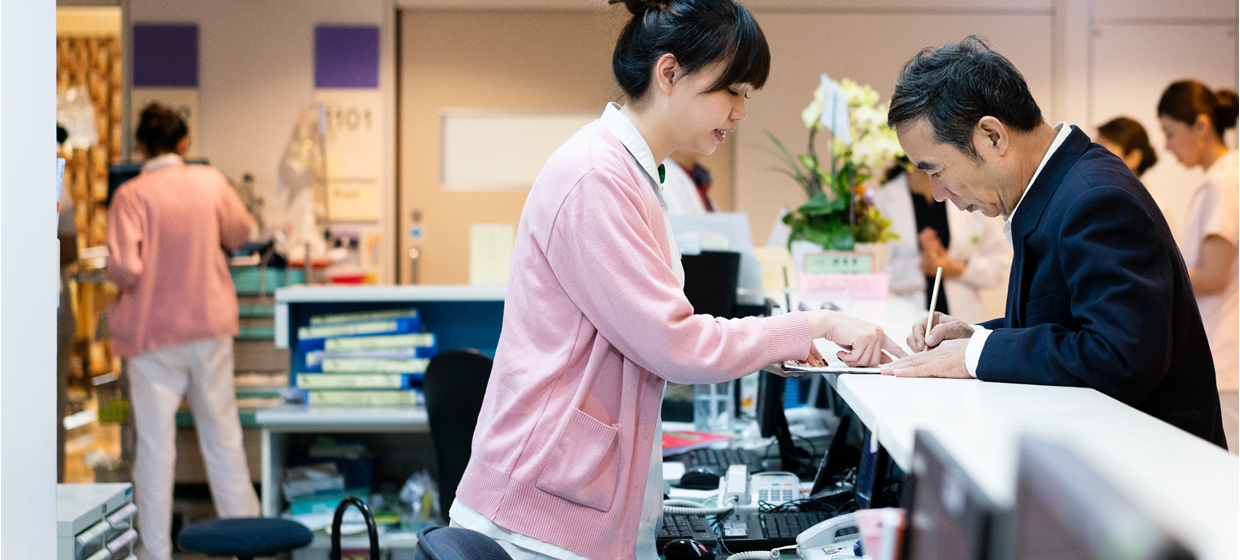 The consequences of failing to properly verify patient insurance eligibility can wreak havoc on the healthcare revenue cycle. Incorrect patient information, expired policies and missing pre-authorizations can all contribute to denied claims and delayed payments. But with patients bearing a greater responsibility for the cost of care and switching health plans more often, verifying eligibility has become more complex. As patient volumes grow, manual verification processes are increasingly vulnerable to errors. Health insurance eligibility verification software helps providers solve this problem.
Few things are more frustrating for healthcare leaders than costly denials that could have been avoided. In a survey by Experian Health, one in three healthcare executives said claims are denied 10%–15% of the time, costing billions of dollars in lost revenue. An automated solution that eliminates errors and reduces denials could pay big dividends across the revenue cycle. This article breaks down the key revenue-boosting benefits of health insurance eligibility verification software:
What is eligibility verification?
Eligibility verification is the process of checking that a patient's insurance information is correct and that the services they are seeking are covered under their existing plan. Providers are responsible for verifying the patient's enrollment status before offering care. Once active enrollment is confirmed, providers will also need to verify the benefits included in the patient's plan, to be sure that the cost of specific services and items will be covered.
This involves the following steps:
Checking the patient's identity and contact information and ensuring that the details on their insurance card match their electronic health record
Determining whether the patient's insurance plan covers the services they expect to receive and that no exclusions apply
Confirming that the patient is eligible for proposed services or treatment, for example by ensuring that any pre-authorization or referral requirements have been fulfilled
Double-checking that the patient's coverage is active and that they haven't exceeded any annual or lifetime limits.
"If providers don't have a full picture of the patient's payable benefits, deductibles, co-pay thresholds out-of-pocket maximums, and other policy details, they run the risk of non-reimbursement," says Kate Ankumah, Product Manager at Experian Health. "For that reason, these checks should be carried out before a patient's appointment or procedure, to prevent awkward billing issues and delayed payments. This gives providers peace of mind that they'll be reimbursed for the services they provide and accelerates patient registration."
Carrying out these checks manually can be a time-consuming and laborious process. Staff must check individual payer websites and portals or phone insurance companies to get hold of the necessary information, all while speaking to the patient. Batch processing by medical claims clearinghouses can be a more efficient way of managing eligibility checks, though individual accounts may take longer to clear.
What are the benefits of using health insurance eligibility verification software?
Given the scale and impact of eligibility checks, many providers turn to insurance verification software to streamline the process and achieve higher levels of accuracy. This offers several benefits to providers and patients:
Key features to look for when choosing insurance eligibility verification software
By now, most providers will be familiar with automation's promise of speed, efficiency and accuracy.  To fully capture these benefits, providers should choose a software solution with certain key features.
Real-time updates allow providers to confirm patient eligibility instantly, without falling foul of any changes to the patient's coverage that could hamper reimbursement. For example, Experian Health's Insurance Eligibility Verification solution connects with over 890 payers so providers can access up-to-the-minute eligibility and benefits data. Optimized search functionality increases the likelihood of finding a patient match. An optional Medicare beneficiary identifier (MBI) lookup service finds and validates MBI numbers, ensuring timely reimbursement, which is especially important as COVID-19 funding comes to an end.
Next providers should look for a user-friendly interface. Insurance Eligibility Verification adapts responses from multiple payers so that registrars can access patient details in a consistent format, regardless of the original layout. Customizable alerts notify staff when action is needed.
A major advantage of automated solutions lies in the possibility for more detailed reporting and analytics. A tool that synthesizes performance data can provide at-a-glance status updates for senior managers and help staff identify opportunities for improvement.
Similarly, providers should look for a tool that fits neatly with their existing electronic systems and interfaces, to fully leverage data analytics and streamline operations. Integration with electronic health records can fast-track verification and registration by providing a single source of truth regarding patient information. Existing Experian Health clients will be able to access Eligibility Verification through eCare NEXT®, providing a single interface from which to manage several patient access functions.
Automated verification: a smart investment?
Rachel Papka, Director of Health Systems at Steinberg Diagnostic Medical Imaging says Experian Health's eligibility products have helped her team to validate patient coverage in under 30 seconds:
"The Eligibility and eCare NEXT piece allows us to see if the patient is eligible with the insurance they just presented quickly and in real-time – in under 30 seconds. As I'm facing the patient, I'm not hiding behind a phone. I'm not trying to log on to a different website. I'm literally interacting with the patient at the time of service with the eCare NEXT platform, and it's telling me their deductible or coinsurance or co-payments, and I can accurately collect from that patient right there. And it directly writes into my electronic medical record, so users only need to use one system."
For the 3 in 4 healthcare executives who said reducing denials was their top priority, automated insurance verification could be a wise investment. Find out more about how Experian Health's health Insurance Eligibility Verification software could hold the key to streamlined claims management, fewer denials and faster cash flow.