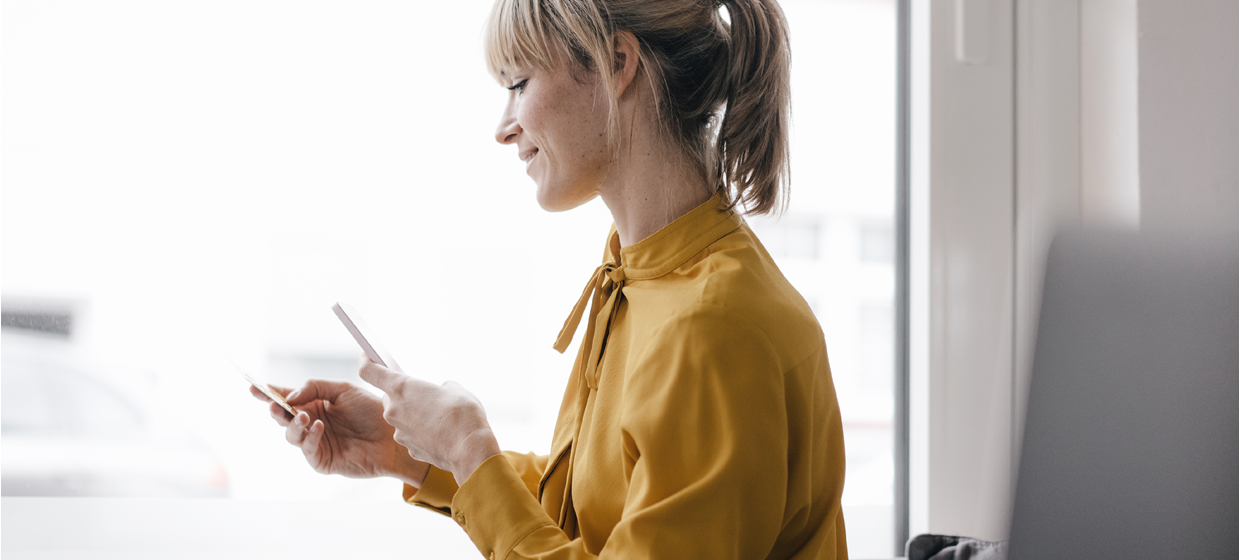 Hospital margins remain below pre-pandemic levels, leaving providers needing a revenue-boosting remedy. According to a recent report commissioned by the American Hospital Association, margins for 2022 may be down by 37% (at best) compared to before the pandemic, with expenses heading in the other direction. Could automated collections software offer some relief?
Expenses are predicted to increase by nearly $135 billion over 2021, of which a significant slice is labor costs. At the same time, healthcare has a vacancy rate second only to the hospitality industry. Resource-saving solutions are essential to ease pressure on existing healthcare staff and maintain operational performance. Patient collections stand out as a ripe opportunity to use automation to improve efficiency, increase revenue and allow staff to make the best use of their time. By streamlining the billing and payments workflow, automation can facilitate faster payments, improve the patient experience and reduce the heavy lift on staff.
How should providers leverage automated collections software to maximize the benefits and build a strong foundation for 2023?
Automated collections software in practice: PatientDial
One example of how automation can improve patient collections is PatientDial, Experian Health's cloud-based dialing platform. Instead of relying on manual processes to call patients about outstanding balances, providers can use PatientDial to automate patient outreach with inbound interactive voice response (IVR) and data-driven outbound collection strategies, and take payments after hours. This offers three major benefits to providers:
1. Saves staff time and maximizes resources
Making phone calls to patients is resource-intensive and time-consuming, especially when patients are increasingly hesitant to answer calls from unknown numbers. Alex Liao, Product Manager at Experian Health, says, "You have a significant portion of the population that won't answer their phone, but you still have those that do. With a solution like PatientDial we can automate these contact attempts, so collectors don't have to spend time dialing and leaving voicemail messages."
PatientDial offers inbound, outbound and blended call environments that can accommodate both live agent and messaging campaigns. In 2021, the automated dialer saved clients 900,000 labor hours, while automated voicemail saved more than 1.5 minutes per voicemail.
Automation helps to streamline collection efforts and gives staff time to focus on accounts most likely to pay. To leverage this, PatientDial integrates seamlessly with Experian Health's Collections Optimization Manager. This solution uses advanced data and analytics to segment accounts and routes them to the right collectors and agencies, further maximizing staff time.
2. Increases cash flow and new revenue opportunities
The biggest advantage of automated collections software is expediting the payment process. Like many providers, Dayton Children's Hospital faced difficulties growing in-house collections during the pandemic. Making patient calls was their most effective way of collecting payments, but it had become a lengthy and cumbersome process. After integrating PatientDial, staff was able to increase the number of calls per day from 50-60 to 600, resulting in a corresponding uptick in collections. New patient appointments increased by 70%, creating more opportunities to bring in additional revenue.
Liao says, "One of the key takeaways here is that automated collections tools like PatientDial allow you to cast a larger net and maximize collections. The uptick in daily calls was a direct result of the ability to make automated contact attempts, leave messages, and connect those who answered the phone with a live agent standing by."
PatientDial helped clients collect over $50 million in 2021, collecting an average of $176 per transaction.
3. Improve patient engagement with automated collections software
Jason Considine, Chief Commercial Officer at Experian Health, notes that it's not just operational costs and staffing shortages that are giving providers cause for concern. He says, "Federal aid packages are being unwound and the country's opening back up, so people are spending money on things they weren't spending money on before. To compound that problem, we have inflation coming in at levels we haven't seen in decades."
Pressure on household finances could cause patients to start missing healthcare payments. Any steps providers can take to make it easier for patients to understand, plan and manage their bills will pay off in the long term.
Automated collections software such as PatientDial removes hurdles for patients so they're more likely to pay and more satisfied with the process. "We have seen that when patients are provided with the right options, they typically do want to pay. But life gets in the way," says Liao. "Having phone call reminders and self-pay options through a payment IVR helps increase collections by giving patients additional options that they can use when convenient for them."
PatientDial is just one tool in the box. When used alongside other patient-friendly digital tools, the results will be exponentially greater as the overall patient experience improves and further efficiencies are unlocked. For example, PaymentSafe® is a natural fit. This automates payment processing so patients can pay at any point in their healthcare journey. Every patient encounter becomes a collections opportunity.
While financial forecasts may be daunting, there are opportunities to streamline and simplify patient collections to boost revenue and reduce expenses. Automated collections software punches above its weight by providing neat solutions that make better use of limited staff resources, improve patient engagement and boost revenue.
Find out more about how PatientDial and other automated collections solutions can help healthcare organizations increase collections in 2023.