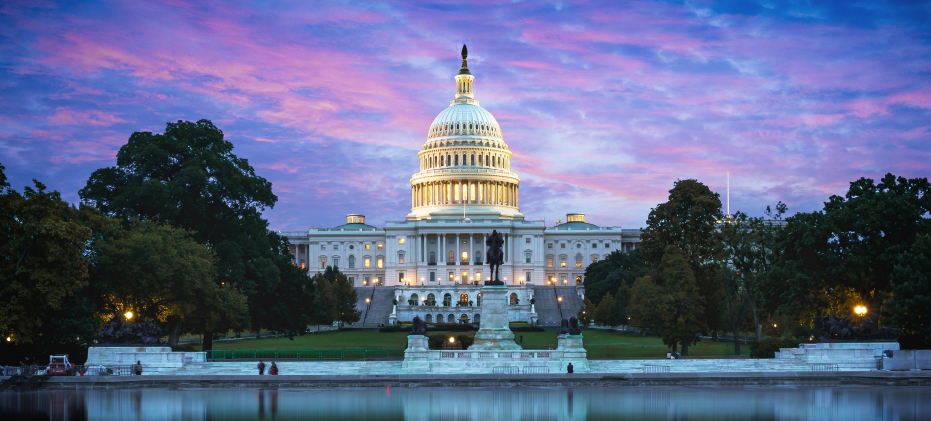 Full implementation of the Appropriate Use Criteria program has been indefinitely delayed, giving providers more time to prepare. The Centers for Medicare and Medicaid (CMS) introduced the consultation mandate to ensure that advanced diagnostic imaging services would be provided to Medicare beneficiaries only where medically necessary. Originally slated to commence in January 2022, the penalty phase had already been pushed back until January 1, 2023, at the earliest, due to logistical challenges and concerns about the administrative burden on providers. While penalties for non-compliance won't kick in just yet, claims submitted before full implementation could still be subject to denial. Providers should take advantage of the extended educational and operations testing period to stress-test their pre-claims infrastructure for any Medicare claims that would fall under the program or that require other forms of pre-authorization. This means implementing alerts to comply with the Appropriate Use Criteria program and prior authorizations requirements
To support providers to manage these changes, Experian Health's Prior Authorizations solution now includes informational alerts for Medicare plans where a patient order needs to comply with AUC or requires prior authorization.
Recap: what the Appropriate Use Criteria program means for providers
The AUC program requires providers to consult a Clinical Decision Support Mechanism (CDSM) any time they want to order specific advanced diagnostic imaging services for certain Medicare outpatients. The CDSM online portal will check the patient's record to confirm whether AUC requirements apply. The ordering physician must pass on this information to the imaging services provider. Any physicians whose ordering patterns are considered outliers will need to seek prior authorization. The process for this hasn't yet been determined.
To secure reimbursement for diagnostic imaging services, imaging service providers will need to have the appropriate certificate of compliance. This means that while the administrative responsibility lies with the ordering provider, the financial consequences of non-compliance sit with the service provider. That may or may not be the same facility. Clear communication, robust records management and interoperable data will be essential to avoid claim denials.
Pitfalls of manual prior authorizations and pre-claim reviews
Many healthcare providers still rely on manual paperwork for prior authorizations and pre-claim reviews. However, these processes are inefficient and prone to error, especially as claims increase in volume and complexity. The Council for Affordable Quality Healthcare (CAQH) estimates that manual status inquiries take up to 30 minutes each, with automated alternatives reducing this by up to a third. The financial impact is compounded by staff time wasted on unnecessary rework, non-compliance penalties and denied claims.
Automated compliance checks can help ensure that no pre-claim requirements are missed. With tools such as Experian Health's online prior authorizations solution, claims are more likely to be complete and compliant, denials will be less likely, and staff will be able to work more efficiently than if they attempt the process manually.
This online service automates prior authorization inquiries with auto-filled payer data, only prompting users when their involvement is needed. Inquiries take place behind the scenes, using dynamically updated knowledgebase stores. Now, the knowledgebase will facilitate quick checks to see if a procedure also requires AUC adherence and alert users accordingly.
Enhanced automated pre-claim checks for cleaner claims the first time
 The new informational alerts are the latest enhancement to Experian Health's pre-claim management solutions to help providers stay compliant. Earlier in 2022, the Medical Necessity application was adapted to include informational alerts when a procedure needs AUC adherence or prior authorization for Medicare patients. Medical Necessity prevents denials and fines by automatically validating medical necessity checks for Medicare claims.
Beyond requirement checks for Appropriate Use Criteria and prior authorizations, automation can also be used to improve other aspects of claims management increase claim accuracy and avoid denials. For example, Claim Scrubber reviews each claim line-by-line, verifying that the claim is coded correctly before it's submitted to the clearinghouse or payer. Claim Scrubber generates general and payer-specific edits, which now also include AUC adherence checks. Users receive alerts with detailed explanations of why a claim was flagged, so modifications can be made before the claim is submitted.
These tools integrate seamlessly with electronic medical record systems so claims and patient orders can be checked against payer rules for medical necessity, frequency, duplication and updated modifiers, and to ensure patient information is current. This also facilitates a more reliable exchange of information between all those involved in the provision and reimbursement of healthcare services. Not only does this promote compliance with Medicare rules and reduce the risk of penalties and denials, but it also promotes better communication between healthcare organizations to deliver high-quality care and a better patient experience.
Find out more about how Experian Health's enhanced pre-authorization solutions support better claims management and help healthcare providers comply with Appropriate Use Criteria and other prior authorizations requirements.