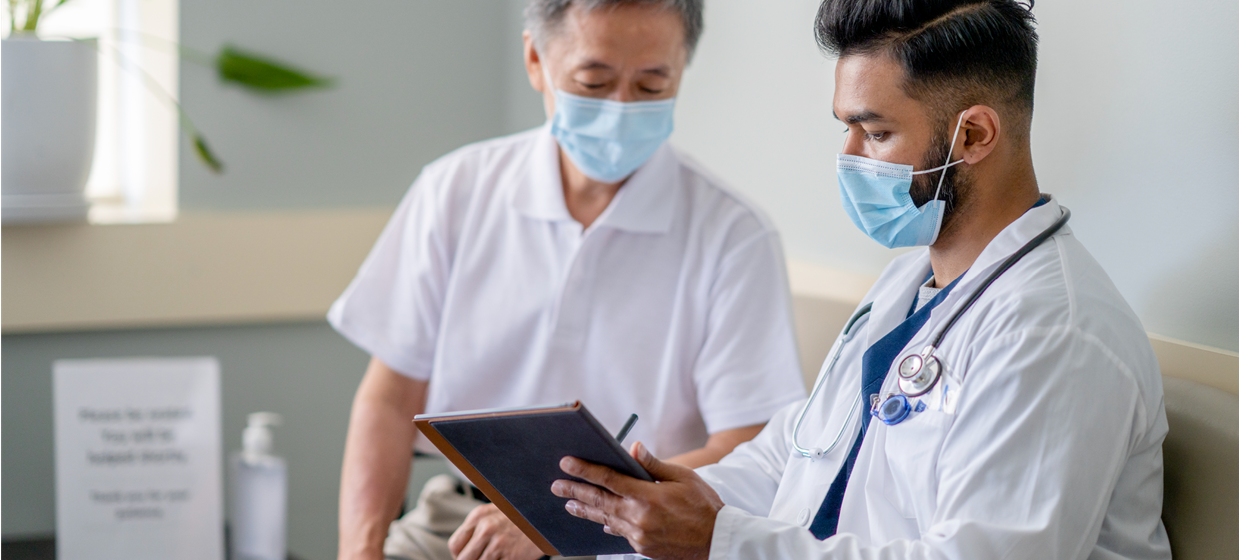 New research from Deloitte reports that healthcare costs for the average American could jump from $1000 to $3000 per year by 2040, putting pressure on households that are already feeling financially squeezed. Concerns about healthcare bills could push patients to delay or even default on payments. With inflation on the rise, providers must find ways to create a compassionate financial experience for patients to maximize collections. That's where Patient Financial Clearance comes in.
While inflation and economic pressures are systemic challenges, the impact is individual. This should galvanize healthcare providers to find out exactly how patients may be affected. Using that knowledge, providers can then tailor the financial journey to make it as straightforward as possible for patients to manage their healthcare bills, whatever their specific circumstances.
With data on patients' ability and likelihood to pay, providers can tailor charity care checks and maximize collections by building a collections process with the patient at its heart.
Create a compassionate collections experience with Patient Financial Clearance
Improving patient collections starts with identifying patients that are unlikely to be able to pay and checking their eligibility for extra support. Traditionally, providers might use manual processes to calculate a patient's propensity to pay or entitlement to financial assistance. This might involve asking the patient to fill out a form with their financial details, calling the patient and the patient's employer multiple times to understand their income, manually checking their information against the Federal Poverty Level to see if it meets the threshold for full or partial charity support, and then having the patient fill out yet more forms. Such labor-intensive work is a drain on staff resources, and often a stressful experience for patients.
Patient Financial Clearance helps create a more positive financial experience by automating eligibility checks. That way, patients can be assigned to the right payment pathway without delay. This solution also empowers patients with mobile text-based financial screening and provides them with updates on their charity status. It uses current financial data to screen patients to see if they're eligible for Medicaid, charity support or other financial assistance programs, prior to or at the point of service. Armed with this data, providers can offer the best possible support to these patients and even auto-enroll them in the right program. For those with medical bills, Patient Financial Clearance calculates an optimal payment plan based on how much the patient is likely to be able to afford, so patients are clear about what they'll owe and when. It can also suggest upfront fee collection when a patient can afford to pay but has been historically slow to do so.
Caye Mauney, Patient Access Director at Palo Pinto General Hospital, says:

"With Patient Financial Clearance, we can have a decision within three seconds… All that information is now at our fingertips. No more having to have the patient bring their check stubs, no more having to have the patient go back to former employers to try to get that information from them. It's been a game changer for us for sure."
Personalizing the payment pathway with digital financial solutions
Making sure patients don't miss out on financial assistance is just one way to use data and automation to personalize the payment process. Data-driven personalization should be a thread that runs through the entire financial experience, including:
Building a patient financial experience around the principles of personalization, empathy and convenience puts providers in a stronger position to maximize patient collections than with a one-size-fits-all approach. Find out how Patient Financial Clearance and other digital patient financial solutions leverage data and automation to identify and deliver what each patient needs, to improve patient satisfaction and increase the number of bills paid in full.