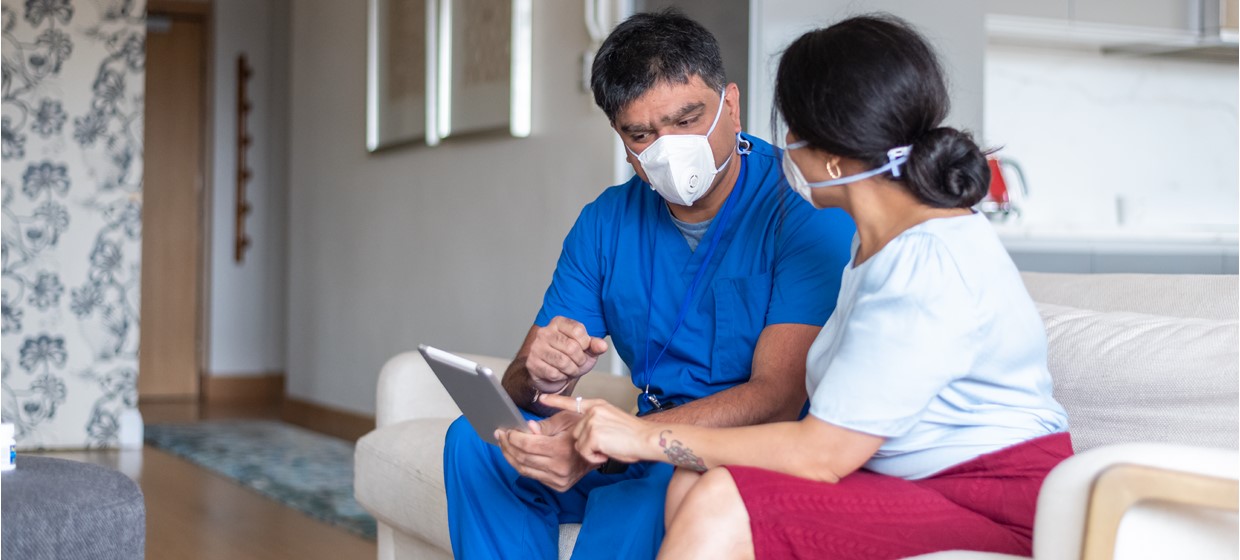 When it comes to patient access, friction can lead to bad patient experiences. If patients can't see a quick way to schedule a medical appointment when they visit their provider's website, they'll click away. If registration involves sitting in a waiting room with piles of paperwork, they'll be reluctant to attend. If patients are confused by complex billing processes, they'll put it off until they have the time and energy to engage. A recent survey by PYMNTS and Experian Health found that 61% of patients would consider switching to a provider that eliminates these pain points in patient access and offers more streamlined patient access, for example, through a patient portal.
Beyond consumer satisfaction, convenient and flexible patient access makes financial sense for providers. It can help reduce no-shows, enable better use of staff time and accelerate patient collections. It also paves the way for higher quality care. After all, if patients are deterred from attending appointments and/or thinking about switching providers, it'll take much longer for them to receive their diagnosis and treatment.
What does "convenient and flexible" mean in practice? It means deploying digital patient access software that allows patients to complete intake tasks at a time and place that suits them. Self-service scheduling, automated registration, and personalized outreach around billing all help to create a friction-free consumer experience – and a more consistent cash flow.
Rethinking patient access with patient-friendly digital solutions
Consumer feedback in the survey by PYMNTS and Experian Health suggests there's an opportunity to rethink patient access to meet patients' digital expectations. Here are some examples of revenue-boosting swaps that will help create a patient access and intake experience that keeps patients coming in:
Discover how Experian Health's digital patient access software solutions can help attract and retain satisfied consumers and bolster the bottom line.