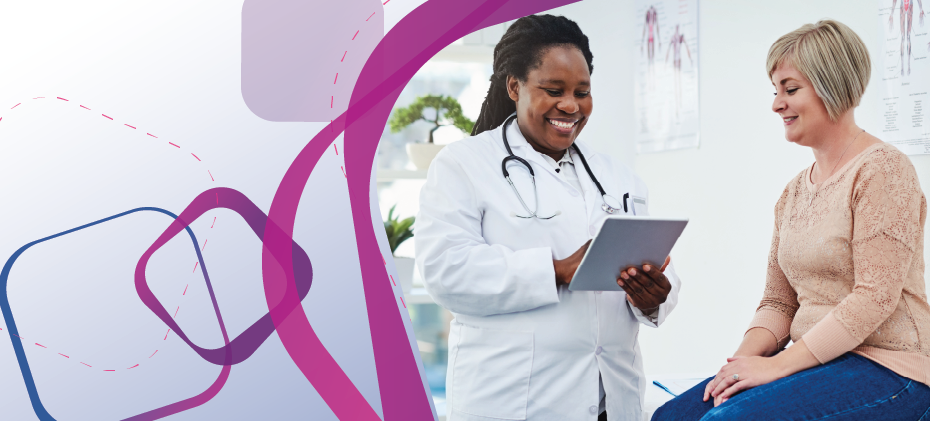 "93% of providers say creating a better patient experience remains a top priority, up 3% from last year."
– Experian Health's State of Patient Access, June 2021
In November 2020, we surveyed patients and providers for their sentiments on how patient access changed because of the pandemic. During this time, patients welcomed the convenience and control that came with digital, contactless care. Providers knew they needed to improve their digital front door to withstand the financial impact of COVID-19, but implementation was difficult for many organizations. Six months on, and millions of immunized Americans later, the pandemic landscape shifted again. In June 2021, we revisited these questions to find out if patient and provider views have changed – in our State of Patient Access 2.0. Now, patients tell us they feel more confident about returning to facilities, though they still want the flexibility and convenience of digital scheduling, registration, and payment options. Providers feel a growing urgency to make sure online services are sufficiently agile enough to withstand any future surges in COVID-19 case numbers.
The findings of the survey reveal four major opportunities to rethink how we "do" healthcare. By innovating and building on the digital advances made possible during the pandemic, providers can create better patient access experiences for the future.
To start, providers should:
The future of healthcare is digital. Is your organization prepared?
It's clear from our recent survey that the digital trends that emerged in 2020 are set to continue throughout 2021 and beyond. Download the State of Patient Access 2.0 white paper to get the full survey results and explore how data and digitalization can power a 24/7 patient access experience in your healthcare organization.
Get the survey results!