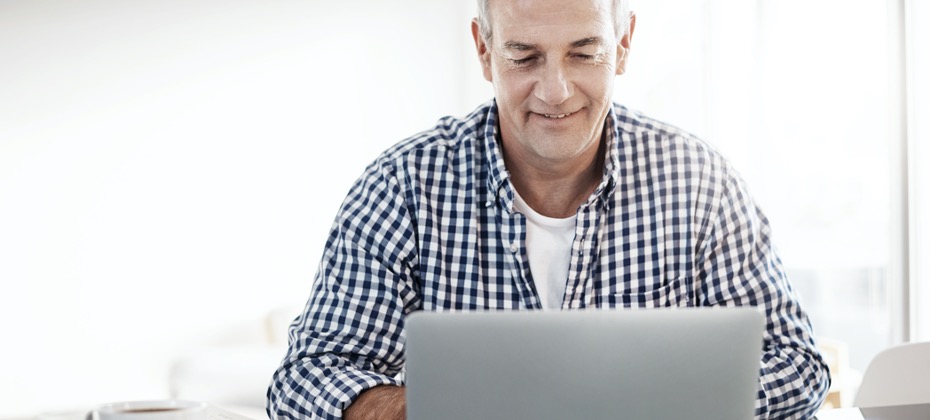 As the country strives to ramp up the pace of COVID-19 vaccinations, providers need to take new approaches to drive registration volume. Healthcare experts are increasingly concerned about the rapid spread of the highly contagious delta variant, which now makes up over 83% of COVID-19 cases. This variant is estimated to be 60% more transmissible than previous strains, and while vaccination doesn't eliminate the risk, it does reduce the likely severity of infection, which is better for both individuals and health services. Ramping up the vaccination program and ensuring that a large proportion of the population receives the injection just became a lot more urgent. This is also critical for vaccine management plans as the U.S. looks to offer and roll-out booster shoots later this year.
The initial vaccine rollout was plagued with issues, many of which remain unresolved. An uneven rollout, confusion over where to get vaccines, and logistical obstacles with preparation, distribution and funding at the state level meant the program got off to a slow start. Consumers were deterred from registering due to inefficient scheduling systems, while others were left frustrated by basic user interface challenges. And for those less familiar with digital technology, the shift to online platforms took some getting used to.
Now, with the delta variant taking hold, and vaccine hesitancy on the rise, healthcare providers need to consider how digital technology can make vaccinations more accessible, rather than becoming the obstacle. Improving the user experience through digital tools and automation can reduce barriers to care, drive up vaccine registrations, and ultimately lead to better outcomes for individual and population health.
Poor UX creates avoidable barriers to scheduling care
One of the major accessibility challenges for consumers was being able to schedule vaccine appointments. In the initial rush to get vaccinated, demand outstripped supply, and online scheduling systems struggled to bear the load. Some providers tried to rely on email booking systems or third-party event schedulers – which resulted in communication errors, delays, missed appointments, and huge burdens on call center staff.
For individuals who were unable to use online systems due to limited internet access, disability, or unfamiliarity with the technology (for example, as reported by some older people), the inaccessible and non-intuitive user interfaces created a digital divide.
The poor user experience also contributed to some individuals feeling hesitant about seeking the vaccine, eroding their trust in the system as a whole. Efforts to increase and ramp up vaccination rates will be much more successful if the scheduling process is simplified.
Frictionless scheduling and registration can drive up vaccine rates 
With the right data and digital tools, many of these patient access challenges can be resolved. Frictionless self-scheduling and streamlined registration processes can make it easier for people to book appointments and register for the vaccine. For example:
Digital tools can improve the patient experience and supercharge vaccine management plans, but only if they are implemented properly.
Experian Health's Director of Product Management, Liz Serie, says, "The old way of doing patient intake involves piles of paper, clipboards and long waits in the waiting room. The new way involves automation, pushing relevant and personalized information to patient's devices, and seamless data management to initiate the patient journey. It's a reassuring, simple and reliable user experience, especially as many still need to be vaccinated. And as patient volumes drive back up, investing in a welcoming digital front door is critical."
The future of patient access is digital, and providers that get their systems up and running effectively now will reap the benefits in the long run.
Find out more about how data and digital tools can make vaccine appointment scheduling a breeze for your patients and patient access team.
Learn more