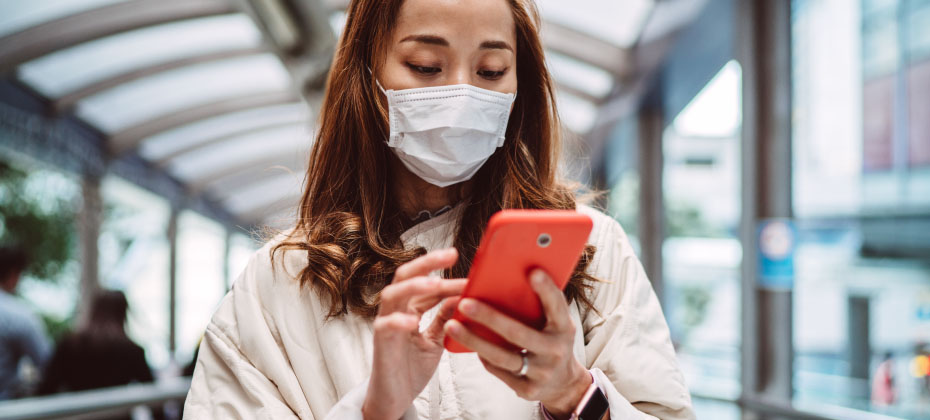 Read the previous blog post in this Q&A series on segmenting patient populations for the COVID-19 vaccine.
There are a lot of unknowns in the COVID-19 vaccine management process, which makes the rollout and administration of this vaccine even more challenging. Many providers are in the dark about how many vaccines they will get, they don't know which patients to include and in what order and they aren't sure how to keep staff from being overwhelmed.
We interviewed Sanju Pratap, vice president of product management for consumer products at Experian Health, about what specifically is so challenging for scheduling the vaccine and what providers can do to prepare.
What about the vaccine scheduling solution function is challenging providers?
The unpredictable nature of available vaccines is a large part of what makes the scheduling for these vaccinations so difficult. Before now, providers haven't had to manage mass quantities of appointment slots and related registrations and billing. And even with those features streamlined, providers are still unsure of the best way to reach out to eligible patients, in an equitable manner, to prompt them to schedule their appointment.
What have we seen as the most effective and efficient way to schedule those patients for a vaccine?
The ability to target patients specifically, either by email, phone or text, who are eligible for the vaccine can make a big difference. It removes a lot of the anxiety on the patient's end while also making the scheduling experience as simple as possible for patients and staff.
But outreach is just the first step. To really streamline the process, healthcare organization's need to leverage a scheduling solution that incorporates scheduling rules and protocols. This ensures that a set number of appointments every day are designated for vaccinations and patients can see and schedule directly into those slots. When a patient schedules their vaccination through a system like this, providers can better track and recognize who needs to come in for a second dose. They can automate that process, by pushing out a message to the patient to schedule their second dose or offer to schedule that second dose on behalf of the patient before they leave the office using those same scheduling rules & inventory.
How can a provider best equip the call center to handle volume and schedule appropriately the individuals who prefer to set an appointment that way?
Given the high patient volume, the preferred method is for patients to schedule their appointment online, and for providers to push as much as they can online via self-service tools. This will minimize the initial load on the call center freeing agents to focus on those who truly need to schedule via the phone or need additional help.
Even if a patient schedules their vaccination online, the information is shared with the call center which equips agents to help patients schedule their second dose. If or when a patient calls to schedule that dose, all agents need to do is search by first and last name, pull up the information and schedule the next dose on the spot.
Watch our interview with Sanju below:
Interested in learning more about how Experian Health can help supercharge the COVID-19 vaccine management process?
Contact us